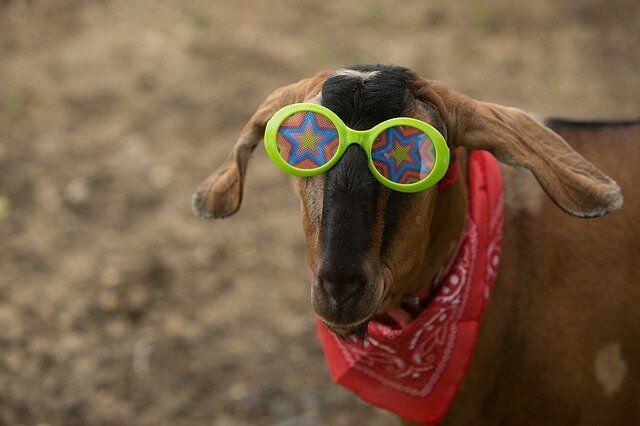 Bandanas are a great addition to our fashion designs. They are calm and can put forward a fashion statement. With unique, trendy, and different colors to choose from, bandanas can accessorize with just about any design you decide to go with. You can choose from classic, deep tropic, great outdoors, southwestern, and the silkies, but whatever your choice, bandanas will never disappoint.
Bandanas have many uses other than fashion. When you wrap a bandana around your neck when venturing in the deep jungle, it can keep away tsetse flies. It can also act as a cover-up, especially if you are experiencing a bad hair day; a cool bandana will ensure that you still look cool while you go about your business. Additionally, it can help keep the dust at bay, especially on a windy day.
Bandanas can be versatile in the following ways
1. For caution- a red bandana can easily be used to caution people on danger ahead when it's waved in the air. It can come in handy, especially in the absence of caution signage. 
2. Carrier – can use bandanas for carrying stuff if you tie the edges on the opposite sides together. This will allow you to turn it into a small bag that can take your property around.
6. Keep the sun at bay – a bandana can act as a protector from the rays of the sun. You can wrap it on your head and allow part of it to hang down the back of your neck, and thus covering your neck too.
7. First Aid – When you break your arm, the bandana can act as a sling. If, on the other hand, you get injured, and you are bleeding, you can use it to apply pressure on the wound.
8. Handy in the Kitchen- It can help you safely get the cooking pot from the fire.
9. Water Filter – A bandana can help in pre-filtering of the water. By using it, you can significantly improve the chance of your water filter getting clogged prematurely.
10. Headband- A bandana can be used as a headband to tie the hair to control it, especially for those with very long hair.
11. Tie stuff together - wrap up your gear in your backpack to prevent it from making noise
12. Napkin – You can turn your bandana into a napkin in all forms.
13. Costume – can be used as a costume in theater or film. A case in point is when you are playing pirate, and you need to cover one eye.
14. Fire – you can use a cotton bandana to light a fire by soaking it in oil. This will ensure that it burns quickly.
Conclusion
A bandana is among the most versatile item that you can add to your collection. However, when purchasing a bandana, ensure that it's authentic by only buying a good quality from a trustworthy dealer. Bottom line, you can never go wrong with a bandana as an accessory.