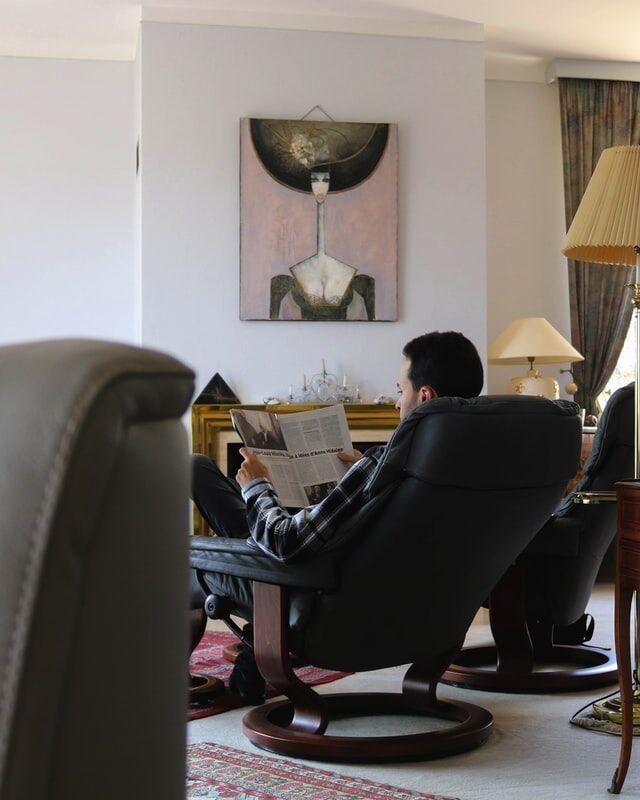 Our homes get a little bit too much love sometimes, the wear and tear they face daily is immense, and quite often, a complete refresh and overhaul are required (and often the only way to go.) Redecorating your home from scratch is a process that is quite therapeutic, especially if you can get family and friends to help out with the sanding, painting, and cleaning up! Redecorating doesn't have to cost a lot of money, and the results, more often than not, speak for themselves. A freshly painted house both inside and outside will leave your neighbors feeling green with envy.
As your home is your castle, the place where you spend so much time either by yourself or with loved ones, investing in new paint, furniture, and soft furnishings should be considered essential. 
If you are struggling with where to start or just searching for new ideas, you need to look online for inspiration. To achieve your design dreams, utilize fabulous websites like www.justdiydecor.com. Putting together a lookbook or design board for each of the rooms within your house will ensure that you get your rooms looking exactly how you want them to look.
Top Tips For Redecorating Your Home From Scratch
1. Get to grips with your budget before you start. Don't start pulling off wallpaper before knowing what (if anything) you will be putting back. Taking off wallpaper can damage walls, so only do this as a last resort. Consider painting over existing wallpaper if it is in good condition.
2. Do one room at a time. It is complicated and time-consuming to redecorate your whole home in one go, so take it easy and take your time. Focus on completing one room before moving on to the next.
3. Always use a mood board/design board. Get together scrap cuttings of your favorite colors, fabrics, and statement pieces of furniture, and from here, you can start to create a room that you will continue to love for many years to come.
4. Upcycle and recycle where you can. Recycling will help keep your costs low, and it will give you one-off pieces of furniture and soft furnishings that you can guarantee nobody else will own.
5. Consider taking an interior design course. Learning how good rooms are made and put together is essential, especially when tackling a full home renovation. Good interior design will stand the test of time.
Redecorating your whole home cannot be done overnight. It will take time to get your rooms looking how you want them to look, and it can often be a case of trial and error. There is no rush or race to complete your rooms, so taking your time is beneficial. You must use suitable quality paints, rollers, and brushes if you want to make the whole process a lot easier on yourself. Preparing rooms and ensuring they are clean and free from any dust and dirt will ensure that your painting looks good both now and in the future.