The real estate market in the Philippines is booming. According to a 2021 Statista report, the industry generated almost 126 billion in revenue and is expected to grow even more in the coming years. This figure presents an excellent opportunity for property owners to take advantage of the situation and boost their revenue.
But with competition becoming stiffer by the day, how can you ensure that your property stands out and attracts potential tenants? Here are some tips that might help you get on the right footing:
Understand the market activity.
As any real estate investor knows, understanding market activity is essential to making a profit. In the Philippines, many factors affect the real estate market. These include economic indicators such as inflation, gross domestic product (GDP), and interest rates. Other factors to consider are the country's political stability, infrastructure development, and demographic trends. And as modern lifestyle trends change, so do the preferences of renters.
For instance, prime amenities such as pools, gyms, and gardens are in high demand, and developers are responding by offering more luxurious features. As a result, prices for these properties have increased significantly in recent years. This presents an excellent opportunity for savvy investors to buy low and sell high.
One area where this is particularly true is the Makati Circumferential Road 5 (C5), where luxury residential developments are springing up left and right. A pre-selling condo on C5 road is in high demand due to its strategic location. That is because it provides easy access to the central business district (CBD), as well as major highways and transport hubs.
Therefore, if you're looking to boost your property's revenue, it's important to stay up-to-date with market trends and be aware of the latest developments.
Develop a comprehensive marketing plan.
Anyone who's looked into selling a property knows that it's more complex than just putting up a For Sale sign. It would be best if you thought about pricing, curb appeal, marketing, and a whole host of other factors to get the best possible return on your investment.
One of the most critical aspects of selling a property is developing a comprehensive marketing plan. This plan should consider all the different ways you can market your property, from online listings to open houses to yard signs. By taking the time to develop a well-rounded marketing plan, you can significantly boost your chances of getting top dollar for your property.
So if you're thinking about selling, don't forget the importance of a good marketing plan - it could mean the difference between a quick sale and a long, drawn-out process.
Invest in digital marketing.
When it comes to selling real estate, digital marketing is a must. More and more potential buyers are doing their house hunting online, so if you're not investing in digital marketing, you're missing out on a lot of leads. In fact, the Philippines is known for its large number of internet users - over 70 million people, or around 60% of the population, are active online. That's a huge potential market for you to tap into. Some of real estate's most effective digital marketing strategies include search engine optimization (SEO), social media marketing, and email marketing. A significant presence in these areas will ensure that your property is seen by the widest possible audience. And if you know how to take advantage of this strategy, you can reach a wider audience and generate more leads. With that said, you're likely to see a significant increase in your property's revenue.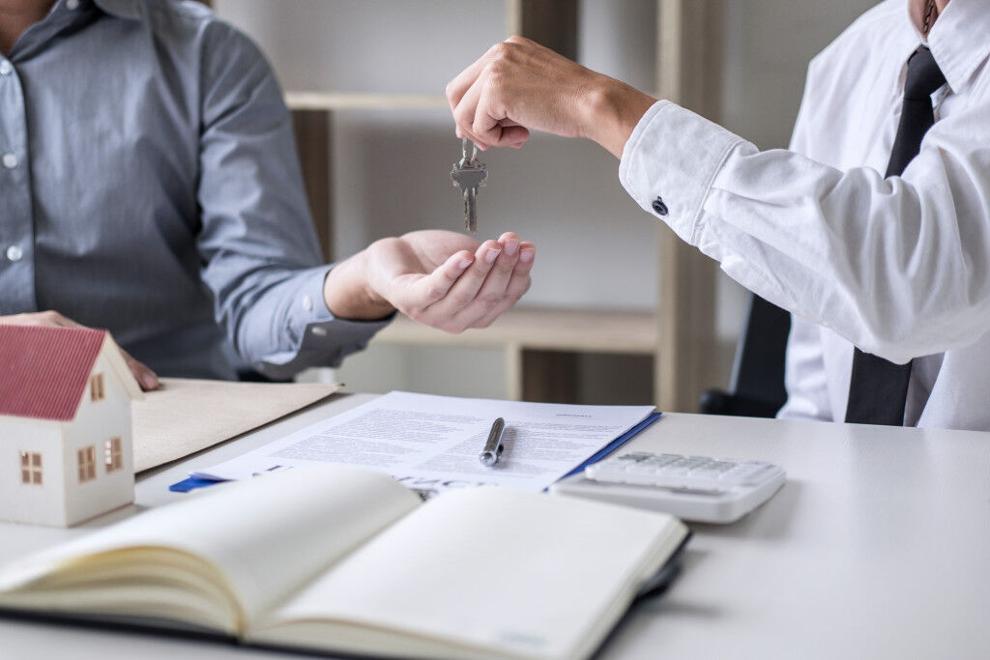 Provide excellent customer service.
Even if you have the best property in the world, it won't matter if you don't provide excellent customer service. Word-of-mouth is still one of the most powerful marketing tools in the real estate industry. If you provide good service, your happy customers will tell their friends and family about you. But if you provide bad service, they'll do the same - only in reverse.
So if you want to maximize your property's revenue, it's crucial to provide the best possible service to your potential clients. This includes being responsive to their queries, being knowledgeable about the property, and being professional at all times.
When you provide excellent customer service, you can create a good impression with your potential clients. This not only helps to boost your property's revenue but also helps to create a good reputation for your business.
Selling real estate is a competitive business-but if you understand the needs of your target market, you can stay ahead of the game. By following these essential tips, you'll be able to boost property revenue in the Philippines and take your business to new heights.