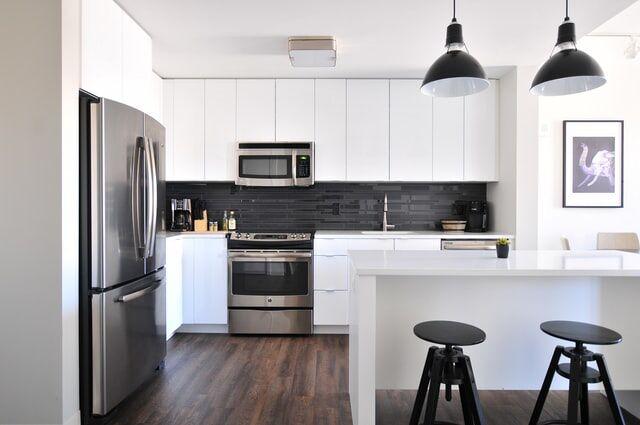 When you have several things to store, you have to build or rent among the first ideas you have. But there's a much more economically friendly alternative you can use in self-storage units. It also provides a safe space where you can keep your belongings. 
There are also other reasons you can have to get yourself a spare storage space as they are more or less an extension of your area. And it can be for your personal and even professional use with little to no fuss at all. 
Below are the practical reasons why you need to have spare storage:
1. Moving
When you're moving to a new house, things don't need to go the way you want them to. Some eventualities may occur, and that's when you may need a Clementi self-storage facility where you can easily store your valuables when there's a delay. 
It will help ease your mind of the stress of trying to find a place to host your belongings for the night or two. This can work as your fallback option when things go south when moving houses. 
2. Renovations
Renovations can leave you out of enough space for your valuables. When renovations happen in your home, there's likely to be dirt all around and all that mess. And these can ruin your furniture, among other valuables. 
With spare storage facilities, you will have everything secure and not easily accessible to what may ruin them. You may also keep them there for security purposes as, at times, a wall or two may need to be brought down. 
Also, when repairing the roof during the rainy season, use the space to avoid damage to your furniture and electronics. You can bring them back safe after renovations are done. 
3. Changes in Relationship
When you're going through a breakup, you may need some space to keep your things. Especially if you have a partner that can destroy your valuables. This is where a storage space comes in handy. 
You may also need it when you need to move out immediately, as your ex-partner may have already found someone else. With spare storage, you can rest your valuables which can't be carried as you find your footing. 
4. Safe for Vehicles and Equipment
Another practical use for spare storage is to store your classic vehicles. When you have a classic car, you won't use it all year round and may need a place to have it. You can rest easy when you know that your vehicle is in a safe self-storage facility. 
You can also use it for storing some equipment that you don't call upon every so often. Your skiing gear would be a great example. These are some equipment that is only used once a year if ever. You can also use the storage to store your camping gear too. 
Other equipments stored in a storage facility are your gardening tools as these are seasonal equipment that isn't in use daily. It will create space when you have spare storage to keep all your seasonal equipment. 
5. Your Ever on Transit
When you're constantly on the road, you may need to get storage services. You may need a space where you can have some of your belongings and use them when you're in town. Since you will use a hotel room to sleep in, you can have some things there. 
With a storage facility, you are assured of safety for your belongings until you come to the town again. 
6. Running Out of Space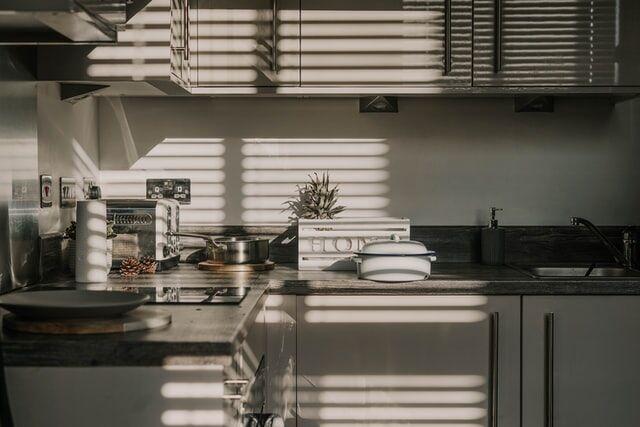 You will not stop buying things because you're running out of space at home. And that can present a bit of a pickle as it can leave your home cluttered and messy. If you are the kind of person who doesn't want to have a garage sale when you declutter, you can use a storage facility. 
The storage will act as a second home for those you still consider valuable to get rid of. They will also be safe, and you won't have to worry about someone else ruining them where they are. 
So, other than giving out or selling things, you may still need some time down the line, use storage space. You will then need to insure them in case of fire or hurricane, among others. 
Having spare storage is helpful for everyone in these uncertain times. Above are just a few reasons why you may need to get a storage space for your valuables. You also need to ensure you insure everything you keep in the storage facilities.