Search / 31355 results found Showing: 1-10 of 31355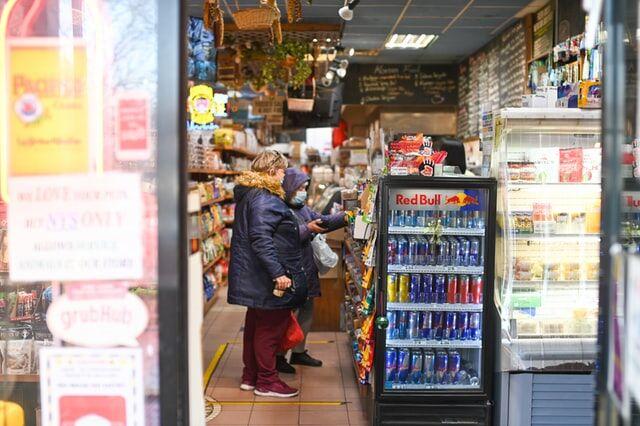 Why are self-checkout systems getting popular?
The only part of shopping in retail outlets is waiting in line, and failure to pay or card declined situation of the person just in front. Tho…

Too Many People Are Misusing The Powers of Goal-setting!
Tips for Making a Fire Insurance Claim on Your High Value Home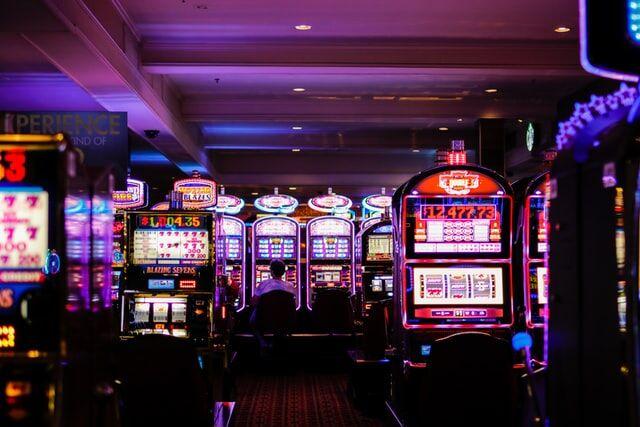 How to Find Slots with the Highest RTP in Poland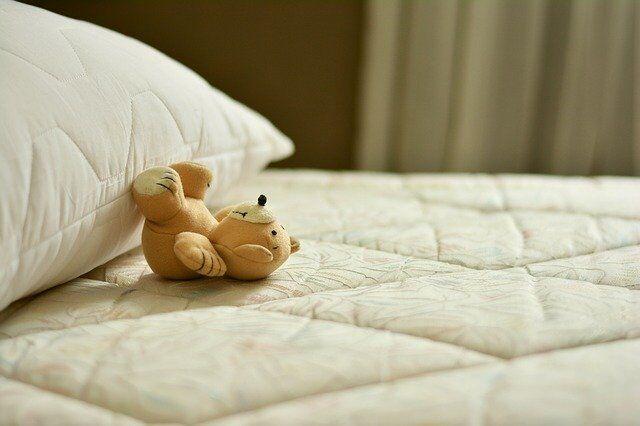 Which Mattress Is Perfect For You - Find Out Now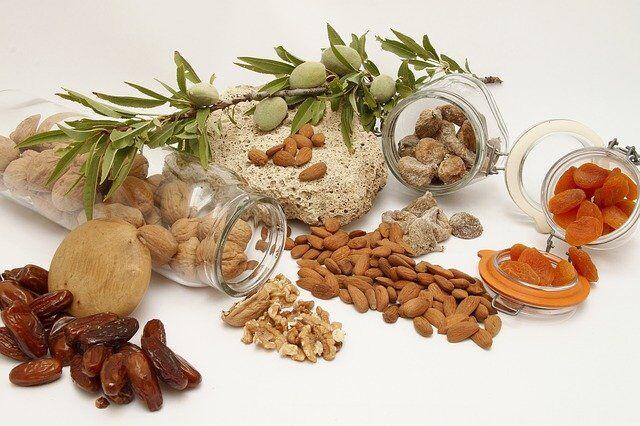 6 Iron Rich Foods Worth Adding To Your Diet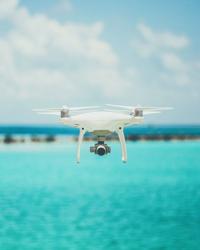 Drone Photography: How to Pick the Best Drone for Travelling?
Ticks and Bugs in the House? Here are the Steps You Should Take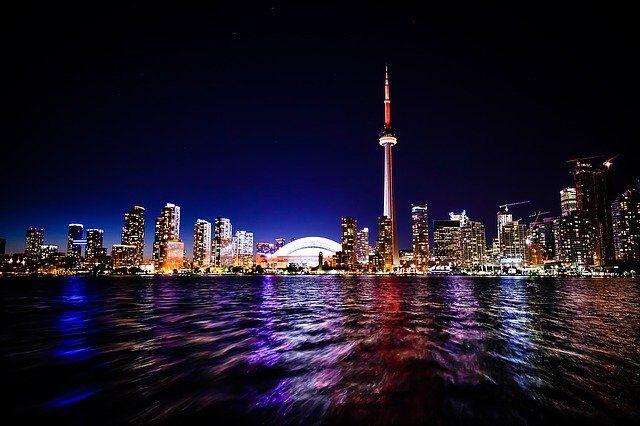 Unique And Beautiful Places To Stay In Ontario For Good