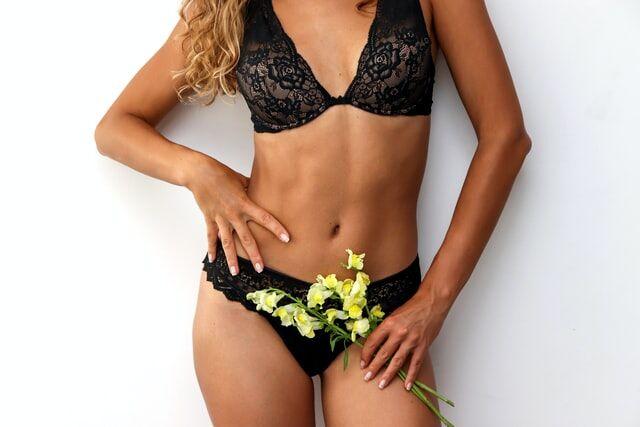 Breast enhancement massaging is a very safe and effective option for increasing your breast size. If you seek to take control of your life and appearance, and you are considering using the massage technique, this article will take you through how to do it. This technique has been around for a long time now, and it is no surprise when you see just how effective and safe it can be!
What Is Breast Enhancement Massage?
Breast enhancement massage is pretty much what it says on the tin! Correctly massaging your boobs can stimulate growth, giving you that bustier, perkier look that you want. Your breasts are made of fatty tissue, and using breast massage techniques will naturally stimulate growth in the breast tissue.
How To Do Breast Enhancing Massages
There are three types of breast massages; the lymph draining massage, the chi draining massage, and the fat transfer massage. All three are effective options; it just comes down to personal preference. Below are some easy steps to take when doing breast enhancing massage techniques. 
Always use an inward motion. 
Use breast enhancing creams during the massage. If not creams, then try fennel or olive oil. This will reduce friction and increase your breast tissue response to the massage.
Massage for around 10 minutes every day, twice a day. 
The optimal time for the massage is post-shower.
Do not be heavy-handed!
Leave your nipples alone. Massage as much surface area as possible, but stay away from your nipples as this can cause friction and soreness. 
Massage the underarms too to increase general circulation around your breasts
Nighttime massages are ideal as your hormones will be more active then. Additionally, when you go to sleep, this allows time for recovery. 
Think carefully about the bras you wear. Tighter ones will restrict blood flow, and that would make the massages redundant. 
Heating Pads
To get the best out of your breast enhancing massage method, you can incorporate a heating pad. To do this, you should place the heat pad on your breasts for five minutes pre-massage and then for 15 minutes post-massage. The idea behind this is that it will promote hormone activity and blood flow. Be very careful, and do not overheat the heating pad as you can very quickly burn yourself, which would mean having to take a break from the massage method. 
The Downside of Massage Techniques
The downsides of using massage techniques are minimal. The first downside is that it can be quite boring after a while. If done incorrectly, the other is that it can cause soreness, friction, and oversensitivity in the chest area. 
The main thing people complain about is that it takes time. If you want to see faster results from breast enlargement massages, use breast enhancing creams and breast enhancing supplements alongside the massaging, and you will see results in no time!
How Effective is it?
The short answer is that it is advantageous. However, It isn't a quick fix, but if you are patient and commit to doing the massages daily, you will undoubtedly see the changes you want in your breasts. You will not only be feeling physically better but also mentally, too, as your confidence will grow as your breasts do.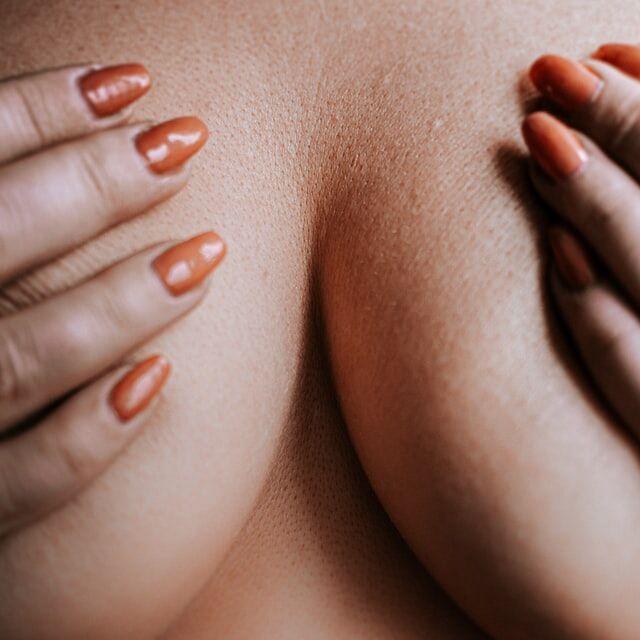 There are different massage techniques that you can choose, so take the time to research and try out other methods that work for you. This is very important, as if you do it wrong, this could reduce breast size. While this is unlikely, doing a massage correctly is what will ensure that you see the results you want and promptly. 
How Safe is it? 
Out of all the natural breast enhancing methods, breast massages are one of the safest options! It is a very simple maneuver that doesn't require any doctors or massage therapists. There are no associated risks with the massage method, and it can be quickly done anytime and in the comfort of your own home. Why go under the knife and endure all the pain, recovery periods, scarring, and loss of sensation, when you can opt for the massage method. 
Using breast enhancing massages is a very safe and effective method overall for increasing your breast size. Take the time to learn the proper techniques, and invest in serums and supplements if you want to see faster results. This is a very affordable approach, and so it is something that any woman can try!