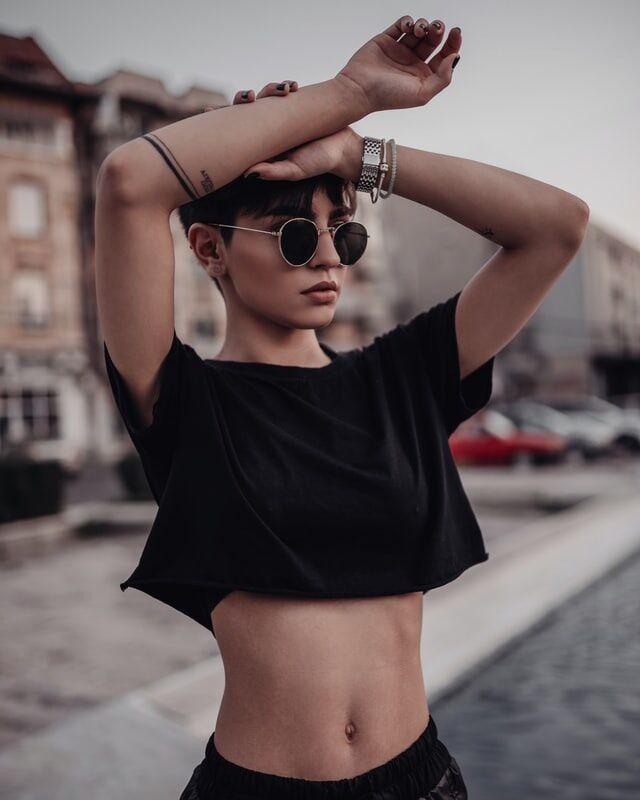 When most people consider a surgical procedure to remove fat from their midsection, they consider two surgical procedures: a tummy tuck or liposuction. Both approaches claim to make a person's stomach appear tighter, flatter, and smaller. A plastic surgeon performs both, and both are considered "cosmetic," which usually makes them ineligible for insurance coverage.
In terms of how these procedures are done, there are some key differences. For more information about the differences between a Tummy Tuck and liposuction, keep reading.
Tummy Tuck
A tummy tuck removes excess fat from around the abdomen, but it also removes excess skin. This makes a tummy tuck ideal for anyone whose skin has been stretched due to shifts in weight or pregnancy. A tummy tuck will also bring up your rectus abdominal, or "sit up muscles" together if they have been stretched.
A right candidate for a tummy tuck might have the following conditions:
· A body mass index over 30
· Considering getting pregnant in the future
· Actively trying to lose weight
· Have a chronic heart condition
A tummy tuck is performed while the patient is under general anesthesia. After the patient is asleep, the surgeon will open the skin over the abdominal wall. After the abdominal wall is exposed, the surgeon will sew the muscles of the abdomen together. Then, after the excess skin has been removed, the incision will be closed. The procedure takes one-two to three-hour session.
Liposuction
If you are looking to remove small fat deposits, liposuction might be the best thing for you. Deposits most often found on the thighs, hips, buttocks, and stomach areas are the best for liposuction.
Liposuction is not intended as a method of losing weight. Instead, it should be used to reduce the size of bulges and improve contour.
Liposuction is performed while the patient is under general anesthesia. After the patient is sedated, the surgeon will make small incisions around the fat deposits. They will then use a thin tube, called a cannula, moving it under the skin to loosen the fat cells. Then the surgeon will use a medical vacuum to remove the fat that has been dislodged. Several sessions are usually required to achieve the desired results.
What Can Results be Expected?
Although both a tummy tuck and liposuction claim permanent results, significant weight gain after the procedure can alter the outcome.
Tummy Tuck
Permanent results can be expected after a tummy tuck. These are an abdominal wall that is stronger and stable. The excess skin removed will not reappear unless weight is regained and causes it to stretch again.
Liposuction
People who have liposuction also tend to see dramatic results, including a flatter, better-proportioned midsection. The results of liposuction can also be considered permanent. However, a recent study showed that, in some cases, fat could return in some regions of the body. But not usually in the areas that have been suctioned.
What is the Risk of Complications?
Just as is the case with any surgery, there are risks associated with tummy tuck and liposuction. This is especially true when there are multiple procedures performed at the same time. Some of these complications are numbness, fluid accumulation, and infections.
Recovery times are involved with both procedures, although they are usually minimal, and should not be interrupted with a vigorous physical activity until a doctor gives the go-ahead.