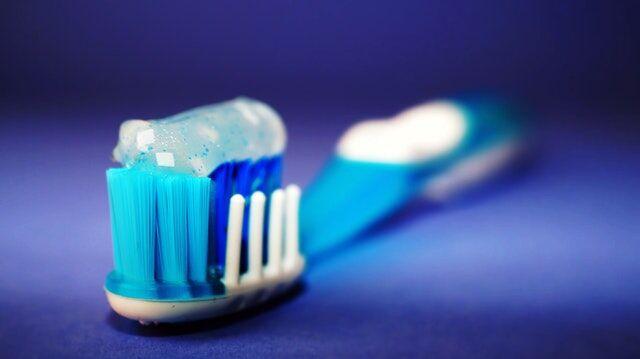 Nothing can be more disheartening than taking a beautiful photo and seeing a yellow smile. Maybe you are self-conscious of your teeth after a life of drinking coffee, and red wine has deposited unsightly yellow stains on your teeth, dampening your otherwise brilliant smile.
If you have been looking at yourself in the mirror and wondering how you can improve your smile, and in turn, improve your confidence, an at-home whitening kit can be a great decision to make. 
There are many at-home whitening kits and toothpaste advertised to work, but how do you begin the journey to obtaining and maintaining a shining white smile? Ordering an at-home whitening kit can be the first step you take to improving your self-care routine and overall positively enhance your feeling about yourself.
With an at-home kit or a whitening toothpaste, there are many options available to help whiten your teeth from the comfort of your own home. This can be beneficial to your self-confidence and change your overall attitude and outlook on life. They are allowing you to be at your best for yourself and those who depend on you. Here are some great options that can assist you with deciding how to whiten your teeth at home!
At-home whitening kits can range in value and can often be the difference between progressing with your whitening plan or abandoning it altogether.
The first thing to decide when starting to whiten your teeth is how much of an investment, time, and money you are willing to put into your whitening routine. There are whitening strips you can purchase from the drug store. Still, it is always better to choose an affordable and professional-grade whitening system, especially if you want to see immediate results that leave your smile stretching from ear to ear after the first use. 
It can be disheartening to start a whitening plan and not seeing results. A professional-grade at-home teeth whitening kit can be the answer you are looking for. At-home whitening kits give you the flexibility of conducting your teeth whitening plan while still attending to responsibilities you have at home. These kits can allow you to choose when and where to whiten your teeth and can completely change your outlook on your smile.
While you can go to the dentist to get whitening done, the cost can be alarming and involves appointments and time spent in the office. This can not only be inconvenient but in the current climate of the global pandemic, a trip to the dentist's office may not be in your best interest.
By utilizing an at-home whitening kit, you can get the pearly whites you are dreaming about while avoiding the limitations of offices working with limited staff and limited availability. Don't let your dentist's office dictate when you can complete your teeth whitening goals, and instead order yourself an at-home kit that is professional-grade and at a fraction of the price your dentist will charge. 
Maybe you have noticed your tooth yellowing more during this time of quarantine and isolation. We are being faced with an entirely digital world, from business meetings to doctor's appointments. Many things are being conducted online, through the camera, and rather than face to face or on the phone. 
Ensuring you have the white smile of your dreams can be a significant confidence boost when conducting or attending online meetings or doing digital presentations over your computer camera. By whitening your teeth with these easy to understand and convenient kits, you can ensure you are presenting your best self to prospective clients or employers. 
There is no good reason not to order these kits. Approved and safety tested, they can be a great gift to get yourself, to help you reach your top game, and be the happiest version of yourself you can be.
During these times, mental health is critical, don't put yourself on the back burner; order an at-home whitening kit and give yourself the time and pampering you need to feel in top form. From at-home spa days to whitening your teeth and giving yourself a nice facial, you can ensure you are taking good care of yourself. Just because there is a pandemic doesn't mean you shouldn't be giving yourself the best possible treatment, and starting with an at-home whitening kit can be a great way to go.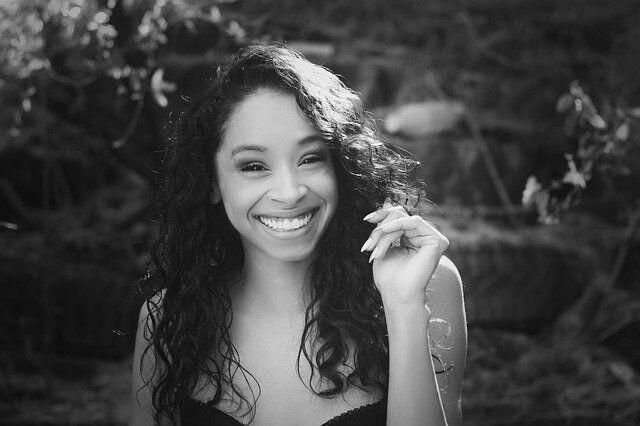 These kits can be the difference between smiling in your selfies or not. Give yourself a confidence boost, invest in some self-care, and take your smile to the next level!