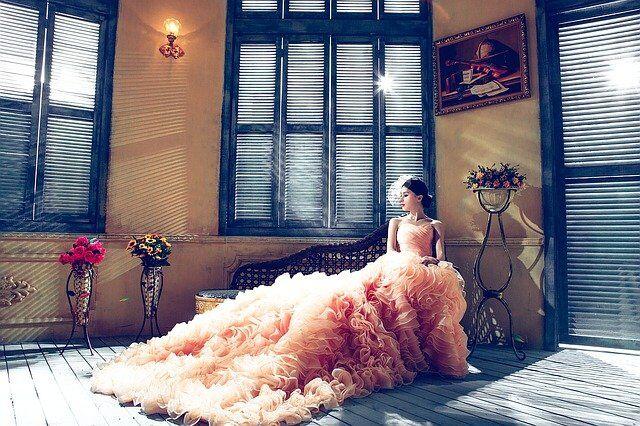 With the SARS-CoV-19 virus in full swing, many brides and grooms have to size down their weddings, have them at home or a relative's house. This, for many, is an absolute disaster. However, it does not have to be. While not conventional, an at-home wedding can be very intimate and allow you to enjoy the experience rather than worry about logistics. And, when the world opens up again, you can still have a massive party to celebrate, which means you and your partner are still able to dance on the ballroom floor together.
In this article, we will tell you four steps for you to follow so that you can have a beautiful home wedding. We hope that, by the end of this page, you will be ready to plan your wedding at home and to have a great day.
Here are four steps to follow for a beautiful home wedding.
Venue
The venue of your wedding is vital, and by having it at home, you can significantly cut down the cost. Wedding halls and centers can be very expensive, which according to Yeah Weddings, is even more of a reason for you to have it at home. If you have a relative or friend who has a large family or garden, you may want to consider having your wedding reception there. While you have little choice at the moment about having your wedding at home, you do have a choice about whose family you have your wedding at. It would be best to find somewhere that will house all of the guests you hope to invite and somewhere that will give your guests room to breathe. The venue for your wedding is essential. You should ensure that you always select the forum with great care. All you need for an at-home wedding venue is a large garden – if you have a garden large enough, you do not need to worry about much. You need room for tents and tables.
Tents
Wedding tents are something you will need to think about if you will be having your wedding at home. Wedding tents are an excellent investment for your wedding, especially if you will have your wedding during the winter months and rain is a possibility. Tents come in all shapes and sizes and can be leased for a low cost. Tents are an absolute necessity when you plan a wedding at home as you will not want guests rampaging all over your home and walking wherever they please. Tents will keep your guests outdoors dry and ensure your home [or whoever hosts your wedding home] is not disturbed. You can lease tents designed explicitly for weddings that come with lights and decorations. If you have an at-home wedding, then you need to think about investing in some tents.
Entertainment
Every wedding needs entertainment, whether your wedding is in a massive hall or at home. Joy is a significant part of every wedding and allows everybody to relax and to be themselves. Wedding entertainment comes in many forms. It may just be music, it could be a performer, or it could be one of the guests telling jokes! You should give the entertainment for your significant wedding consideration, and you should invest as much money as you possibly can into it. Unfortunately, though, the SARS-CoV-19 virus may mean you cannot hire a performer, which means you could have to settle for music. Even so, you can still plan your wedding entertainment meticulously and ensure everybody has a great time, even if it is at home.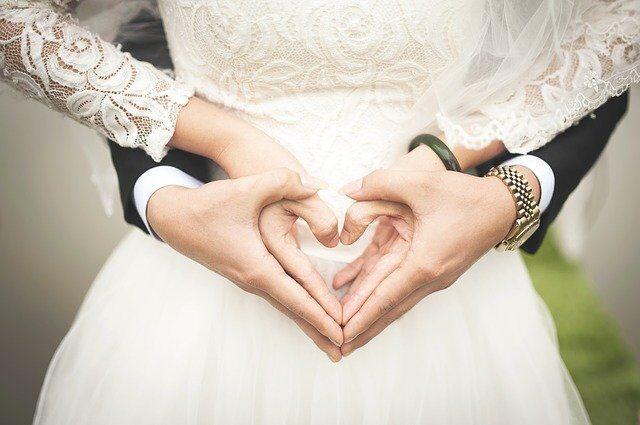 Catering
If you are having a wedding at home, you will, like if you were having a wedding at a proper venue, need a caterer. Caterers, at the moment, are struggling to find work, so not only will you support a local business, but you will still be able to provide delicious, fabulous food to your wedding guests. Catering is an absolute must for every wedding, and you mustn't ever overlook it.
With that said, if you have a chef in the family, you could consider having them chip in, and you could also cook up some meals in your kitchen and the caterer's food. This will mean you can provide more food for less money.
In this article, we hope to have explained four steps for you to follow so that you can have a beautiful wedding in the comfort of your own home. Home weddings, at the moment, are trendy. They are very intimate and can be a great time. We hope you enjoyed the read.