Men's fashion has truly evolved in recent years. These days, clothing lines are exploring new fabrics, fresh silhouettes, and more unique styling options. However, no matter how fun experimenting with modern trends is, it is essential to ensure that we have our basics covered. You can have the best jackets and the fanciest pairs of sneakers for parties and occasions, but if your shirt looks ill-fitting or worse, shabby, you're not going to achieve the end result you want.
Formal office shirts are designed to look good with a pair of trousers. Their fit is different, and so is their impact on your overall styling. Most of the formal shirts we wear have a unique length as they are meant to be tucked into trousers. When you wear a formal shirt with jeans, tucking it in doesn't look right. On the other hand, letting it hang loose makes you look like you're wearing the wrong size. This highlights the importance of owning good casual shirts that you can use for everyday wear and informal gatherings. Casual shirts are a must-have for everyone as you'll probably end up wearing them most of the time. 
Below, we've listed five great casual shirt brands you can try. Interested in other pieces of clothing? Check out the best brands for men's clothing on Marcus Sherman.
Everlane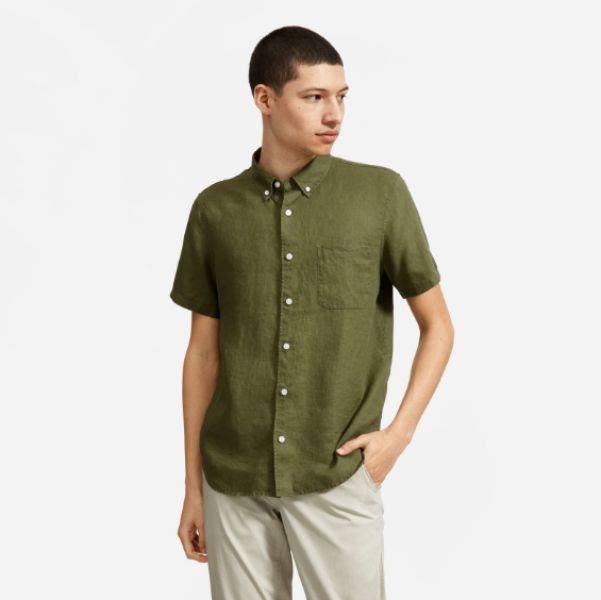 If you are conscious about how your clothes are made, Everlane is the best casual shirt brand for you. Everlane takes pride in using sustainably sourced fabrics from all over the world. Their collection of shirts is perfect for a smart-casual look and are mostly made from quality cotton. The brand specializes in shirts that are stylish, economical, and comfortable.
G-Star Raw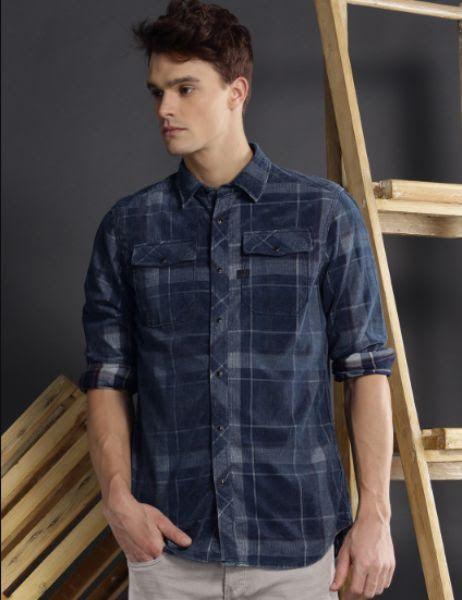 G-Star Raw has made its name in the niche of denim jeans. However, not many people are aware of their impressive collection of smart casual shirts. They have a wide range of men's tops from the most basic to the most formal styles. Available in bold and beautiful colors and made from a variety of fabrics, you'll definitely find the right kind of shirt from this brand regardless of your taste and personal style. Truly, G-star is one of the best brands for men who want to up their fashion game. Choose from long-sleeve and short-sleeve designs, which work perfectly for outfits that could take you from a lunch meeting to a night out with friends.
Polo Ralph Lauren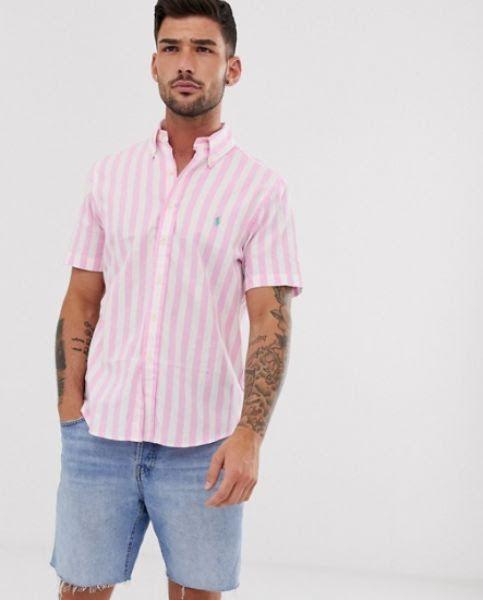 Ralph Lauren is one of the most recognizable brands for men. Their range of shirts works well for both formal and casual settings. You can pair their stylish shirts with chino shorts, denim jeans, and pants. All of Ralph Lauren's shirts are made of a blend of cotton and elastic fabrics. They also have a wide collection of colors, designs, and prints that could take you from season to season. 
Todd Snyder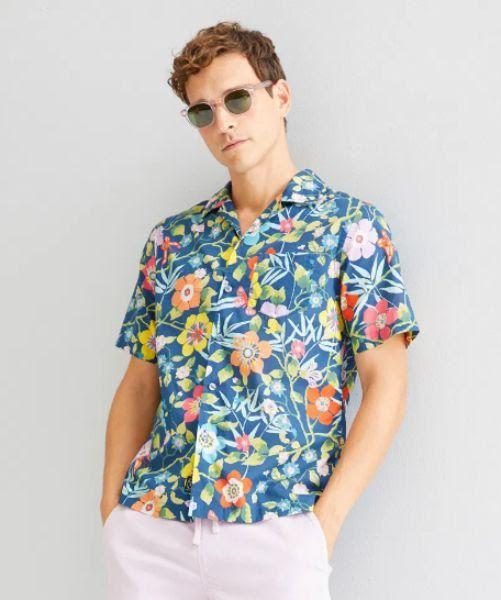 Todd Snyder is known for his fantastic button-down shirts. The brand designs shirts that are appealing, playful, and refreshingly creative. Snyder takes inspiration from fine tailoring traditions that date back to the 1900s. He then puts his own spin on those traditional casual shirts and produces pieces that are made using the highest quality fabrics.
Hugo Boss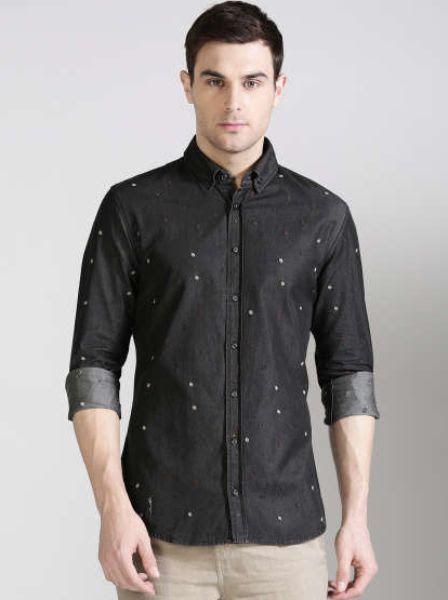 Hugo Boss is one of the best brands if you want to add that tailored-and-classy element to your casual getup. They are known for their sleek and classy designs, and the Hugo Boss brand is widely recognized as a higher-end clothing company for men. What we like the most about this company is they pay great attention to the fit and detailing of their clothes. The brand is always experimenting with bolder colors and prints, too, but their black and white contrasts are their best sellers.