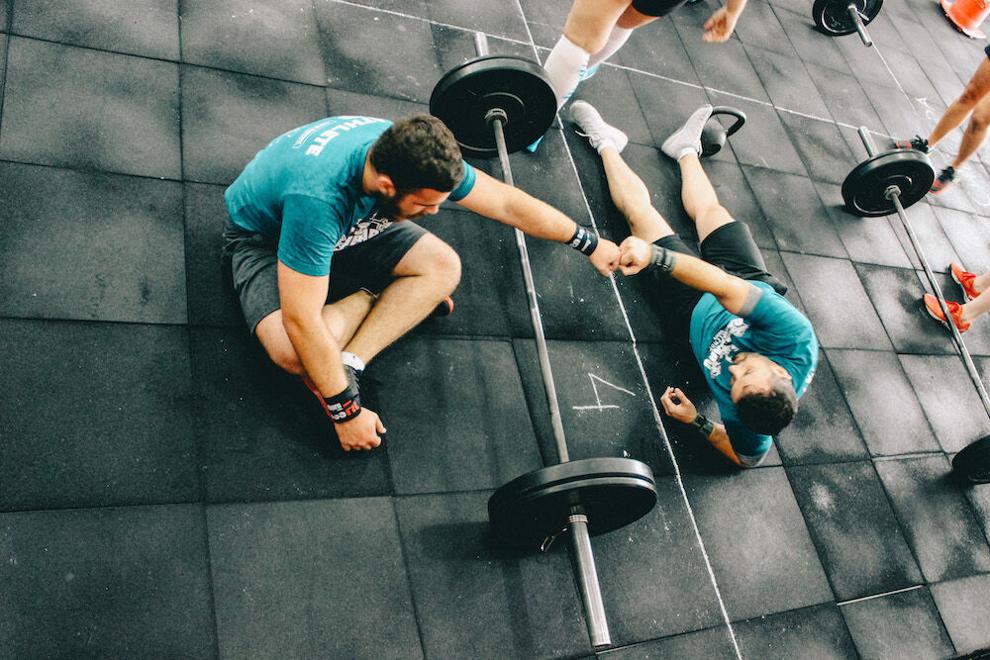 With the rising awareness surrounding health and fitness worldwide, the demand for personal trainers is rapidly growing. The billion-dollar industry is looking for certified personal trainers daily and is actively recruiting professionals in this discipline. With a high pay scale and attractive perks, becoming a personal trainer can be extremely rewarding. You get to enjoy a healthy lifestyle while getting paid for it. Moreover, seeing positive results by training your clients is an unparalleled feeling. If you have considered becoming a personal trainer in the past, take the necessary steps to manifest this dream into reality. Follow these six steps to become a personal trainer and step into the fitness world as a mentor.
1. Take A Personal Training Course
Now, you need to enroll in a course that will walk you through the basics of personal training and prepare you to be an industry-recognized training professional. Since there are several Personal Training courses to choose from, pick one based on your interests and skillsets, which will become your specialty. Some popular and highly favored branches in this discipline include fitness programming, group exercises, and fitness therapy. Scrutinize the options and pick a training course that fulfills your professional goals. It would be best if you also considered the outcomes and reviews when making a choice. In the end, you have to take an exam and pass it to receive the official certificate.
2. Get The Basic Degree
The first step is to acquire an essential degree to earn the necessary certification. A high school degree or a diploma for medical professionals is usually accepted for certification examinations. However, to increase your chance of scoring better marks, getting a formal degree is highly recommended. This is your stepping stone towards getting into a personal trainer course. Without your basic diploma or degree, you will not be eligible to take up an official private training course. In some cases, you may also have to show an AED or Automated External Defibrillator Certification to enroll in a training course.
3. Consider Your Eligibility
Before you consider this career path, analyze your situation and determine whether or not you are eligible to be a personal trainer. This includes testing your physical strength, exploring your mental endurance, and scanning your body to identify underlying health conditions. Certain regions need you to take an official certification test to test your capability. Other eligibility criteria include the minimum age requirement, 18 years, and getting a CPR or Cardiopulmonary Resuscitation certification. Since every region demands different kinds of certificates and eligibility criteria, you must consider the rules and regulations of your local provider. 
4. Get Insurance
It would be best if you had insurance to keep yourself financially protected from legal or liability costs. If your client gets hurt during your training session, they have the right to take you to court or demand compensation. However, with your insurance at play, you don't have to worry about covering the costs. If you are employed at a fitness center or clinic, your employer will provide insurance. However, if you are planning to open a center or work as a freelancer, you have to get insurance on your own.
5. Acquire Work Experience
Without official industrial training, you cannot expect to start working as a personal trainer or attract potential clients. Contact your local fitness centers or clinics to get an apprenticeship. Some certification courses also come with the opportunity to undergo a training period after receiving the certificate, which can be considered your work experience and prepare you for the practical domain. If you have prior experience, you can attract better prospects. Before you reach out to your local training centers, consider a few factors to land an exciting opportunity. These include your location, willingness to travel, handling multiple people at once, and networking skills.
6. Seek Employment Options
You are now ready to step into the fitness world with proper expertise and work experience. Once you are officially recognized as a personal trainer, you can either seek job opportunities at popular gyms or consider opening your fitness center. If you favor being an entrepreneur, the latter is an ideal choice. You can also take up work as a personal trainer to celebrities and high-end clients. However, it would be best if you had the right contacts and the ability to widen your network. Other employment options for personal trainers include clinical therapy, nutrition advice, fitness club management, and fitness consultation for professionals.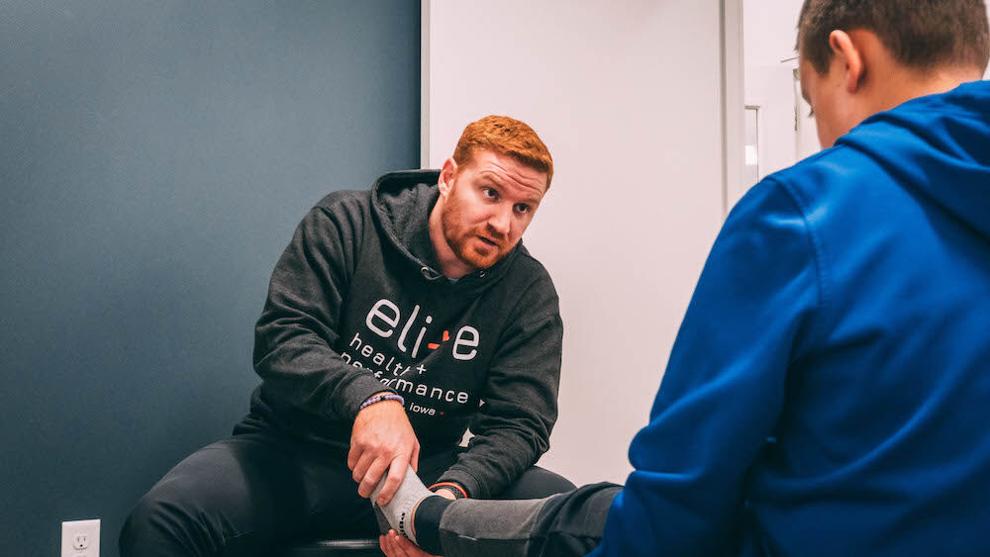 Note that working as a personal trainer can drain you physically and psychologically. However, the entire experience is advantageous, which makes your efforts worthwhile. Pay attention to each step to gain recognition as a personal trainer within a short span of entering this discipline.