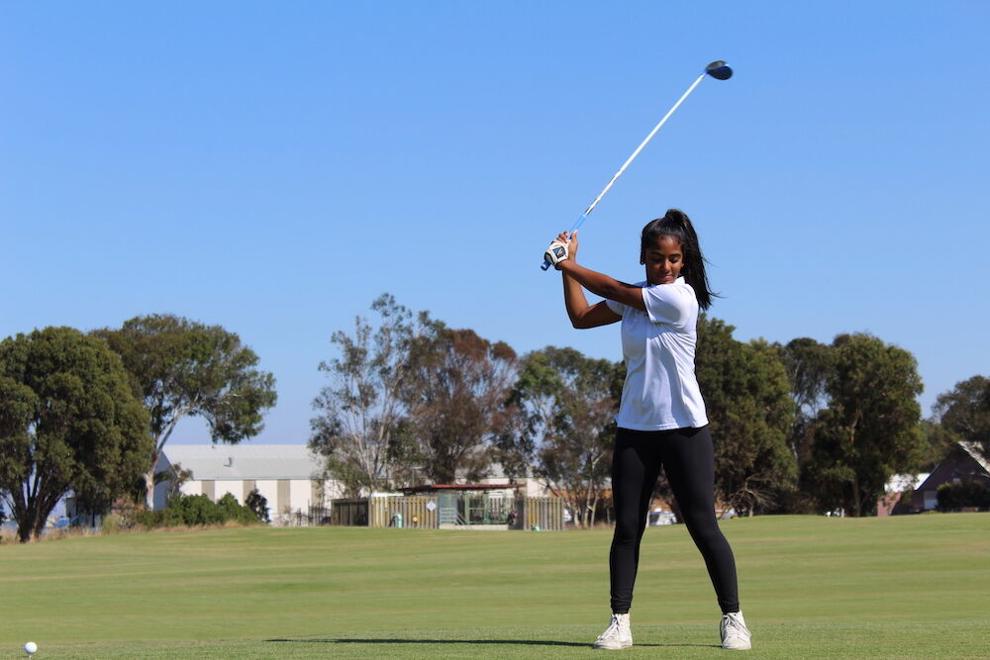 Golf, as a sport, may seem intimidating, especially for women who are rarely seen on golf courses. Today, more and more women are picking up interest in the sport and looking for ways to enter the domain as a professional. If you have always been interested in golf, you can find several resources and help to become a full-time player or an experienced golfer. Even if you want to play golf just for fun, you should consider specific tips and factors before getting started. While gathering the essential equipment and focusing on the proper techniques are of the utmost importance, acknowledging the attire and building your network can also help. Here are six powerful tips for women who wish to become golfers and improve their skills.
1. Get Lessons from a Professional Instructor
The best and easiest way to get started as a golfer is by hiring a professional teacher who can walk you through the basics of the sport and teach you the proper techniques to excel at the sport. When hiring an instructor, consider their professional and teaching experience. More importantly, determine whether or not you are comfortable learning from them. Since teachers and students need to build an excellent rapport to extract maximum knowledge and develop skills in each class, you should be comfortable and feel at ease when learning from your instructor. If you want, you can take up group lessons instead of individual classes.
2. Focus on Your Attire
Every sport focuses on a specific attire that is significant to the game and represents its essence. Golf, in particular, pays a lot of emphasis on clothing and a dress code. Invest in a pair of high-quality golf shoes that last for a few years. Golf shoes give you enough stability and balance to maintain a proper posture, which is why investing in high-quality shoes is essential. Other golf clothing items include golf t-shirts, skorts, ankle-length pants, long shorts, and slacks; whether you are playing in a tournament or simply practicing, put on the recommended golf clothing to feel comfortable and improve your game.
3. Gather the Basic Equipment
Familiarize yourself with the essential equipment and tools you need for this sport. Typically, a golf kit includes a few golf clubs, balls, gloves, tees, water bottles, and small towels. Today, you can buy women's golf clubs designed for beginners and easy to handle. Pay attention to the type of golf club you are buying, as it can impact your technique and posture. When purchasing one, focus on certain factors such as the grip, distance, material, weight, and price. In case of any ambiguity, consult your instructor or research your options online to find a golf club tailored to suit your needs.
4. Research and Read More
While a significant part of your learning and cognitive skills are developed on the golf course, some additional research and reading up can also help you understand the sport's rules. Gain some comprehensive knowledge on the history of golf and famous players. Reading their stories can keep you inspired and motivate you to work harder. The way you behave on the course and treat others determines your golf etiquette. Research golf etiquette to act more professionally and display sportsmanship on the system. You can find several books and online blogs or resources that provide detailed golf and its multiple facets.
 5. Build a Community
Women in golf are increasing in number over time. You can meet fellow women golfers and share your experiences or gather as a group and practice together. Meeting other women golfers will also provide deeper insights into the sport. At times, you may feel like giving up due to a lack of support or discouragement. This is where your community can help and bridge the gap. Over time, you can also hold lessons and boot camps for other women who want to play golf. With this, you can meet like-minded people and build a social circle.
6. Keep Practicing
Even if you master the skills, techniques, and postures, you need to keep practicing to get better at the game. While certain techniques and shots will elude you as you keep playing, mastering some basic strategies, angles, shots, and other fundamentals is crucial. This can only be achieved with consistent practice. Take some time out of your busy schedule and practice for a few hours every week.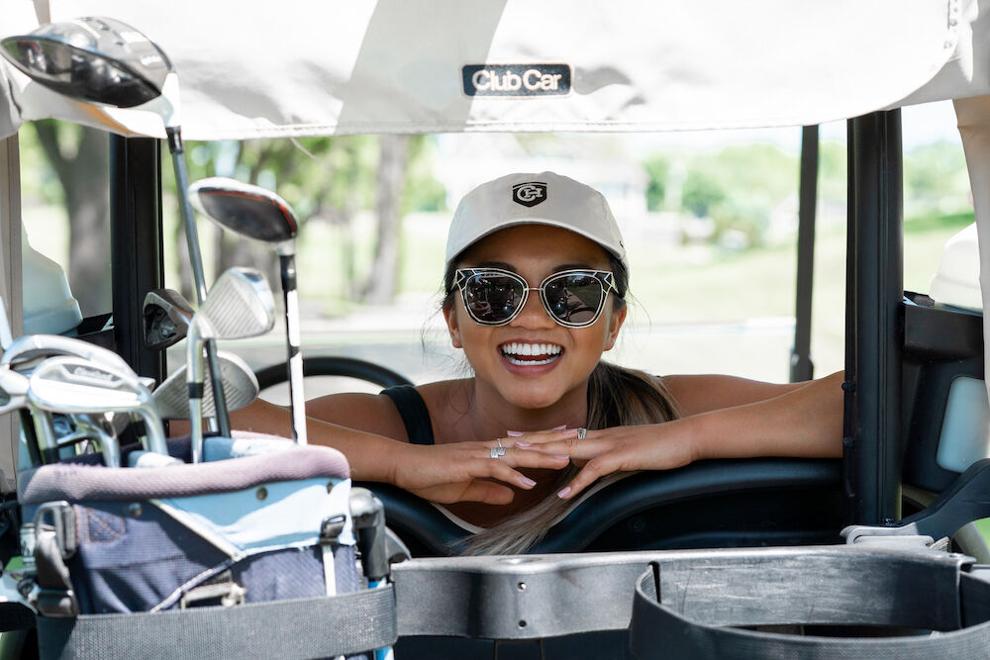 If you have just entered this discipline, note that learning the techniques and hitting successful shots will take some time. You must be patient and keep practicing to become a pro and excel at golf. Before you know it, you will be ready to participate in tournaments and take your game to the next level.