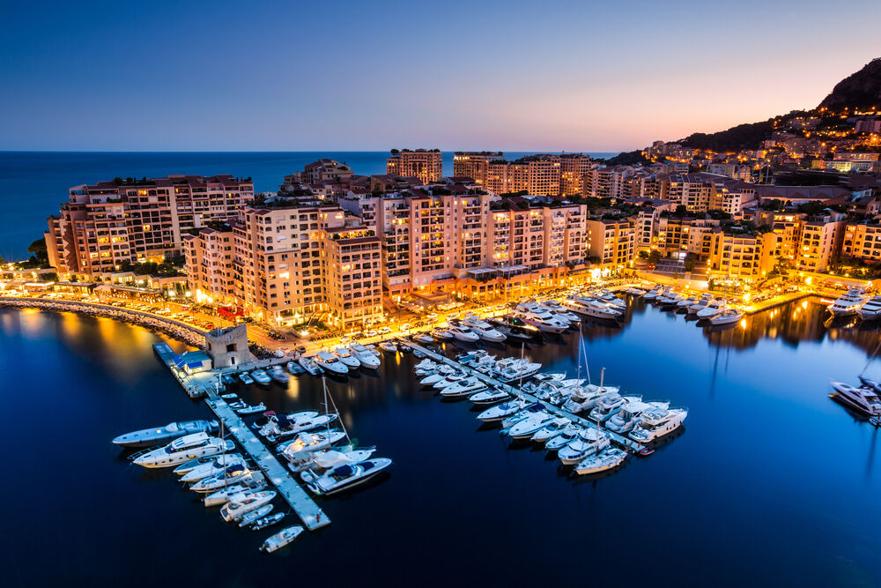 Anyone who hasn't visited the Principality recently may be surprised to see how much the skyline has changed. With so much under construction, Monaco is emerging into an exciting and environmentally-conscious future, with two exceptional developments.
Exciting new construction – Monaco is changing
To the west, a glamorous new residence overlooking the Jardin Exotique is underway, due to be completed in 2022. In the east, a major new land reclamation project is taking place: Portier Cove, also called Mareterra – offering luxury residences, retail and office space, a marina, park and coastal walkways.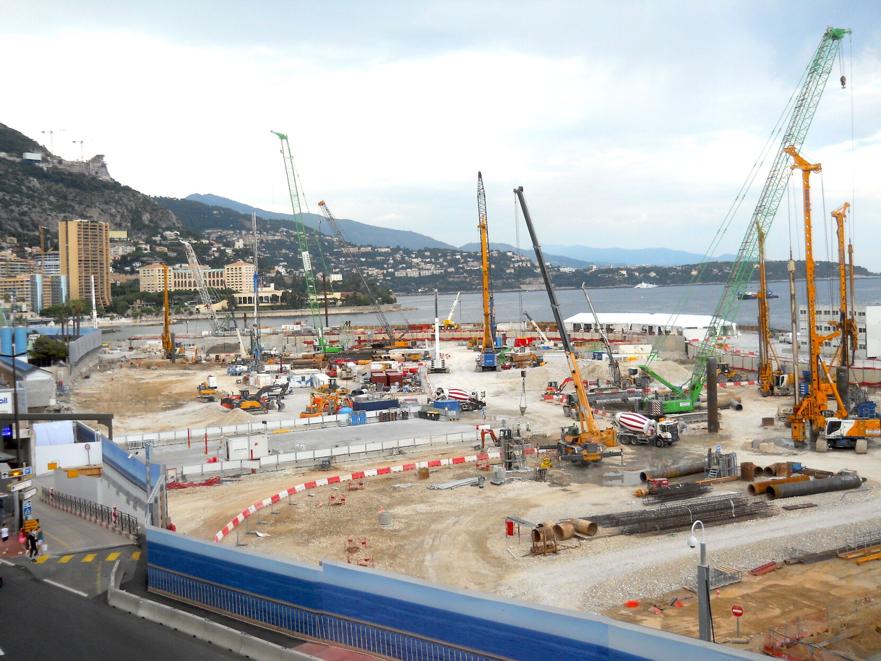 A changing skyline in Monaco East – Portier Cove, Mareterra
This extraordinarily ambitious construction, Monaco's most innovative and ecological so far, will create over six hectares of residential and public space, from the Grimaldi Forum to the Formula One tunnel.
Already certain elements are taking shape, such as the new roundabout, which began over two years ago and will lead to an underground tunnel and several underground car parks. Once the structural underground work is finished, the area will be covered in palms, pines and oak trees.
During the Portier Cove Mareterra construction, Monaco's commitment to preserving the delicate ecosystem has resulted in marine scientists ensuring that all sea life is protected, with new sea-beds being created to relocate delicate species and ensure their livelihood. Portier Cove's curved coastline will also allow for the continued natural flow of currents.
It is the Principality's aim to be completely carbon-neutral by 2050, so Portier Cove will incorporate such sustainability measures as rain recovery systems and e-bike stations, solar energy panels and thermal pumps.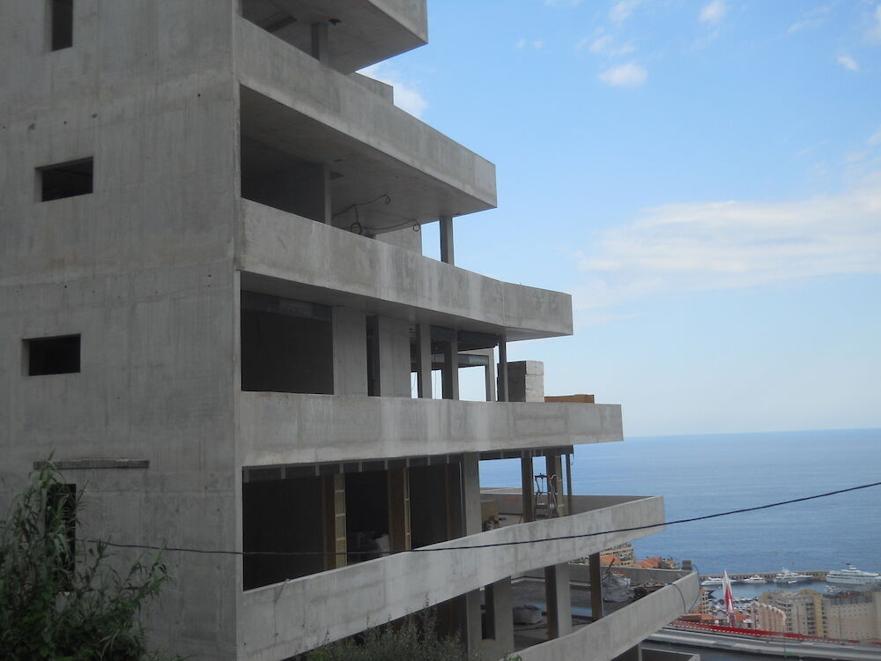 Following its construction, Monaco's newest neighbourhood will be fully pedestrianised. Highlights will include a public park featuring the quick-growing and sustainable maquis, or scrub, indigenous to the south of France. The new marina will host approximately 30 slips, and there will be office and retail space. The Grimaldi Forum convention centre will be extended, and public walkways will connect with existing areas of the Principality.
Portier Cove will also include 110 apartments, along with 10 villas, 6 of which will be located directly on the waterfront. These properties will evoke the origins of the Riviera, and are being designed by the prize-winning architect Renzo Piano. The expected completion date is 2025.
A changing skyline in Monaco West - L'Exotique
In the Jardin Exotique district, the L'Exotique building is also under construction - Monaco's elegant new residence. Designed to maximise light by prize-winning architect Rudy Riccioti, this spectacular addition to the skyline of Monaco will boast spacious terraces with breath-taking sea views, surrounded by lush tropical foliage. Its amenities will include a pool, hammam and sauna, and secure underground parking.
The interiors are being created by Paris-based François Champsaur, who specialises in luxury hotels. For this project, he will use natural materials such as wood and stone to reflect the beauty of the south, while offering contrast and harmony.
More than just another contemporary construction, Monaco's newest residence L'Exotique aims to retain a genuine connection with nature and to complement its neighbour, the Jardin Exotique botanical garden, which features stunning succulent plants that were introduced from Mexico in the late 1860s.
To find out more about luxury living at L'Exotique, please contact a member of Ageprim's sales team, who will be delighted to assist you.