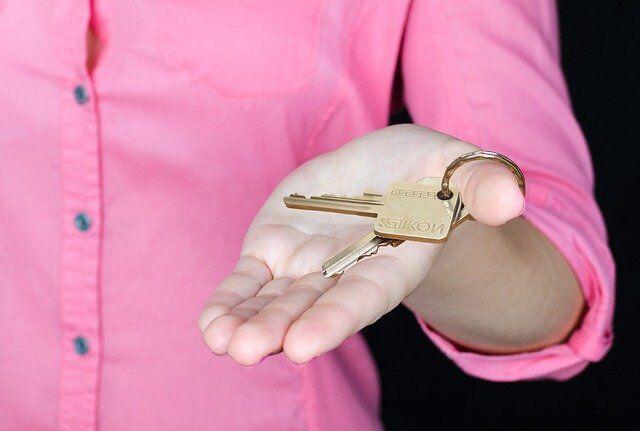 Selling a home is an experience, but the knowledge you have going into it is what determines if it will be a good one or a bad one. As a seller, it is essential to know that you are responsible for several closing costs. It is also imperative to understand what the prices are.
What are Closing Costs?
Closing costs are a collection of fees paid by buyers and sellers at the end of the property sale. They are associated with the transference of ownership and control of a property from the seller to the buyer.
These costs exclude real estate commissions. As a seller, there are specific closing costs that you should know. They are appraisal costs, notary costs, bank processing costs, attorney costs, etc. Closing costs are usually paid three days before closing by law, and the payment of these costs is usually the final step before ownership transfers to the buyer. 
Closing Costs and List Price
There is a direct relationship between the number of closing costs you would pay as a seller to the list price you set. On average, you can spend about $15,000 on closing costs, depending on the property's location.
That amount is quite steep if you do not factor it in when deciding your list price. For instance, if you have to pay a mortgage of $200,000, and you also have to pay about $15,000 in closing costs and another $5,000 in agent's fees, that's already $220,000 that isn't your money. Setting your list price at $220,000 will mean you will make no profit. Whereas, just taking it a bit higher, at $250,000, nets you a tidy $30,000 profit.
It would be best if you found out as accurately as possible how much you would pay in closing costs and factor that into how much you would charge as listing price. It's a good idea to set even higher, knowing that a buyer will most likely still negotiate the asking price.
On the other hand, setting your list price too high might scare off prospective buyers. So, it is a delicate balancing act. A good idea also is to consider similar properties in your location and how much they are selling for and consider when setting your list price.
How You Can Reduce Closing Costs
You can also take some steps if you want to reduce closing costs. They are;
1) Go the FSBO route
2) Use discounted real estate agents
Go the FSBO Route
Typically, before you sell your property, you would think about and interview which agent you would employ to represent you. But with the For Sale By Owner route, you will be selling your house yourself. For sale by owner is a sure way to save some money and reduce the closing costs you would have to pay.
Choosing to go the FSBO route is undoubtedly more stressful for you as a seller, as you would be doing the work of a real estate agent yourself. But the elimination of agent's fees makes it worth it if you are interested. 
       2. Use Discounted Real Estate Agents
Discounted real estate agents are real estate agents that provide real estate agents' traditional services but at discounted fees. They typically charge between 1%-2.5% on commissions, which is a considerable drop from the usual 6% charge on the sale price.
With discounted real estate agents, though, you would still pay the buyer's agent's fees, but even then, it wouldn't be as high as paying the costs of a traditional real estate agent.
In Conclusion
The amount payable in closing costs can blindside you if you are unprepared for it. With the information in this article, you won't be.