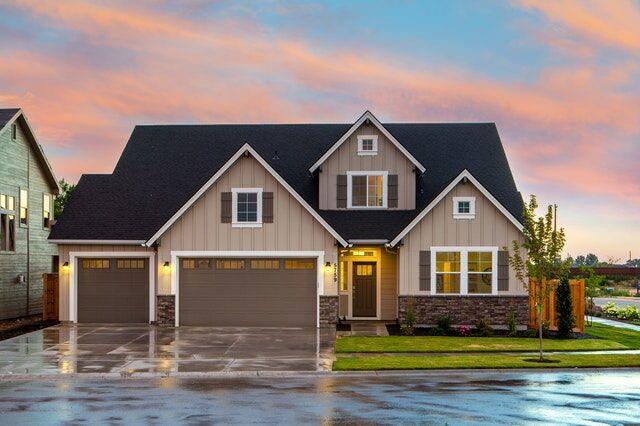 If you own a rental property, you likely know all too well what a massive undertaking and responsibility it can be to manage. As a result, you might be weighing your options to take some of the burdens off your shoulders. One of the options you may be considering is hiring a property management company. 
While these organizations can be incredibly helpful in managing your rental, they are also an expensive investment, which is why it's vital to assess whether you need one before shelling out your hard-earned cash. Let's look at some of the criteria to think about when deciding whether or not to hire a property management company.
How Many Rental Properties Do You Own?
It may not be worth investing in a property management company if you own one rental property just yet. However, if you own several rental properties, you'll likely find significant value in a property management company. The more rentals you own, the harder it's going to be for you to manage them on your own. With the help of a property management agency, the management process will be remarkably streamlined.
Do You Have Another Job?
Is your rental property your primary source of income? Or does it fall second to your full-time job that occupies the vast majority of your time and attention? If the latter sounds more like your situation, hiring a property management company could be a worthwhile investment. As someone working full-time, you have limited spare time, and it shouldn't be spent stressing over repairs for your rental property or finding new tenants. When you enlist a property management company to assist with these responsibilities, you'll be able to get back to enjoying your life.
Do You Live Near Your Rental Property?
If you live right next door to your rental, then it's super easy for you to pop over in the event of an emergency or even to do a quick repair. However, if you live on the other side of town or even in a different city than your rental property, situations like that become much trickier. If you hire a property management agency that is located close to your rental, you won't need to worry about traveling over to your property all the time. Not only does this save you time, but it can save you money on travel costs as well.
Qualified property management companies like Quartermaster Properties have the knowledge and experience you need on your side to successfully manage your rental property. If you require management assistance, get in touch with them today to see how they can help.
There are several benefits of hiring a property management company. It not only alleviates some of the burdens of responsibility, but it also can save you time and money in the long run. The decision of whether or not to hire a property management company is one only you can make based on your circumstances. Just be sure to consider all the elements and the added benefits these companies offer when choosing.