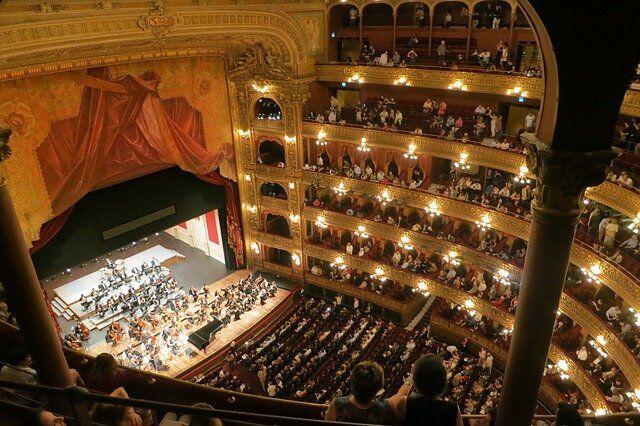 Hamilton is an American musical that depicts the story of American Founding Father Alexander Hamilton. If your partner loves this musical, it is good to surprise them with tickets to Hamilton. Below are some ideas on how you will be able to execute your surprise seamlessly.
Is your partner a bookworm? Then the best way to surprise them with tickets to Hamilton is by inserting the tickets in one of the book pages that they are currently reading. If you are wondering how to get the tickets, then take the time to search over the internet. When you explore online sources, there is an excellent chance for you to find official sites such as where you will get tickets for Hamilton and surprise your partner. As soon as you acquire the tickets, get your partner's favorite book and use the tickets as a bookmark to mark the last page they have read.
Rap Music 
Another way to surprise your partner with tickets to Hamilton is by creating a piece of rap music that includes lyrics asking your partner to pack his bags and prepare to see the show. This will be following the musical theme that features some of the best rap music that you have ever heard. Perform the rap when your partner least expects that you will do something extraordinary. Just make sure that the final lyrics will reveal that you are going to see Hamilton together. 
Envelope with a $10 Bill
There is also the option for you to give your partner an envelope containing a $10 bill, making them guess what it means. Your partner may look puzzled for a second but let them think for a while. For sure, in a couple of minutes, they will already get to know what it means. From there, reveal the dates when you will go and see the show.
Hamilton Merchandise
Finally, you can always give your partner some Hamilton merchandise, together with the tickets that you bought for them as a surprise. For instance, you can give your partner a deal or duel Hamilton game that you can play together. At the end of the game, regardless of who wins or loses, reveal your surprise. Otherwise, get your partner some stickers or even a rise-up pencil set and include the tickets you have purchased when you give the merchandise to them. Complete the surprise with a "Hamilton: The Revolution" behind the scenes book that is complete with annotated lyrics, as well as backstage photos.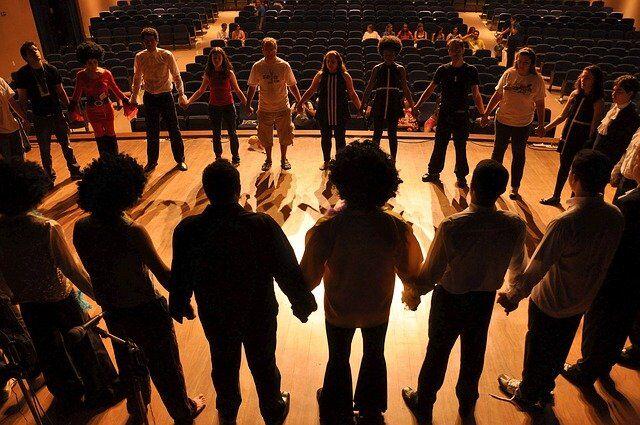 The ways listed above detailing how to surprise your partner with Hamilton tickets are only some of the things you can do to reveal your gift. There are various other great ideas that you can try, depending on the taste and preferences of your partner. Rest assured that if your partner loves Hamilton or seeing musicals, then the tickets to the show will prove to be one of your best gifts ever.