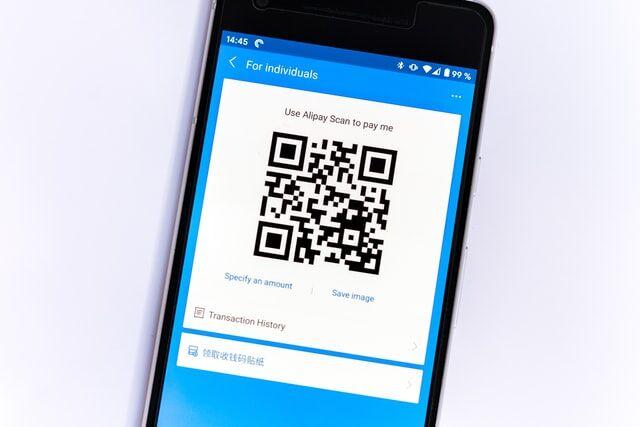 As movie theaters are now slowly reopening their doors for moviegoers, their operating means change during the new standard era. 
And with the changes they employ, QR codes have become one of the new everyday technologies they use to upgrade their service while keeping the movie-going process simple for their theater patrons. 
Since these 2D barcodes are integrated to conform with the current COVID-19 prevention guidelines mandated to places and shops where people usually gather, knowing how they are utilized is can still be a mystery for most avid movie theater fans. 
Because of that, many of them are running towards their favorite movie houses and want to experience how they operate using QR codes. 
But as excited most moviegoers are to watch a new movie at theaters, some are still skeptical about how QR codes are mainly utilized in movie theaters. 
What is a QR code, and how does it work?
A quick response code or a QR code is a two-dimensional type of barcode that stores advanced types of data into a set of patterns stacked to form a large square called modules and can be scanned with the use of today's latest smartphone devices to view its content. 
In today's latest QR code advancement, anyone can use an online QR code generator to embed the basic and advanced data types like text, URL, documents, video, images, and Vcard into a QR code. 
With the convenience and availability QR codes have today; these 2D codes are now widely used in various marketing and COVID-19 response operations for businesses. 
How are QR codes used in movie theaters today?
As QR codes are taking the world by storm, they display information faster and can be scanned at a distance. Many places, including movie theaters, adapt these codes to enforce a safe shopping or recreation experience for people to enjoy during these trying times. 
Since they help mitigate the chances of getting people infected with the virus, here are some unique ways QR codes are utilized in movie theaters today.
Movie Theater in Person Check-in
As checking in to public spaces and business establishments has become a part of most people's daily routine when shopping or visiting a park, movie theaters also employ the mandated establishment check-in means to all moviegoers entering their premises. 
And as a way to fasten their in-person check-ins in theaters, movie house companies are integrating the use of a Google Form QR code to direct people in filling up their establishment check-in survey. With it, they can automatically have a copy of their contact tracing information online and fasten their tracing means without any delay. 
Movie Admission Cards
Since most movie theaters are still relying on punching movie admission cards to ensure the number of people watching a movie during a screening schedule, the chances of transmitting the disease between the customer and their staff doing card punches increases. 
Because of that, some movie theaters are now adding QR codes to their admission cards only to let their staff scan them and automatically check them. 
Movie Trailers on Promotional Materials
To excite people on the new movies the movie theater offers for them to watch on their next screening visit, movie houses are handing out promotional materials for moviegoers to take note of before going directly to the big screens. 
And as written synopsis are not enough for people to get compelled in watching them, movie theaters are tapping into the use of a QR code generator with logo online to create customized movie trailer QR codes for people to scan and watch the trailer of the movie that they will book and watch. 
Customer Experience Review Portal
To improve their operations and services to their customers, most movie theaters are encouraging moviegoers to leave a review for them online. 
With QR codes as a portal for their customer experience review section online, customers can quickly leave a quick review at their establishment by just scanning and filling up their thoughts. 
Conclusion: 
As QR codes have become one of the central solutions many business establishments use to fight the current global health issue today, the movie theater industry is now also including them in their new normal operations. 
Since they are easy to deploy and can be used in various ways, the movie theaters' move towards using them is the right choice towards futurizing their service and operations.