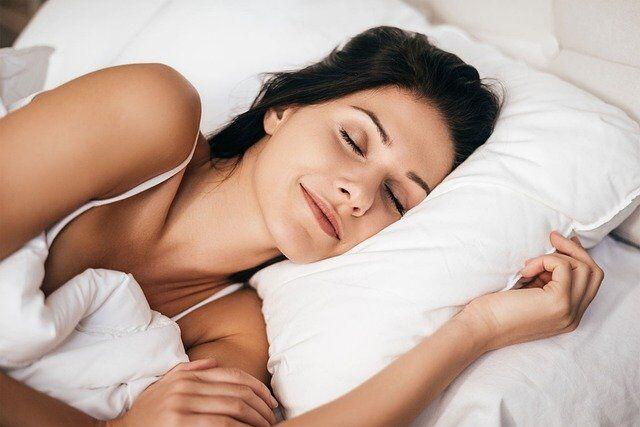 Your health is one of the most important things you have, so you naturally want to look after it. Many things can affect your health, one of which is the amount of rest and sleep you get. Some people are lucky enough to get excellent quality sleep every night, which then positively impacts health. However, others have a hard time getting to sleep or being comfortable at night, and this means they fail to get the rest they need for good health.
For those who fall into the latter group, finding ways to improve sleep is vital. However, it is not always easy because there are so many different things that can play a part in sleep quality. One of these things is the condition and suitability of your mattress as well as its quality. When you go to bed, you need to be comfortable to aid sleep, and if you do not have the right mattress, this becomes impossible. There is, therefore, a strong link between the quality of your bed and your overall health. The good news is that you can get affordable deals on new mattresses by using promotions such as Purple codes online.
The Importance of Getting the Right Mattress
Getting the right mattress can aid your health in many ways by improving your comfort and sleep levels. Some of how it can help are:
Boosting Mental Wellbeing
When you get proper sleep regularly, it can have a substantial positive impact on your mental wellbeing. Without sleep and rest, your mental health can start to suffer as you are always so drained, tired, and exhausted due to lack of proper rest. By getting the right, suitable mattress, you will get the sleep you need to rest your mind and body, positively impacting functioning and mental wellbeing.
Reducing the Risk of Illness
As many people know, chronic lack of sleep can eventually take its toll on mental health and physical health. This is an issue that can have a massive effect on overall health and increase the risk of various problems. Such as investing in a quality mattress that will improve sleep quality can also have a substantial positive impact on physical health, as it can reduce the risk of various issues.
Eliminating Aches and Pains
When your mattress is worn, in bad condition, or entirely unsuitable for your needs, it can lead to many discomforts. This not only makes it far more challenging to get to sleep, but it can also lead to you developing all sorts of aches and pains that can be quite debilitating at times. With a high-quality mattress, you can enjoy greater levels of comfort, and you can reduce the risk of aches and pains that make it difficult to get on with your day.
These are some of how the right mattress can positively impact your health.