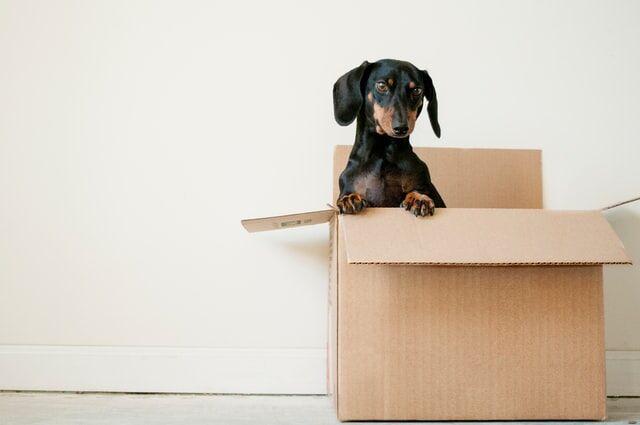 Are you currently on the cusp of relocating to a new property? Suppose you want to overcome this considerable life milestone in a stress-free fashion. In that case, it's imperative that you remain calm, stay patient, and put the advice laid out below into practice.
Here are two things you must do to de-stress when moving home:
Align yourself with professionals
It's all good and well asking your friends and family members to lend you a hand on your moving day, but their efforts will only stretch so far. If you don't want to leave any stones unturned during your relocation process, you need to optimize the situation by aligning yourself with a professional residential moving company. 
If your worldly belongings' safety is your top priority in this instance, look no further than MI-BOX. This team of moving and mobile storage professionals make use of an expert no-tilt system. This allows them to carefully install their portable storage containers at driveway level, which means that they will have the capacity to load and carry your goods without damaging them. Click here for more information regarding MI-BOX and the robust lift system that they operate. 
Keep your kids calm
For your children, relocating to a new property won't necessarily be a positive experience. They could see it as an unwanted life upheaval, which could result in them feeling anxious about what the future has in store. 
If these types of worries begin to rear their ugly heads, you must seek to deal with the situation in a proactive fashion. Should you fail to help your kids process their thoughts on moving home, their mental wellbeing could be adversely affected. Ultimately, this will add another worry to the growing list of concerns that you face at this delicate time in your life.
If you want your kids to play an active role in your stress-free home move, you must go above and beyond to keep them calm. To achieve this all-important feat, you must: 
1. Be clear on where you are moving to and when you are planning to move
2. Provide them with the comfortable platform they need to talk bout their feelings on the situation
3. Ensure that your kids maintain a structured routine throughout the moving process
4. Visit your new neighborhood before your moving date to acclimatize your kids to their new surroundings
5. Turn the packing process into a game
6. Actively involve your children in the move by allowing them to pick their rooms in the new home
7. Most important of all, remain to calm yourself and be a good role model
Moving home is a life-affirming experience that you should never shy away from undertaking—worried that your stress levels will be sure to spike when you take on this challenge? Fear not, as you can always put the advice laid out above into practice.