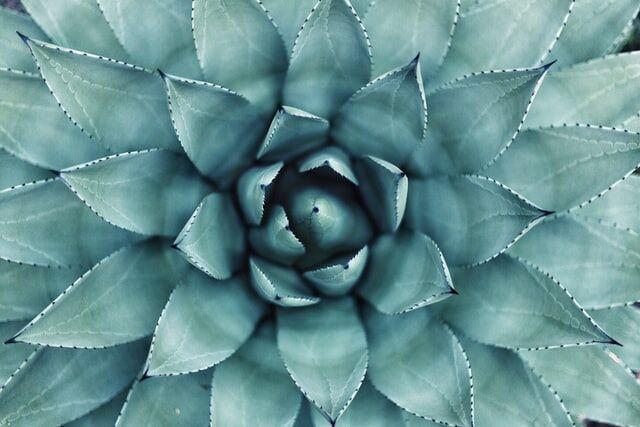 Are you on the verge of a room remodel or want to update your décor? It can be not easy to know where to begin. A mood board may be a helpful place to start; this trick of interior designers to spark creativity is an intelligent way to stay organized and think about details before the work begins. Luckily, you do not need an interior design degree to create one, just a room to redo and a vision of how you want it to look. These tips can show you how to design your mood board for your next home project.
Pick Your Mode
Do you want to use software or an app online to make a virtual mood board, or are you more of a hands-on kind of person? One advantage to a physical mood board is the opportunity to work with objects that attract you, feel textures, and get a better sense of color. On the other hand, a virtual board makes it easy to cut and paste fixtures, colors, fabrics, and other design components without physical paint chips or temporary wallpaper samples.
Gather Your Samples
This is the fun part of mood boards: finding those items that speak to you and using them as inspiration for your room design. Perhaps it is a vintage postcard or delicate floral teacup. Maybe it is a unique plant you saw at the farmer's market or an heirloom that you adore. From that foundation, work your way out by considering other aspects of the space. From pink wallpaper to velvet pillows, your furniture, home accents, lighting, rugs, and other fixtures can tie the room together, so don't hold back.
Remember the Basics
To make your mood board more thoughtful and thorough, focusing on each design element and how they work together for a cohesive style. The practical interior design incorporates these seven essentials:
Space
Line
Color
Light
Pattern
Texture
Shape
Delve into these fundamentals as you work on your mood board, including things such as complementary colors, fabric textures to layer, ambient or task lighting, and shape and scale of furniture.
Head in the Right Direction
Once you have your mood board elements compiled, play with them a little. For instance, change out patterns or shades of color to see if you prefer a solid, neutral couch with bold Wallshoppe wallpaper, or decide if you like modern brushed brass or satin nickel finishes for your hardware, a kitchen, or bath. It is a lot easier to change your mind while rearranging a mood board than it is after you have purchased your furnishings, accents, and other elements.
By pondering how elements of any room fit together like a puzzle, you should feel prepared and confident about completing your project. Your mood board can keep you focused as you buy materials, arrange furniture, and finish the room with those special touches that speak to you. If you decide to work with an interior designer, you may still want to create a mood board to communicate your style better and determine what is essential to the project.