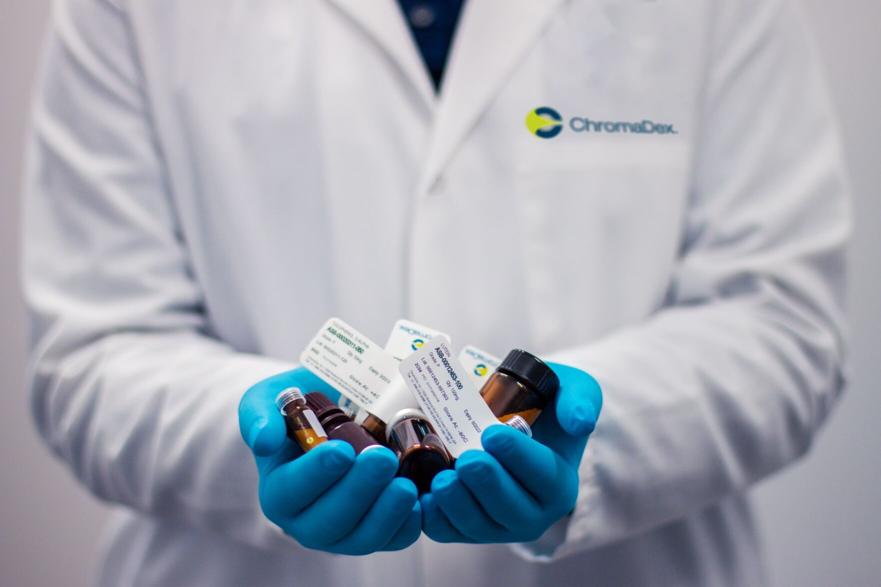 Medication remains one of the most important aspects of any disease treatment. This fact is often misused by pharmaceutical companies that seek every opportunity to raise the drugs' price, leaving a lot of people with no other option but not to get treated. The high price of drugs can be problematic even for people who have prescription insurance assistance, as they often need to cover part of the cost. However frustrating this may sound, there are still some tricks to find drugs at a more affordable price.
Buy Generic Drugs
Pharmaceutical companies that produce brand-name drugs invest a lot of money in the research and development process crucial for their manufacturing. As opposed to them, companies that make generic drugs don't do the same thing, but they mimic their recipe, which is why the price is much lower. However, some slight differences in the composition, such as flavorings or fillings, might cause some side effects. For most people, these additives won't cause any unwanted results, and they will be able to treat their problem at a more affordable price because the main active ingredient is the same as in the brand-name drug.
Shop Local
Sometimes it pays off to buy your prescription drugs locally. Big chain pharmacies will often have inflated prices of medications because they can play at their advantage of being available at every corner, leaving people unaware that smaller pharmacies even exist. Of course, this does not always have to be the case but to make sure; you should do some leg work. Don't be afraid to call up your small local drugstore to ask about your medication cost so you can compare them to the price of the same drug at a big chain pharmacy.
Compare Drugs
As previously mentioned, a great way to dig more affordable drugs is to do some leg work and ask both your local pharmacy and big chain drug stores what the cost of your medication will be. While this is excellent advice, it gets even better. Comparing drug prices can be done online, as seen at eDrugSearch.com, which will not only save you the time you would need to call a couple of different pharmacies, but it will also allow you a more thorough search. This way, you won't miss a chance to buy the drugs you need at a more affordable price, and the whole process is free of charge.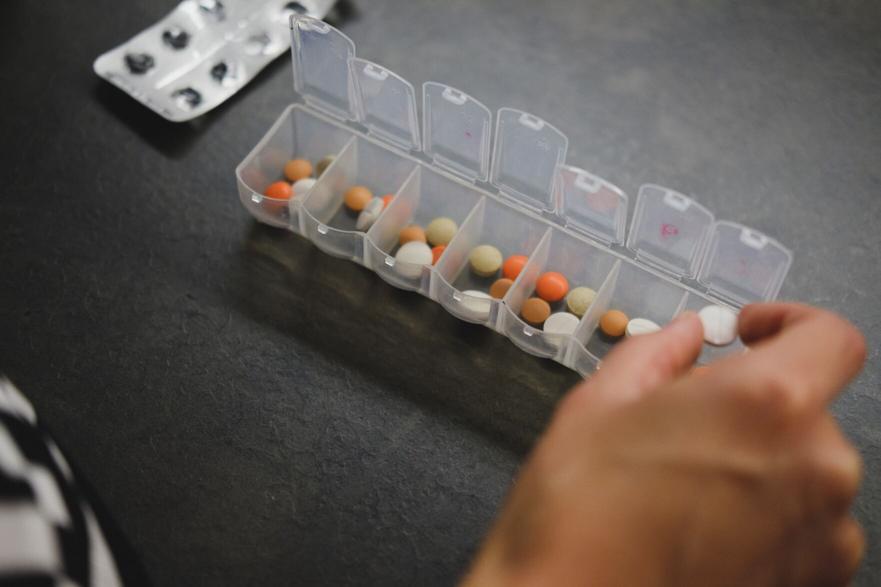 Coupons
If you're particularly unlucky and you can't find any other way to buy your medications at a more affordable price because it can only be seen as an expensive brand-name drug, coupons might be a thing of help to you. Many drug companies are aware that they won't benefit in these situations because the high price of their drug can affect how competitive it is. This is why they often offer coupons. Coupons will usually have some eligibility criteria that are not so exclusive. As a rule of thumb, coupons are available for brand-name drugs and not for generic medications.
Patient Assistance Plans
A patient assistance plan is a program set by pharmaceutical companies that allow patients who can't afford medications to buy them at a lower cost or get them for free. Even though specific eligibility criteria need to be met to be a part of this program, like financial hardship, many people still get drugs at a more affordable price than they usually would. If you are unsure if you qualify for a patient assistance plan, the application and review process is always free of charge. The eligibility criteria vary from program to program, so there is a good chance you might benefit from some of them.
Use Different Medication
This option is often not the safest way to save up on prescription drugs. However, there are still many cases where a specific problem can be treated with a few different medicines with the same beneficial effect. Your physician may not be aware of the cost when prescribing the more expensive medication to you. It is still imperative to consult them before switching. If this doesn't happen to be the case for you and you don't end up saving money short-term, it might be useful for any future prescription drugs you will need to buy. 
Not getting the right medication for your condition can lead to more severe problems that carry more expensive costs with them. It's important to know which corners you can cut to find more affordable drugs.