Traditionally, if you wanted to sell your house, you would have sought the services of a real estate agent. While this method has proven effective over the years, there is another efficient, cost-effective, and fast way of selling your home—online!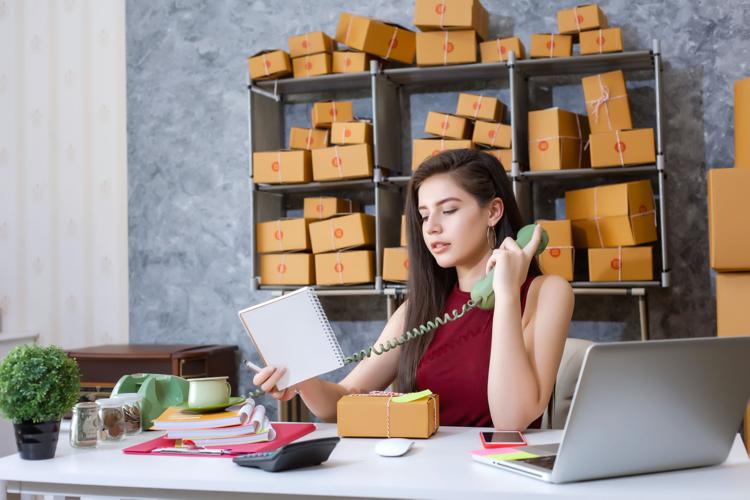 While selling online shares some of the basic principles as using a real estate agent, there are some areas where you will need to employ special tips and tactics. That said, if you get it right, you may even sell your house for a higher price with fewer costs.
Let's consider 8 tips to increase your chances of selling our house online, including how to prepare your home for selling.
Renovate the House
If your house needs a little touch-up, then don't hesitate to make the necessary renovations. The last thing you want is to have potential buyers view the house only to reject it because of a few mishaps.
Renovating can be as little as a new paint job. If the tiles are old fashioned, you may need to change these as well. Through small renovations, you can significantly increase the value of your home.
Quality Photos
Many homeowners browsing for a house online will make a decision to view the house simply based on the quality of the photos. Thus, you must take professional-looking photos.
Before the photos, however, make sure that the house is clean, the beds should be made, and the living room tidied up. Also, if you have a pet, such as a dog or a cat, make sure they do not appear in the photos as some people are allergic to pet fur.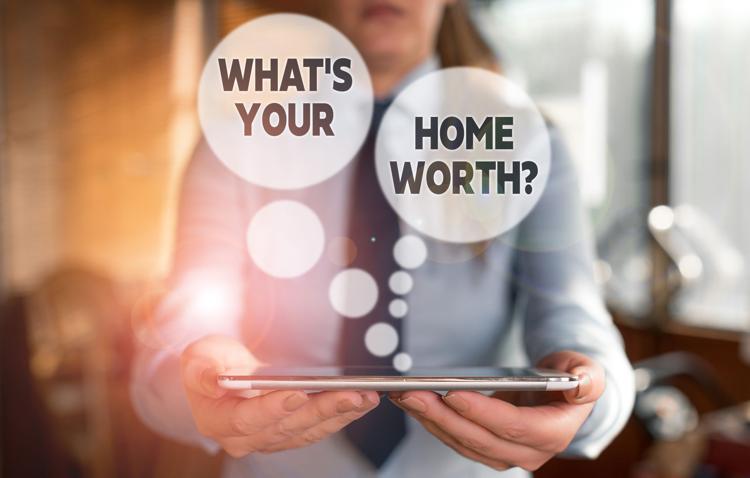 Furthermore, make sure that the rest of the rooms are decluttered, and that the lawn is nicely mowed.
Provide Accurate Details
House buyers make better decisions when they have the right information. The great thing with listing your home online is that you can evaluate the information and make changes when required.
For instance, if you notice that the location is entered the wrong way, you can change this to the right location. Furthermore, you can also input the correct dimensions and floor plans of your home. You may also want to change the images if you have better and more professional images.
All of this helps grab the attention of the home buyer, increasing your odds of making a sale.
Use Online Agents
With the traditional method of home selling, you would make use of a human real estate agent or a company. Now, with the advancement of technology, real estate agents have taken their services online.
However, you will find that there are many different agents all offering their terms. Some will offer to buy your home directly from you, such as Elements Homebuyers.
So, how do you pick the right real estate agent for you? You can do this by reading online reviews from people who have worked with the agent before. Also, it is a good idea to read the terms and deals offered by different agents.
Take Advantage of Your Online Agent
With traditional real estate agents, they will only operate within the set business hours. This means that the house may not be viewable by a potential buyer until the next business day. This is not even considering that the buyer could be busy and may only be available during off-hours.
The great thing with an online agent is that they are open 24 hours and a potential buyer will be able to see the property regardless of the time of day or night. They can contact you and view the house in the late evenings for instance.
Online agents will also charge you a set fee other than a percentage of the house, making them more cost-effective.
Talk About the Location
People aren't just interested in a house, but also the location in which the house is situated. First off is the issue of security. Even while selling the house online, it is a good idea to talk about how safe the area is.
Secondly, if you are dealing with young working professionals, they will also be interested in bars, clubs, restaurants, and other places for recreation to be found near or around the area. Furthermore, parents will also need to know about hospitals and schools in the location. 
Spend a Little on The Listing
Many people selling their homes online are looking for a cost-effective way to advertise their house. In addition to resorting to a we-buy-houses company, such as Cream City Home Buyers, it pays to get the house in front of many online home browsers as possible.
Just like when using Google, you are most likely going to read through websites that are on the first page. Note that many online real estate agents may charge a premium to have your home listed on the first page. But this is well worth it since you significantly increase the chances of your home being viewed by a willing buyer.
Choose the Right Time
Timing is important if you want to sell your house fats online. The best time to list your house for sale in spring and autumn. 
In spring, many people are making resolutions for the year. They have also likely received their bonuses, which means they have additional money to spend. 
Moreover, in autumn, many people are not thinking of traveling and going on holiday, which means they have cash and time to go house shopping. 
Summer is a time for holidays so people will not generally be looking for a house. Moreover, the winter season is too cold, and many people are either planning for Christmas or just simply prefer to be indoors. 
Final Thoughts 
Selling your home online comes with plenty of benefits. It is cost-effective as you will not need to pay the agent a fraction of the value of your house. Secondly, it gives you more exposure than you could otherwise get with a traditional real estate agent. Through simple acts, such as renovating the house and providing excellent images, you can sell your house in no time.