Fans and outdoor enthusiasts were in for a huge surprise Friday night at the Field and Stream Bassmaster Classic in Greenville, South Carolina.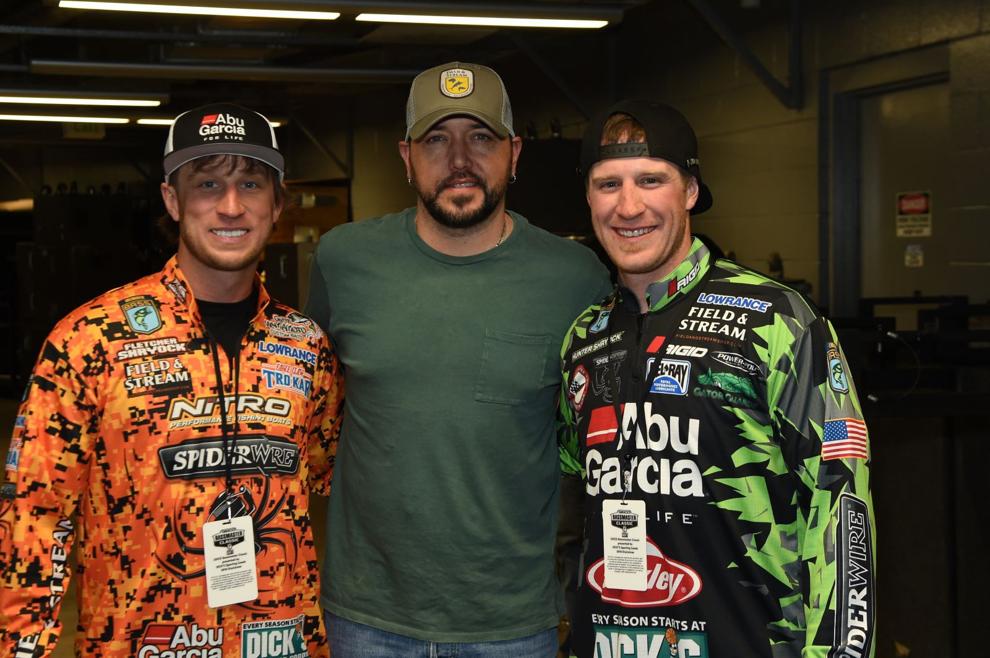 Award-winning country music artist Jason Aldean held a free concert for those in attendance at Bon Secours Wellness Arena. Aldean has partnered with Field and Stream to promote the Bassmaster Classic tournament, an annual fishing competition. As a first-time ambassador for this event, Aldean is honored to be representing Field and Stream, a company he believes values tradition.
"Fishing for me was passed down to me from my dad, who had it passed down to him from his dad. I just had a son three months ago so it is something I am going to pass down to him and that's one of the reasons I love being a part of Field and Stream."
 In addition to his work with Field and Stream, Jason Aldean has been working on an album, due to release this April. He performed several new songs at Friday night's pop-up show from the upcoming album which he has spent over one year writing and producing.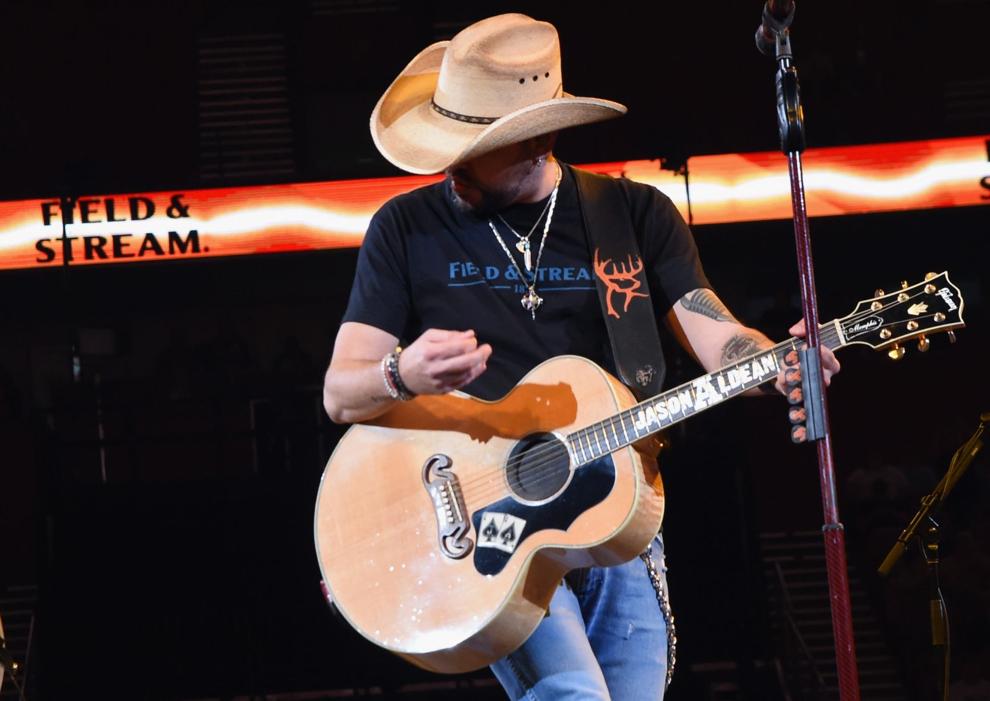 Fans and bass fishing enthusiasts sung along as Jason Aldean performed on-stage while cheers and applause showed great appreciation for his partnership with Field and Stream. The support of this chart-topping musician was a successful kick-off for the weekend-long Bassmaster Classic competition.