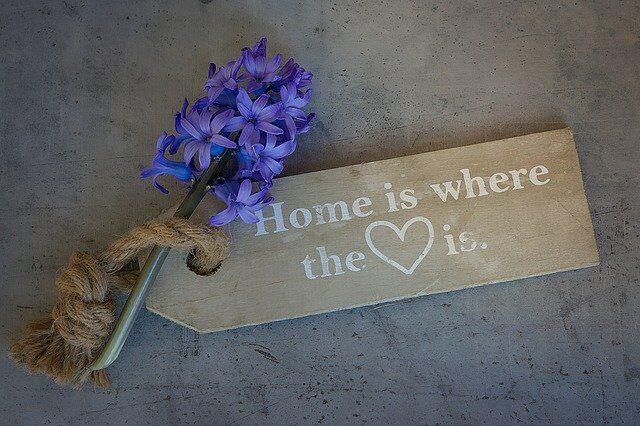 As a homeowner, protecting the most valuable of your investment should be a top priority. One thing to note is that there are so many risk factors that could jeopardize your home's worth and ruin everything that you've worked so hard to build. There are home insurance options that are readily available to ensure that your greatest investment is protected. You'll get to enjoy your peace of mind, even in the worst of moments.
The American Home Shield has been in operation since 1971 and has protected so many homeowners as well as real estate agencies. As an investor in real estate, you'll want to ensure your clients their safety as well as whatever they've invested in the homes or buildings you've provided them with. That having been said, below are the pros and cons of the American Home Shield. They include:
Pros
With so many years of experience in the field and functioning as a single entity, the American Home Insurance has its perks. Below are some of the benefits of enlisting the American Home Shield:
Cost-effective
When it comes to protecting your most valuable real estate assets, you'll want to consider cost-effective insurance coverage. Additionally, having a system that provides you with affordable payment plans will help to save you the additional costs that are attached to most home insurance policies. The service fee costs of American Home Shield are low and customizable. This means that you'll have tailor-made plans that cover a host of home issues including appliances, pools, roof, septic tanks, and your home's plumbing to mention but a few. However, the payment plans will be dependent on your location, plan, and what you need to be included in the plan.
Profitability
Home warranties have become commonplace in the real estate industry, but not all will provide you with profitable returns. The American Home Shield (AHS) has a market share of about 48%. This means that even despite the stiff competition from other home warranty companies, the AHS will help to provide you with the coverage you need at no added costs. They have a structured plan that approves guaranteed payments instantaneously.
Availability
The American Home Shield has been termed as the leading home warranty entity in America. This goes to show that the AHS is readily available in most of the demanding states. Actually, AHS is available in 49 of the American states. This is good news for those seeking a home warranty option that's affordable.
Game Changer
The American Home Shield is at the top of the home warranty companies that are in the market today. Have you lately seen their commercials? Aren't they the epitome of marketing campaigns? This goes to show that this is a company that takes note of consumer needs because come to think about it, it's only the companies that are consumer-oriented that will go to the extra lengths of promoting their products and services.
The American Home Shield marketing department is top-tier! This has allowed the company to penetrate the market in ways that no other home warranty company has over the past few decades. The AHS has revolutionized the home warranty business and its for this reason that it has become the choice for many American homeowners.
Efficient And Proficient Contractors
Once you've decided to enroll in the American Home Shield plans., you'll be in contact with some of the best efficient and proficient contractors. They'll help you to make sound decisions as well as provide you with cost-effective solutions depending on your needs. Additionally, the AHS has great customer service in case you had any queries about their services.
Versatility
For those with a homeowner's insurance and are on the fence on whether the AHS plans will accommodate them, be comforted to know that having a home warranty will help to cover the things that your homeowners' warranty doesn't. This means that you can enroll in the American Home Shield plans even with a homeowner's insurance.
Cons
You'll of course want to know of the caveats attached to the American Home Shield services or the offers they bring to the table. Nothing in life is as clean as a golden fleece. There are cons attached to almost everything in life. Below are some of the cons tied to the American Home Shield. They include:
Scums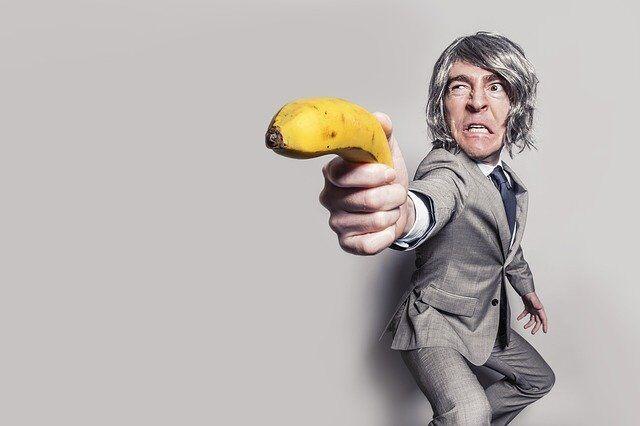 There are so many shady contractors in the home warranty industry that have tied their shady businesses with the American Home Shield company claiming to provide you with quality services but will not deliver. Always ensure to check the operator's badge and if you are still unsure of their authenticity, call the AHS company to verify their identity.
Understanding The Coverage Exclusions
To a naive mind, understanding the coverage exclusions can be quite a headache. There are technical clauses that will seem uneasy to understand at first and its for this reason that you'll need help from the AHS customer service page. They'll be forthcoming to help you with your queries as well as anything else that might be unclear.
Coverage
As earlier mentioned, the American Home Shield is available in 49 states. As profitable as the company might seem to be, homeowners in the states not included in the coverage areas will not enjoy the services provided by AHS.
Some Plans Will Cost You More
As is with any service plan with a multiple of bouquets, some AHS plans are quite expensive. Be it as it may, such plans are all-inclusive and will come in handy to give your home the protection that it needs. This means that you'll be required to select a plan the fits within your range of budget and one that suits you best.
There you go. As you can see, it's all about making your most valuable investment safer, and by doing so, allowing you to sleep peacefully knowing that whatever comes your way, your assets will be protected from disasters. The above pointers will help you to make sound decisions regarding your home's warranty.