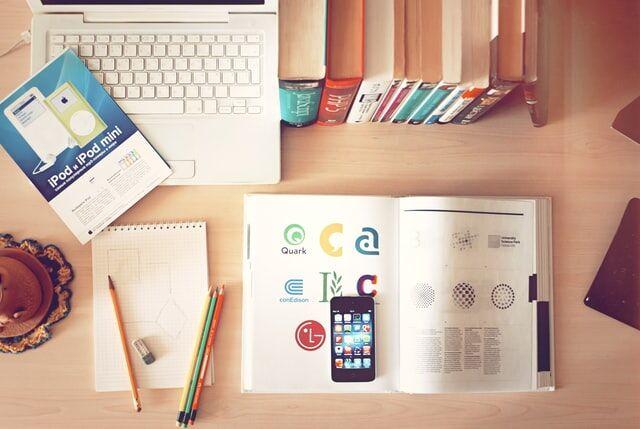 What is a SWOT analysis for? In this digital era, online shopping has become a common thing. Everyone prefers to shop from home because it saves time and handwork. The following steps will guide you through the SWOT analysis for improving your web store:
Step 1: Know The Strengths And Weaknesses Of Your Store
The first step to take is to know your strengths and weaknesses. By doing this, you'd be able to acknowledge the factors that can help improve your web store or even those that could slow it down. This way, you will know what measures should be put in place to counter your weaknesses. You can ask yourself the following questions:
What are the best products that my store offers?
Which products should I take off because they are not selling?
Are there other items that should also be taken down from the list?
Is my customer service or relations satisfactory?
You should be able to answer these inquiries with the help of SWOT analysis examples. If you find it difficult, try to talk to your customers and ask them what they like and dislike about your store.
You can also generate some revenue out of your weaknesses by using affiliate marketing. Affiliate marketing is an online marketing strategy wherein you earn a commission for every sale from a referral or lead you generated. You can also use webinars to assist you in this matter.
Venngage
Step 2: Know What Your Customers Want
You should know what your customers are looking for because it gives you an idea of attracting more people to your site. If your customers want something that you do not offer at the moment, then it is time to consider expanding your business.
There are many ways on how to find out what people want. You can always search online for product reviews and feedbacks that will help you know if you are on the right track or not. Or, you can also ask your employees to organize a survey for your customers.
Step 3: Find Out The Best Way To Reach Your Target Customers
You should find the most efficient way to reach out to your target audience. You can do this by knowing their interests, passions, where they live and work, how old they are, etc. This way, you will be able to determine the most efficient marketing strategies that are perfect for your business.
When selling online, it is best to use different promotional offers, sales discounts, and coupons to attract customers. You can also send out email newsletters at least once a month to keep in touch with people who have shopped at your store before.
Step 4: Know Your Place In The E-commerce Marketplace
Understand what your competitors are doing so you'll know what they do right and those that need improvement. You can also see what others have done wrong so as not to repeat their mistakes.
With this, you'll be able to come up with a website that is unique and competitive. It also helps you determine the pricing of your products, which marketing strategies to use, what keywords to include in your site and where to focus more attention on.
Step 5: Know Where The Opportunities Are for Your Online Shop
Now that you have done the first four steps, it's time to know where you should focus more attention.
Are there any new products that you can add to your store?
Can you create an online community for your customers?
What other marketing strategies should you use to expand your business?
Is it a good idea to launch a home-based business?
Step 6: Know Where The Threats Are
Just as your online store has its strengths and weaknesses, so make threats.
Based on the results of your SWOT analysis, it would be best that you create a plan to counter any threat that can affect your business. You also need to know how much time and money will be spent to develop a countermeasure for a specific threat.
The most common threats in an online shop are:
Increase in operating costs
Competition from other businesses
Legal issues
Loss of key employees.
Step 7: Create A Realistic Plan Using A SWOT Analysis Template And Start Implementing It!
You have gathered the relevant information needed to make your online store successful. Now it's time for you to put these things into action. It would be best if you were not afraid to take risks to test your chosen strategy. After all, a risk is just an investment in loss and gain.  
Remember that there are no perfect plans in the business, so do not expect everything to go your way the moment you start implementing it. You have to learn from your mistakes and develop new strategies when necessary.
Use SWOT Analysis Templates from Venngage to start putting your realistic plan into action!
Venngage
Takeaway
The SWOT analysis is a simple yet effective way to determine where your business should focus more attention. It also allows you to see the areas that need improvement and what things you can do about it so you can go ahead and grow your online shop at a faster rate than others in the competitive market.