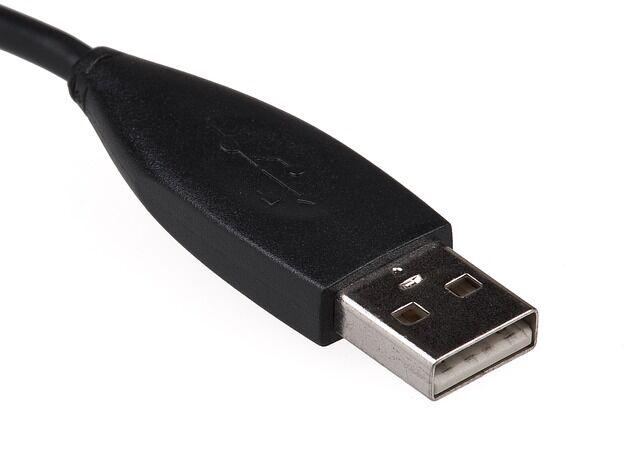 Wi-Fi USB adapters are life-saving devices should anything happen to your computer's networking capabilities. Even if your device's in-built Wi-Fi or LAN ports stop functioning, you can still access quality internet with these small, non-invasive adapters. 
Apart from serving as alternatives to in-built Wi-Fi or LAN ports, Wi-Fi USB adapters also provide fast internet speeds. The other offering is portability. Continue reading this blog to select an adapter that suits your needs the most. 
Trendnet TEW-809UB
This one is quite a large, rather full-size USB adapter. Not all adapters are portable, and this goes true for this one. However, at one end of the scale are nano adapters and at the other end is the Trendnet TEW-809UB. The device comes with four antennas that boast a strength of 5 dBi each. The adapter supports Beamforming. It does not, however, support MU-MIMO. On both the 2.4 GHz and 5 GHz bands, this adapter works well. I remember I had a laptop that did not have its inbuilt Wi-Fi working. Therefore, I bought an adapter to access Spectrum internet from my router. 
NETGEAR Nighthawk AC1900 Wi-Fi USB Adapter
If you're into games, then this is the adapter for you. Using this Wi-Fi adapter, you can make the router's best use placed a couple of rooms away from you. You can easily carry this adapter around as well due to its small size. Plug the device into a USB port and enjoy good internet speeds. On-the-go or at home, you can engage in online gaming activities without breaking a sweat.  
ASUS USB-AC68
Perhaps the best portable adapter out there, the ASUS USB-AC68, comes in compliance with the AC1900 standard. It also supports ASUS AIRadar Beamforming and MU-MIMO. With dual antennas and USB 3.0 connectivity, you can enjoy outstanding speeds at the 5 GHz band. It does, however, lag slightly at 2.4 GHz. With that said, this device is ideal for carrying around and using the internet anywhere.  
Edimax EW-7833UAC
This compact and economic adapter comes with three antennas, MU-MIMO support, and Beamforming technology. Furthermore, it also boasts AC1750 speeds (N450, AC1300) that aid in good internet speeds. The device competes well with many expensive products even though it is quite economic itself. In both the 2.4 GHz and 5 GHz bands, it performs remarkably well. If you're looking forward to a financial solution, then this adapter should be your first choice.
Linksys WUSB6300
In the market, this USB is commonly referred to as the "micro." It is, notably, not surprising that this Wi-Fi USB adapter is called as such. Owing to its small and compact size, people attribute such a name to it. Regardless of its small size, this adapter comes with the latest technologies. It does have support for both MU-MIMO and Beamforming technologies.
Furthermore, the device provides excellent internet speeds at both 2.4 GHz and 5 GHz bands. The AC1200 bandwidth speeds provide 860Mbps at 2.4 GHz and 300Mbps at 5 GHz speeds. Despite its small size, the device does not underperform at all. 
This device is known for its excellent throughput. This means that you will get fast, uninterrupted browsing speeds. The company lives up to its reputation by offering a very economical price for this product. 
Trendnet TEW-805UB
This adapter is more or less similar to the Trendnet TEW-809UB. The significant difference between TEW-805B and TEW-809UB is the price difference. It is not too small but offers a more compact outlook in comparison. Note that this device underperforms slightly in the 2.4 GHz band. Still, it performs exceptionally well in the 5 GHz band.  
Wi-Fi USB adapters come quite handy in times of need. I like to live stream matches on my laptop instead of on Spectrum TV. Adapters allow me to do this comfortably while I am lying in my comfy bed. Get an adapter now to make your life more comfortable!