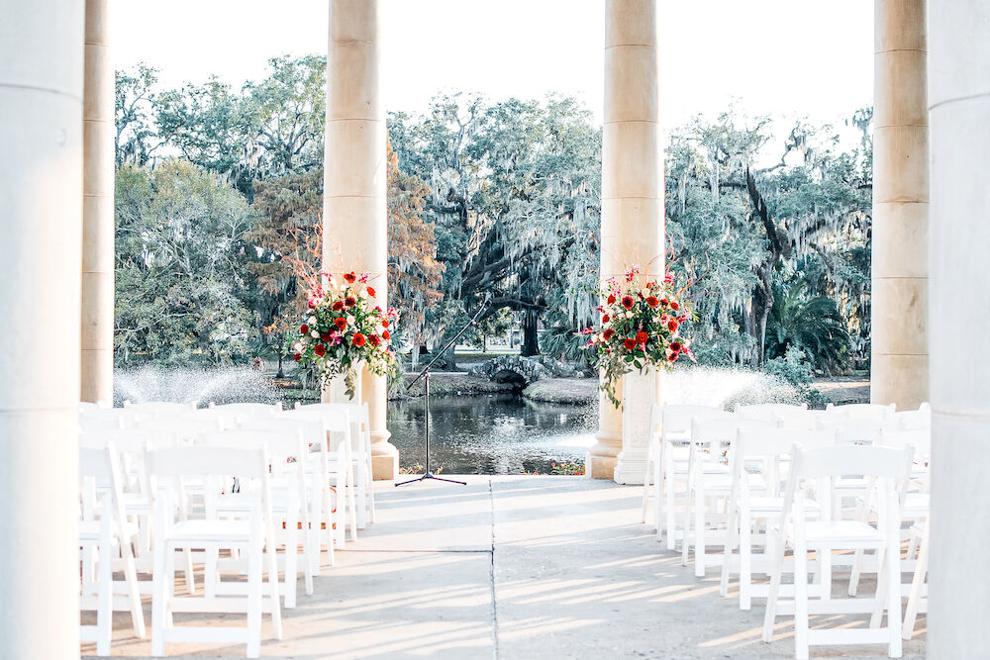 Choosing when and where you will celebrate your wedding is one of the most crucial decisions to make when organizing this event. And since without a place and date in mind, you can't move forward with planning-this is also the first thing you will have to cross off your wedding to-do list. Getting everything arranged for that special day can be highly stressful, so you should make sure you get on the right foot with your organizing strategy. By choosing the right venue, you can have a good start for your journey, and here is how to do it.
Do Your Research
While you may have the perfect place in mind for your dream wedding, it is always worth shopping around and pre-selecting several venues in order to decide which one best suits your needs. Of course, if you have a general idea of how you want your special day to go, matching a space to it should be your priority. After all, the whole event should reflect a couple's preferences-and what better way to express these than with the place where you will begin your married life together. At first glance, a particular property might seem like the ideal location, but at a closer look, you may uncover that it lacks some of the crucial aspects you are looking for in a venue.
Finalize Your Guest Lists First
Two things will determine your venue size: your budget and your guest lists. Every couple has a group of people they would like to see accompanying them on this memorable day, even though they often add to this list later on. The sooner you finalize the guest list, the sooner you can eliminate any properties that don't fit your criteria. This will help you avoid going over the top and picking a place twice the size of your need. Even if you have an unlimited budget and a venue offers a fabulous package, this still won't justify the unnecessary expense. 
Know What Questions to Ask
Choosing the perfect wedding location can be challenging. However, you can make it easier by compiling a list of questions to ask from each venue. For example, if you have a specific date in mind, you will need to make sure they are available at that time. It would be best if you also inquired about everything included in the rental of the place, including the number of staff they will have onsite. To decide if a particular property is even a contender for your dream venue options, you will need to get a pricing quote for your desired date and preferences. According to the UK-based team at Wedinspire wedding venues, finding the unique place to say your vows can be the perfect start for your wedding journey. If you have specific requirements that a property should, you will need to express this to the venues you are considering in advance to make sure they will be a good fit. 
Be Flexible About the Date
For many couples, picking a wedding date comes before choosing a venue because they want to get married during a particular time of year. However, having a little flexibility about your date can be worth it for the chance of booking the venue of your dreams. If you are only looking at dates in your favorite season, the best places may be occupied right then. But if you are open to other dates as well, you might be able to snatch a much better deal and have the time of your life. For this reason, it's recommended to choose your venue first, and the date will follow based on availability.
Don't Be Afraid to Negotiate. 
Depending on your destination, you can negotiate how you will want certain aspects of your wedding handled. If you are hiring a private venue, you will be much more likely to be able to do a deal about hiring your vendors, wait staff, musicians, and so on. And even though public places are more likely to stick to the budget of what they would ordinarily make during that day, sometimes they can be open for a discussion as well. In any case, you have nothing to lose by trying.
Don't Agree To Anything Without Trying.
When you have narrowed down your choices for a couple of places, you should book a tour for each of them, so you can see what you are likely to get for your money. While the best option would be to attend a function that is taking place in each venue, arranging a private tour could work just as well. Everything could look good on paper or online, but you can't agree to anything before seeing the place with your own eyes. Better yet, ask the management if you can try out equipment to see if they will work out for your event. Taking a large company with you on your touring session is an even better way to access the location, especially if their opinion will be a deciding factor when choosing the property.
Don't Forget About Transportation.
Your wedding won't be complete without your guests, so you will need to make sure they can get to the venue without a problem. Ideally, the place should be easily reached even for your out-of-town guests without them having to follow complicated directions. Ensuring that there will be enough space for your attendees to park their cars nearby and arranging alternative travel options for those who require it will also add to a positive guest experience. All these factors are even more crucial if you have separate locations for the ceremony and the reception or if your guests arrive from lodging that's farther away from the venue itself.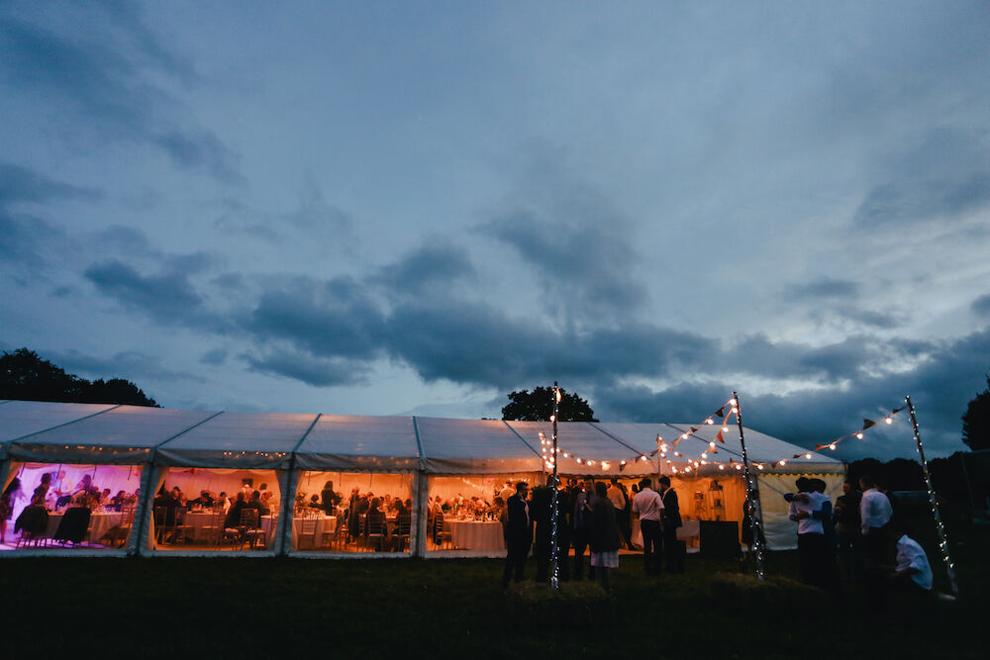 Let this article guide you on choosing the perfect venue, where you can have the wedding you have always dreamt of. Having your date and location set will make organizing everything else so much easier. When making this and any of the other hundreds of decisions, you will have to get through, keep in mind that your ultimate goal is to have fun. After all, this day should be dedicated to celebrating the beginning of your life with your partner.