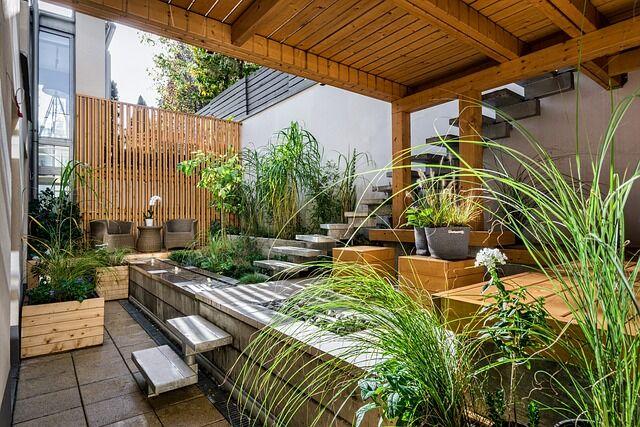 When it comes to designing a home, outdoor space holds equal importance as indoor space. The indoor design will give comfort and peace, and the outdoors can prove a place where you can relax in nature and have fun, parties, and entertainment. Since there is so much that you can do with the outdoor space, it becomes essential to keep in mind various facts that will make the place look amazing. Not only does outdoor space hold great importance in day-to-day life, but a beautifully designed outdoor can also add a lot of value to the entire property, in case you think about selling it at a later point in time. There are a lot of things that you can do with the outdoor space, like setting up a garden, setting up a fireplace or garden, adding outdoor entertainment equipment and electronics, and a lot more. For some, it is just something one can easily do on their own. Still, it is exceptionally critical that one should hire an exterior or an outdoor designer to model the outdoor premises. Let's have a look at some points that you should remember while designing your outdoors.
Utilizing the space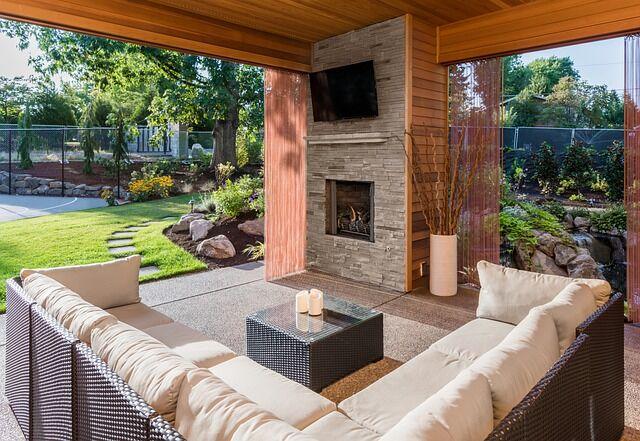 The first and most important thing that you should decide is how you want to utilize or design the space. You must have specific requirements or something that you want to do in an outdoor area of yours. Note down those things, especially if you are thinking about adding multiple elements to the place. It would help you to understand and imagine an idea as to how you would want the site to look when it is complete. It will help you prepare and understand the requirements and the money you would need to invest in building it. For example, if you want to fill the entire outdoor with a garden and plants, it would cost you way less than adding a full outdoor kitchen and so on. What you can do with the outdoor space is only limited by your imagination. 
Special requirement
When you have an outdoor space, you need to understand that it is connected with the indoors, and the design of the outdoor place should be in coordination with the indoor play. For example, the outdoor space should be designed so that the area could reflect a lot of sunlight and not stop or reduce the air passage throughout the house. Also, should you build a shelter in case you need it for summers? Using flooring like Bluestone Pavers or natural stone pavers to completely cover the drainage in the outdoor space and so on. Make sure to know the particular requirements from the place that could become a requirement for you in the future and design it in the same way. An outdoor space could look visually unique by adding a pool, fireplace, garden, or any other element. It would depend on how you are planning to use it.
Should you do it or professionals
Many people think of planning and designing their outdoors themselves as a DIY project, and to some extent, it is possible for a small outdoor area. However, if the site is extensive, then make sure to hire a designer for the job. If you can spend a lot of time and money on it, you can take things into your own hands. However, you might not get the finished results as done by professionals. If you do not have the time to spend on it, it would be better to hire professionals and let them do the work for you.