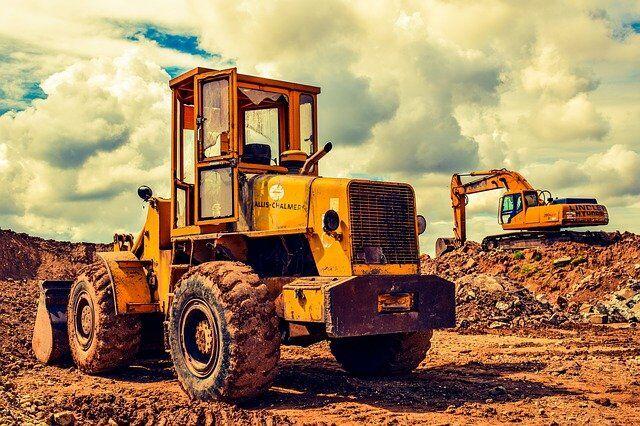 For any project, construction quality is an essential factor for ensuring its professional reputation and staying profitable. The projects' quality depends on the kind of workers deployed or sufficient supervision and the type of materials used. Here are some things you need to put in place to ensure your construction projects' excellent quality to avoid costly failures and mistakes.
Have the Right Workers
The construction industry is experiencing a skilled labor shortage. A report shows that most contractors have faced difficulties hiring craft workers. Before you commence your project, ensure that you have the most qualified personnel in your team. Assign each person the right job and make your supervisors aware of the quality expectations. Workers also need to know the project quality requirements. This is done when workers meet first, where they first attend a project induction. High-quality standards should always be set from the beginning of the project, and workers encouraged to be proud of their work. 
Using the Right Materials
As a contractor, you do not have to compromise on the quality of materials since you understand your customer's expectations. It is good to check if all materials used in construction meet the project's quality requirements and specifications. It is also good to ensure that the materials ordered are of the correct specification. Rejecting items that are damaged and immediately advising the supplier will guarantee you a good structure. You can use both new and used building materials as long as they comply with the standards set. 
Make More Investment in Technology
In the coming days, technology will be crucial to success for the construction industry. Investing in technology with customer support will help you not be left hanging when in confusion or need help. A good company will have construction needs that are unique from other industries. Innovative leaders are essential in the construction industry when it comes to technology. 
Audit and do Test
It is part of the contractor's quality management plan to carry out tests on the project from time to time. This ensures that the structures have been constructed properly. The most important thing is to have the right people being in the proper quality control, not to have a confusing workflow with less qualified people auditing wrong things at wrong times. Sometimes reports can be lost; tests are ignored; hence work substandard.
Always Repair Deficiencies Immediately
It is good to ensure that there are concrete policies to address deficiencies, whether it is on the level of craftsmanship or if there could be inadequate materials. The repair should be done as soon as the deficit is detected. If left for a more extended period, a deficiency will be ignored and result in extra work later on. There should be reliable delivery of supplies and materials to be used here. 
Having materials that fulfill the needs of your project till the end is beneficial. To have a quality project, you may consider using both new and used building materials.