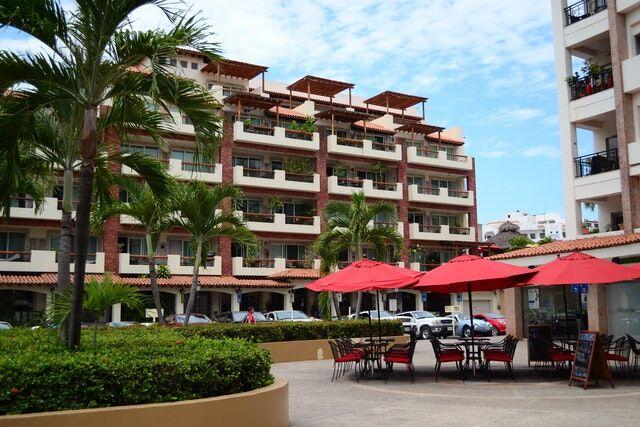 By 2050, 70% of the world's population will live in urban areas, and community living could be the answer to affordable and sustainable housing for many, according to the World Economic Forum. Sharing homes has been a widespread practice among groups of friends and students for decades. However, this trend is gaining traction in recent years as housing, especially in large cities, is becoming increasingly expensive. 
The main appeal of communal housing is its affordability. Today, property developers focus on building shared homes and providing communal living as a service at reasonable costs. Furthermore, community living ensures tenants don't rent or purchase a space only but a living experience. If you're a property developer looking to create co-living spaces, understanding the ins and outs of communal architecture is crucial. You want to ensure your premises provide tenants with all the health benefits of community living. Keep reading to learn a few considerations when designing modern properties for community living.
Define Who Your Property Will Serve
Before developing property for communal living, think about who it will serve. Typically, community property designs can meet the needs of many people, but a plan that helps a specific group stands out in any neighborhood. For example, communal spaces designed for students or couples allow them to lean onto each other for support, thus forming a community. 
With this in mind, determine what your target tenants need to come together as a community. Think about the community's values and the resources it needs to thrive. To ensure your communal property serves the specific needs of people, seek advice from local experts. Professionals, especially those in the real estate industry, will share analytical insights into what you need to develop a communal space that fits the needs of prospective tenants. Local experts also help you understand issues affecting the community. That way, you can find practical solutions within the community property design elements. 
Prioritize Sustainability
Sustainability is an essential component of community housing and living, and that's because today's tenants want to live in eco-friendly multi-unit homes, apartments, or condos. Therefore, design community properties that redefine the present and stand the test of time. 
There are several ways to create sustainable communal spaces to help community dwellers reduce their carbon footprint. First, consider creating a green community landscape with buildings that feature solar roofing systems and floor-to-ceiling windows that allow residents to make the most of solar energy. You may also use geothermal energy for heating and cooling, grey water for toilet fixtures, and install charging systems for electric cars. Next, create designs that allow residents to access everything they need within walking distance. For example, designing mixed-use properties enables community dwellers to access shopping malls, health care, and a variety of social amenities quickly without relying on transportation. Also, plant trees, create gardens that allow wildlife to thrive, and focus on a natural adaptive architecture that encourages the use of resources available.
Budgeting Matters
If you wish to develop communal spaces, you'll need to create a detailed budget regarding the housing units you intend to build. The outdoor space and amenities like fitness centers, swimming pools, Wi-Fi connections, and social halls are also vital elements to consider when budgeting for community property designs. At this point, you must consider the management of community living. In most communal setups, developers form a homeowner association and expect residents to join to rent or purchase residential property within the community. 
A homeowner association or HOA manages the security and upkeep of the property to ensure it serves the community as designed. Typically, the board of directors elected by fellow tenants in a homeowner association oversees the management of the property. But sometimes, members of the association opt to hire an HOA management company to implement policies and enforce rules in the community. Note that hiring an HOA management company costs a considerable amount of money. Therefore, research the cost of HOA management fees before signing contracts with any management company. The average prices charged by HOA management companies range between $10-20 per unit based on aspects like initiation fees, exit fees, and ongoing management fees. 
Focus on Inclusivity
Besides sustainability and functionality, modern community property designs should inspire residents to form connections among themselves. Individuals using up-and-coming public spaces want to experience positive social interactions. One way to achieve this goal in your property designs is by creating open-air spaces where tenants can spend quality time engaging in outdoor activities like playing tennis, soccer, swimming, and gardening. Other features of inclusive communal housing include accessibility to all, room for improvement and feedback, and unlimited self-improvement opportunities. 
Today's architectural trends lean on communal living or cohousing because of the increasing demand for public spaces encouraging social interactions. For this reason, aspiring developers are investing in modern property designs that inspire community living. To create community living spaces that meet the needs of tenants, you need to understand what purpose the property will serve, prioritize sustainability, budget, think about homeowners' association management, and focus on inclusivity.