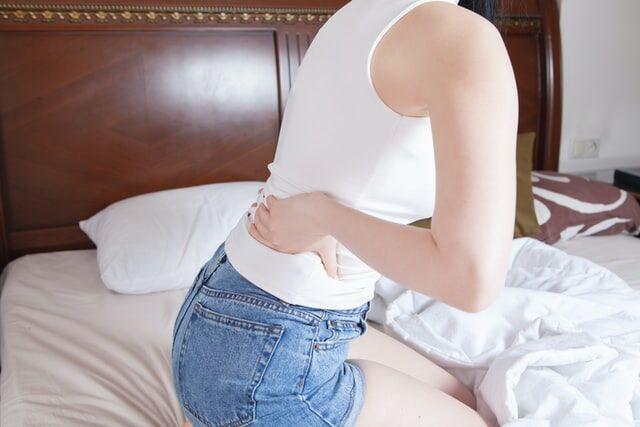 You'd be hard-pressed to find someone who doesn't enjoy indulging in their favorite foods. Hearty meals, tasty snacks, and refreshing beverages can provide us with essential nourishment and plenty of energy to tackle the many challenges life throws our way. However, personal eating habits can have harrowing and very immediate consequences for people who suffer from heartburn, indigestion, and other digestive issues. This can turn mealtimes – which should facilitate pleasure and relaxation – into intensely stressful experiences. So, if digestive issues have strained your relationship with food, the following measures may offer some relief.
Be Mindful of the Speed at Which You Eat 
When many of us sit down to meals, we can't wait to start gobbling out everything in front of us. For example, if you've eaten very little throughout the day, you're likely to wolf down a hearty dinner in a suitable fashion. Furthermore, if you have very little time for breakfast in the morning, you may be apt to consume your morning meal as quickly as possible. Similarly, if your place of business barely allows any time for lunch, quick consumption is liable to be the name of the game. 
While this approach to eating may be beneficial to your schedule, it can have the opposite effect on your digestion. Eating meals in a mad rush can facilitate bloating, heartburn, and various other digestion issues. As such, you should always be mindful of the speed at which you consume food. For instance, if you never seem to have enough time for a proper breakfast, consider getting up 30 minutes to one hour earlier than usual. Additionally, if you're hungry all day at work, allow yourself to indulge in an assortment of health-conscious snacks throughout the day. This will help prevent you from being consumed by ravenous hunger when you sit down to dinner, thereby making you less likely to inhale everything on your plate instantly.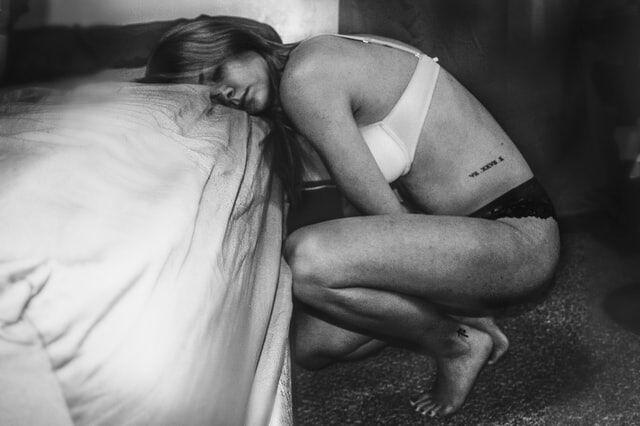 Cut Back on Smoking and Drinking 
Digestive issues are among the many undesirable consequences smoking and alcohol consumption can have on one's body. Smoking, for example, has been found to double one's risk of developing acid reflux. Furthermore, alcohol consumption is commonly associated with acid reflux, stomach ulcers, and heartburn. Also concerning is alcohol's association with unhealthy changes in gut bacteria, gastrointestinal bleeding, and inflammatory bowel disease. So, if you're experiencing any of these digestion issues, be aware that smoking and drinking may be significant contributors to the problem.  
Engage in Regular Exercise  
Heightened digestive health is one of the many perks of regular exercise. By increasing blood flow to your digestive system's muscles, physical activity can effectively facilitate peristalsis – i.e., the process by which food is massaged along the digestive tract. Of course, this isn't to say you'll need to sweat it out at the gym constantly. Extreme aerobic exercise is generally discouraged while digestion occurs, as strenuous exercise stands to upset your digestive system. For best results, stick with walking and other low-impact workout activities – at least while your body is in the process of digesting. 
Consult a Physician 
If you're unclear on your digestion issues' underlying cause(s) or require professional assistance in managing them, don't hesitate to contact your doctor. Odds are they'll be able to work with you on developing a manageable treatment plan that's well-suited to your particular digestive distress. Talking to your doctor can also help rule out more pressing health concerns as underlying causes, thus providing you with peace of mind. Additionally, depending on your problem's severity and general nature (s), your doctor may recommend certain medications. For instance, if gut health is of particular concern, you may be advised to give probiotic supplements a try.   
Going through life with digestion issues can put a damper on snacking and mealtimes. In some cases, it can alter the way we view our relationship with food. No matter who you are, odds are you have foods you love – and having your enjoyment of those foods hindered at every turn can prove frustrating. Fortunately, relief may be much closer than you think. By putting the previously discussed pointers to good use, you can set the stage for relaxed digestion and many enjoyable mealtimes.