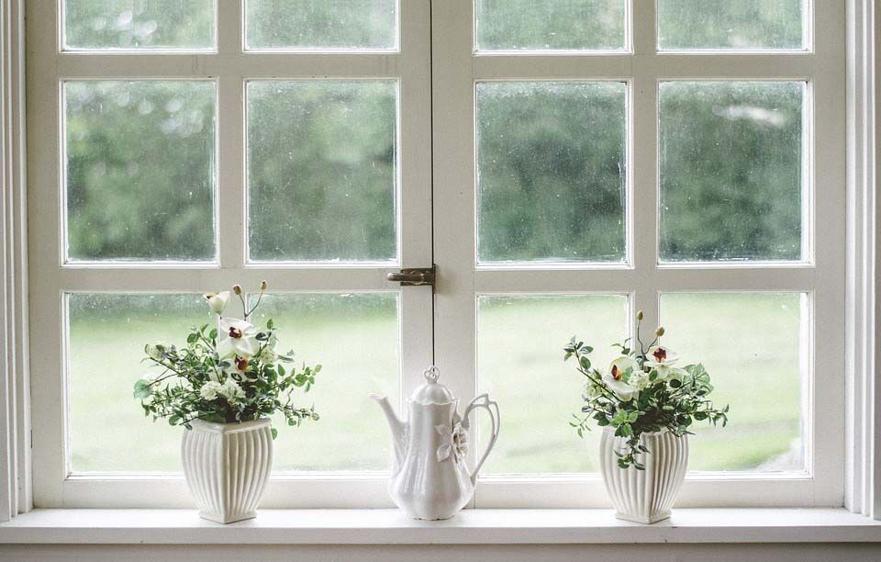 Window accessories can be a great way to improve the aesthetic and look of your home. There are many potential ways that one can redecorate or redesign their windows, and on this page, we will hope to tell you some of them. With Christmas quickly approaching, many home-supply stores have sales. So now's the best time to invest in some window accessories. By the end of this article, you will likely be rushing down to your local department store. 
In this article, we will tell you not only what some great window accessories are, but how you can use them to upgrade your home's style. With plenty of time spent indoors [due to COVID-19 regulations], there's never been a better time to start redecorating.
Here is how to use window accessories to upgrade your home's style and aesthetic.
Ceiling Blinds
In many homes throughout the world, ceiling windows present a problem. In most homes, you will find they go ignored, and no blinds are put up. However, we suggest to you that you do put up blinds on your ceiling windows, for not only are they very practical and keep the sun out, but according to the blind specialists from LanternBlinds.co.uk, they provide a sleek aesthetic that can complement the interior of any room. Ceiling blinds, while moderately expensive, are a great addition to the interior of any home with ceiling windows.
Roman Blinds
Roman blinds are a great way to add flair to the interior of your home. Roman blinds are very relaxed and in-trend at the moment. Practically speaking, they are not the best for keeping sunlight out, but if you want to improve the interior of your home and create a better aesthetic, then they can certainly do that for you. Roman blinds come in a variety of price brackets, depending on their quality. If you want to introduce a relaxed, minimalistic trend into your home, they are an investment to think about.
Plantation Shutters
Plantation shutters are a favorite of this author. They are practical, well-made, and reasonably priced. It is best to opt for wooden plantation shutters, for they have a longer lifespan, and as they age, get a very nice patina. As the name suggests, plantation shutters were used on the plantations of North America and the Caribbean. They are suitable for keeping out the sun also if you live in hotter environments. They are ordinarily bespoke and do not come in a one-size-fits-all. Plantation shutters are an investment worth thinking about and investigating.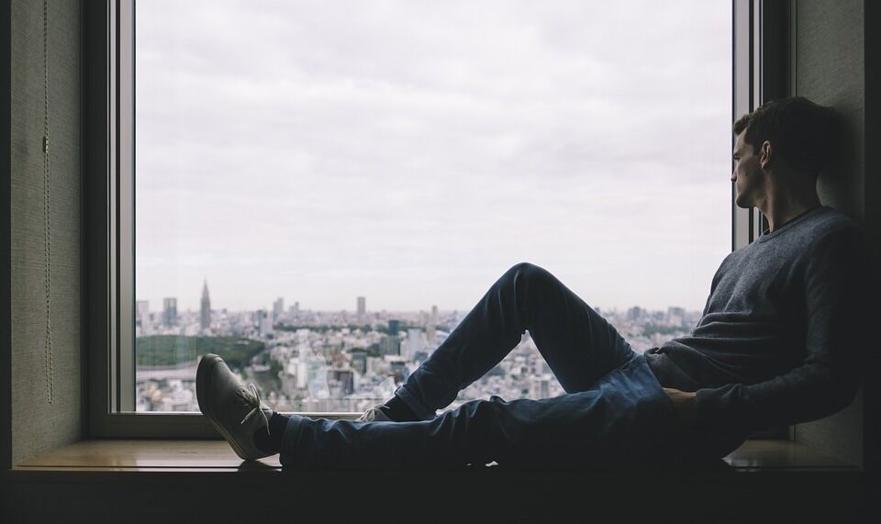 Venetian Blinds
Venetian blinds are slightly outdated, and you seldom see many people talking about them or buying them these days. However, Venetian blinds are a great addition to any room and can add a vintage flair to your home. Venetian blinds are a fantastic way to accessorize a window. You can often find them second hand for a low price, which is excellent. They are widely available and even when bought new can be picked up for relatively cheap. You can find Venetian blinds everywhere! If you're looking for a cool accessory for your window, a Venetian blind may well be it.
Potted Plants
Digressing from this article's running theme, which has been blinded, we will now move onto accessories placed on the windowsill. Potted plants are a great thing to introduce into your home, for they oxygenate the air and make the environment much more comfortable and inhabitable. A home without plants is a home not worth living in! You can get creative with potted plants and start growing your vegetables and flowers; many people have their little allotments on their windowsills throughout the world, so give it a thought.
Statues, Pictures, and Decorative Vases
For living-room windows and bedroom windows, you may want to consider putting statues, pictures, and decorative vases on your window sills. Statues, photos, and decorative vases are a great addition to any window and can give a mature and adult flair to your home. They are the most basic of window accessories, but they are accessories that always look good. In combination with one of the blinds mentioned previously on this page, you will be able to make your windows look a lot cooler. Consider throwing some potted plants up there, too. Try not to make the windowsill cluttered, however.
With the help of this page, you now know a few ways to accessorize your windows. Accessorizing your windows is a great way to improve your home's aesthetic, so it's worth a thought. With the accessories listed here, your home can look ten times cooler.