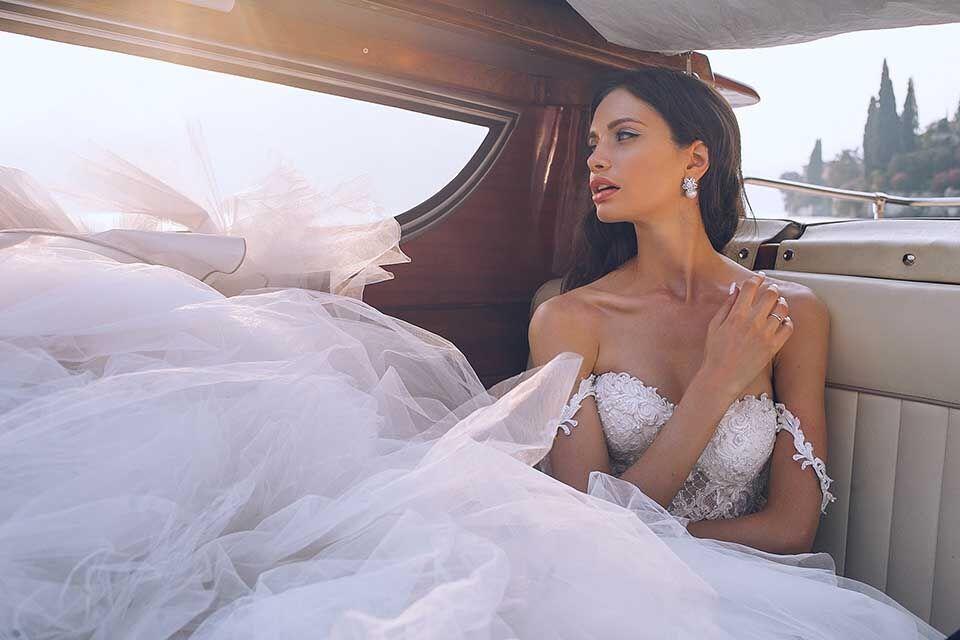 A wedding day is usually a happy and exciting event. It could be the fulfillment of a dream and be full of laughter and emotion. All the people that are special in the couples' lives will usually be there to celebrate. 
Despite the months and many hours of planning, the day will be over all too soon. One of the best ways to reminisce is through having photographs taken. When precious moments have been captured on film, people can savor the memories for many years to come. Moreover, you can get the most of your precious wedding photos by turning them into one stunning photo book. Design it your way in few simple steps through the help of Printed Memories. A key concern that engaged couples have is that they look great in the photographs. We will now discuss ways that you can have that 'wow' factor at your wedding. 
Image Manipulation Software 
Whether a photo is good or bad, there may be things that can enhance the picture once it has been taken using special software. According to the professionals at vfpresets.com/modern-lightroom-presets/ a light-based approach can cope with challenging lighting, dance-floor lights, and fluorescent lighting. People want access to one-click presets to save them time and education on maximizing them for each picture. They may wish to make the changes using their desktop computer or mobile phone. 
Choose A Recommended Photographer
No matter how good you look on the day, it won't count if the professional is incompetent. Select a photographer that someone else has recommended and look at some of their example wedding albums before deciding. Always meet the person in advance. 
Have An Engagement Shoot
Anyone who has an engagement photoshoot with their chosen photographer will reap the benefits. First of all, they will have made sure they can be relaxed with the chosen professional while they work. They will also gain an understanding of how they will operate on the wedding day. 
Couples can practice different poses and learn to be tactile together if this does not come naturally. People can learn not to slouch and do not face the camera head-on. Couples should practice standing at 45 degrees to the camera, with more weight put upon their back foot. Most people have mirrors at home so that the practice can continue after this event. 
Build The Photos Into The Wedding Day Timetable
Allow at least thirty minutes for the pictures to be taken, but let the photographer advise you. 
It may be that you will need to have additional photos taken during ten-minute sessions throughout the day, depending on how long you have booked the photographer for. People won't mind you occasionally disappearing, as they will be talking with their friends. 
Choose The Right Clothes
While a shop assistant may say that anything suits you, your friends will be more candid. Some men are uncomfortable wearing suits as they never normally do so, so that a little extra help will be beneficial here. 
Many people lose weight over the preceding months so that they will look their best. Brides should have a final fitting before the big day to ensure they will still fit okay.  
Looking right at your wedding is essential; the couple must be both comfortable and relaxed wearing their selected clothes. If it's a summer wedding, they may need to ensure they won't get too hot either. 
Have A Practice Session With The Makeup Artist
As with the engagement photo shoot, this provides the perfect opportunity to check things out in advance. Please make sure you are happy with their work. You need to have your natural beauty enhanced rather than appear like a doll. 
Fake tans are not recommended for brides for several reasons. Not only may you appear orange, but if the color runs, it will show up starkly on the wedding dress. 
Stay Calm And Smile
If someone wants to look their best in the wedding photos, it is essential they do not look tense or panicked. Once the wedding begins, try and enjoy the day without worrying about puddings or what other people are thinking. Remember: this is your day. During this exciting event, it's all about you! Don't fear showing emotions, however, as it could be a positively charged day. If you cry with joy or laughter, try and touch up your makeup when you can.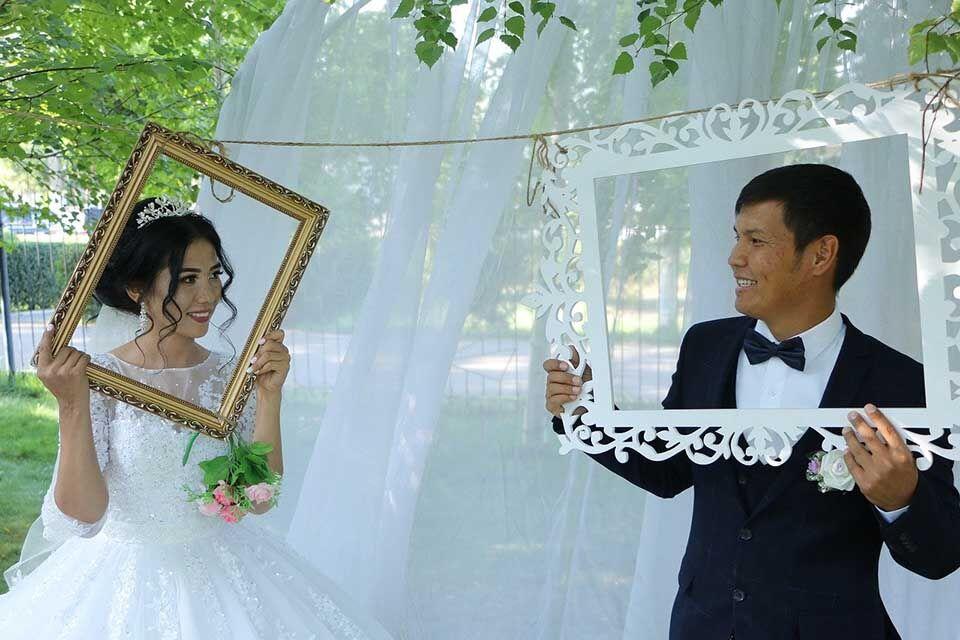 For the sake of the photos, look at each other rather than the cameraman. Go easy on the alcohol, as a sozzled appearance will not enhance your photos. 
The vast majority of couples find that everything falls into place on the day, so lighten up, look radiant, and enjoy every single minute.