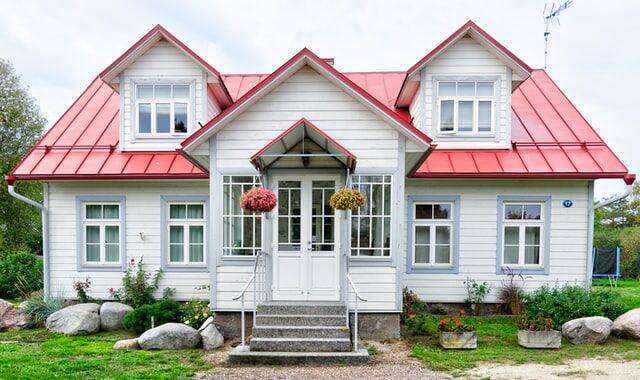 Buying a house is not what it was even just 50 years ago. Everything has changed to bring this sorry situation that we call the housing market. The prices are much higher, and the whole ordeal is just messy in this current state. It is imperative to read more about finding the right house and getting a fantastic deal. This short guide will show you the core concepts you must understand.
Real estate agency
The best way to get an amazing deal is to work with a local and experienced real estate agency. This is because commercial real estate in Salem is different from commercial real estate in Portland or another state or another country. The local professionals know the current trends in real estate in your city of interest. To get the best deals when buying a house, you need these critical pieces of information, which vary from city to city.
Realtors go through the tedious task of going and finding out properties, but ever since Showcase IDX has been introduced, things have become easy for them. The Arizona Regional Multiple Listing Service (ARMLS) area's official help is the source of real-estate data, with the purpose to provide subscribers with the most up-to-date information, tools, and service.
Patience
An amazing house deal will not fall from heaven. You need to know that finding the ideal house is a process that takes time. If you try to rush the process without a plan, you will not find the best deals. 
You will need to do a lot of research and make many calls to find what you are looking for. This is why many people go to a real estate agency because they are the ones that do the hard work. They do all the research while you tell them what your goals and expectations are.
Your goal
You need to know what you are looking for in a house before starting your research. This means differentiating between your must-haves and your want-to-haves. You need to know what your budget is and what your endgame is.  
The process is not as simple as I want a house and let's buy this one. It takes much more planning and thinking about the surroundings of the house. It is about thinking about your future and your kids' future if you have them. Buying a house that will get you into loans for the rest of your life is never worth it.
Overall costs
A house might seem affordable at first glance, but is it really? There might be hidden costs that come with it. Just like when you buy a house in Ireland, know all of the hidden costs, including the cost of renovation. If a house comes with a cheap price tag, that is usually because you must cover some other costs. This is why it is very important to have someone inspect the property to know if it is worth it. Maybe the house needs new insulation or a new roof, which will incur a much bigger expense. Perhaps the house is in a bad neighborhood where you or the people living with you might not feel safe.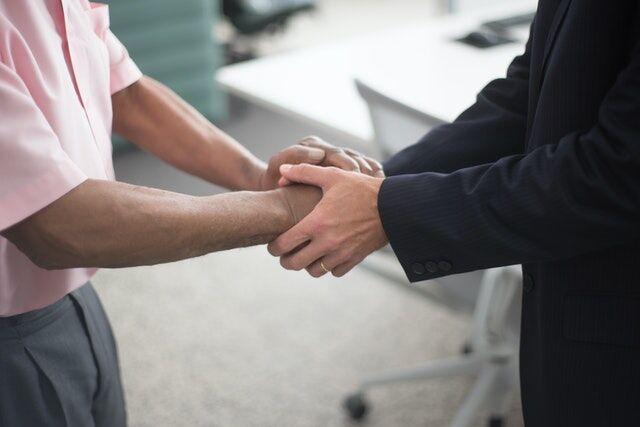 These are just some of the core concepts you must think about before buying a house. To really find the best deal out there, you need to think about many more factors. Deducing whether the price tag is reasonable comes down to many more factors than looks. Finding an amazing deal takes time and experience, especially in the current economy. However, once you find it, you will be grateful that you spent time doing research beforehand.