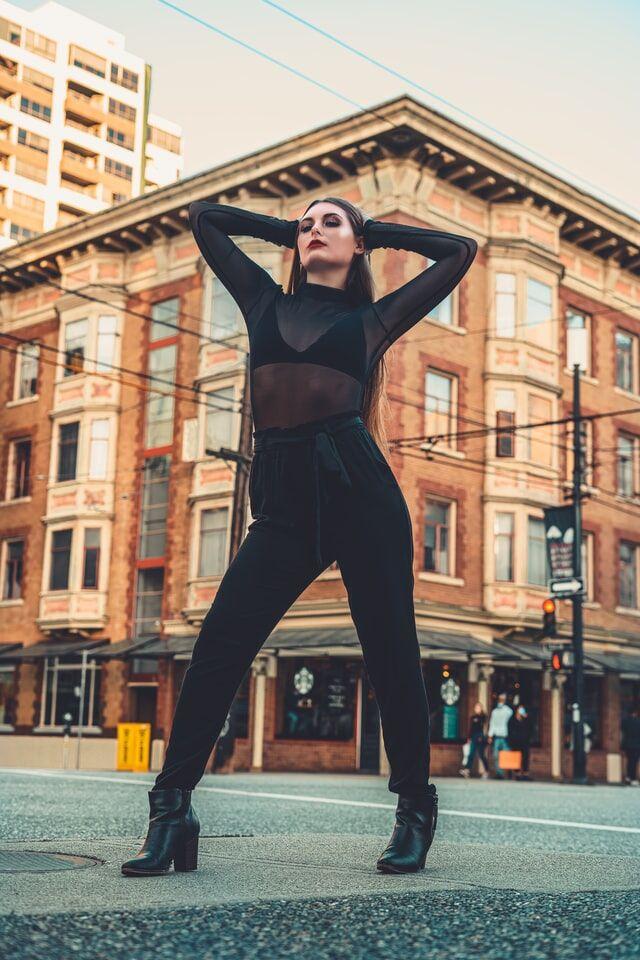 I have moved here from Winnipeg and have been living here already for 15 years. This city is very moving because it is active and has magnetic living energy. I will point out a couple of essential things to know if you decide to live here. 
If you are looking for tips on how to move across Canada to a different province, I would recommend learning as much as you can about the place you are relocating to. Look for information about the cost of living, lifestyle, job opportunities, healthcare, and public transportation. Consider all the pros and cons. Connect with people who live in the area. The cost to relocate may depend on where you are moving from and how many things you want to take with you, so contact cross-country moving companies for a price estimate. 
Vancouver is excellent and dynamic. Flight Network ranks Vancouver as the 5th most beautiful city in the world! The town is surrounded by ocean and mountains, and it boasts stunning uncluttered beaches and rich forests. When I was new to the city, it was surprising how often I got distracted by its delightful looks. 
Vancouver is your place if you enjoy living an active life. All Vancouver residents have unparalleled access to nature because it takes less than 5 minutes to get to the nearest park. There are many physically active people here who enjoy kayaking, walking, mountain bike riding, skiing, and snowboarding. For the first 3 or 4 months living here, riding a bike to work became a part of my life! 
Before I found my permanent home, I lived in a basement suite, which was very commonplace to rent out. The building was located near memorial South Park on a busy street with a persistent smell of food and coffee from local restaurants. I did thorough research on different districts and neighborhoods before I started looking for a place to buy. Vancouver is very diverse, most of the areas are suitable for settling down, but there are places with higher crime and poverty rates, with Downtown Eastside being the poorest.
Vancouver is easily accessible from most localities because of its convenient system of public transportation. I got myself a Compass card, a great thing that means you do not have to purchase many separate tickets. You load it and get around via Skytrain, bus, or even the Seabus. 
There are 21 neighborhoods in Vancouver, and what you choose depends on where you are going to study or work and what kind of activities or sports you prefer. After all, I found it safe and sound to reside in Surrey. There is more space here, it is secure, and property prices are friendlier compared to downtown areas. Eight months after I relocated from Manitoba to BC, I contacted the cross country moving company again to move from downtown to Surrey. 
It would be best to keep in mind that you will fight for a place to live as a new resident. Start looking for an apartment very far in advance; I recommend a few months before getting there. Prices are high, but the number of vacant places is very low. It took me three months to communicate with the rental company by email before finding anything suitable for me. They also asked for a 2-month deposit instead of just one month's rent amount, so be prepared for that, too. In truth, there is a shortage of rental housing in Vancouver. The further away from the city, the better chance you have to find a place to live. 
It is a fact that the cost of living in Vancouver is among the highest in Canada. It is true; you may judge by the cost of housing. I am single, and I have a job with great opportunities to afford to live here. It could have been different If I had a family with young kids or wanted to start my own business. Time will tell, but at the moment, I am very comfortable living here.