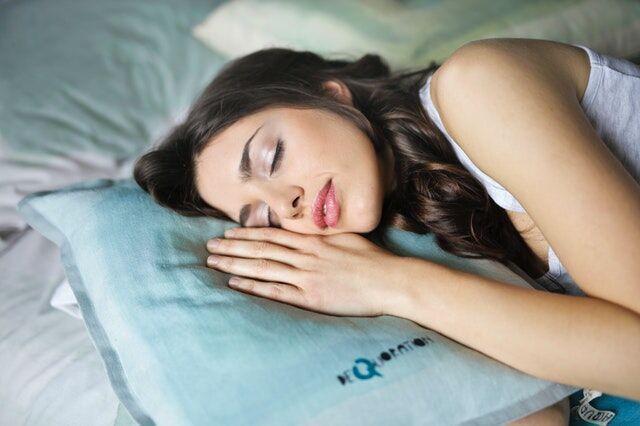 People say that eyes are the windows to the soul, so it's no wonder why you'd want to draw attention to your pair of baby blues or beautiful browns. 
Whether you love your eyes just how they are or you want to tweak their look, you can use clever makeup and grooming tricks to get the visage of your dreams. Here are seven ways to get all eyes on your eyes. 
Groom and shape those brows
Your eyebrows are part and parcel with your eyes. Brows make the upper frame of the eyes, so you'll want to groom and shape them properly.
Your eyebrow shape, your eye shape, and your face shape should all compliment each other. With a mirror and a quick Google search, you should have a good idea of whether you're a heart, oval, round, diamond, or square face shape. 
Your eyebrows can also match the impression you want to give others. Beauty experts consider fuller and thicker eyebrows best for younger vibes, while well-shaped and thinner brows lend themselves to a more mature appearance.
Give colored contacts a whirl.
Colored contacts are an excellent way to draw attention to your eyes, especially if you aren't wild for your natural eye color. Contacts are an easy and non-permanent way to change up your look, and they're incredibly convenient if you already wear prescription contact lenses. 
Be sure to get your colored contacts from a trusted retailer such as this. Whether you're a contact lens veteran or not, they can boost your self-confidence and allow you to change your look as you wish.
Get sufficient sleep
Not getting enough sleep will leave your eyes looking dull, puffy, and irritated. But believe it or not, you need no cosmetic aid to help get rid of wrinkles and bags as long as you get sufficient rest.
Otherwise, you can resort to remedies such as eye drops, although these don't get the job done as effectively as the eight hours of sleep. Experts agree that "beauty sleep" is natural. 
That said, there are other causes for tired eyes, including: 
Smoking
Failure to wear corrective lenses if your eyesight is damaged
Failure to wear sunglasses while outdoors 
 Protect the skin around your eyes just like you'd protect any other skin on your body, and make sure to catch as many Zs as possible at night. 
Pair your clothing color with your eyes
If you're blue-eyed, wearing an orange dress or shirt will help accentuate the blue color of your eyes. That's because blue and orange are opposites on the color wheel, so they help accentuate each other. The complementary color for green is red, while browns pair nicely with blues. 
When getting dressed, take some time to color-code your look and make your eyes pop. 
Go easy on your lips.
Remember, you want as much attention to your eyes as possible. You might not achieve this if you apply bold or dark colors to your lips, so make sure you choose your eye-catching colors carefully.
A clear lip balm or nude shade can make the perfect complement to a bold, eye-centered look. 
Change your hairstyle
Your hairstyle can also play a key role in helping draw the spotlight to your eyes. For instant results, consider bangs to frame the eyes. 
That said, bangs aren't for everyone. Bangs may appear more unnatural if you have curly and bulky hair, especially on particular face shapes. If that's the case with you, another option would be side sweeping or an asymmetric hairstyle. Don't forget that you can dye your hair a complementary color to your eyes for an extra kick. 
Add glow to your eyes.
There's no shortage of makeup techniques to emphasize and shape the eyes. For example, if you're feeling bold, a lovely cat eye will draw the outer corners upwards, creating a more awake look. If you want to draw more attention without as much drama, add white eyeshadow in your inner corners and underneath the arch of your brows. 
Takeaway
Your eyes hold the keys to your expression, so why not make them the main event?