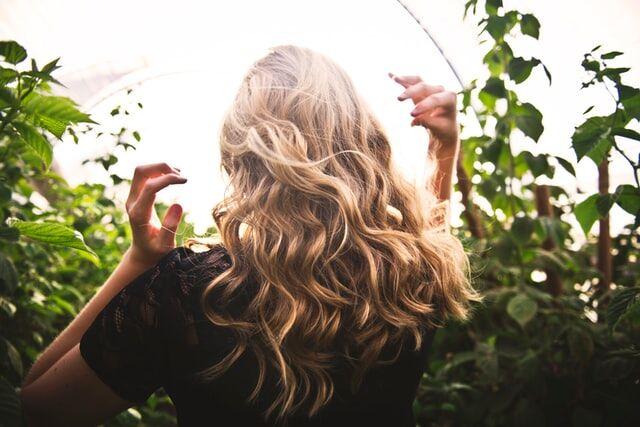 Having beautiful luscious hair is everybody's dream - so what's stopping it from becoming a reality? Many factors contributing to the state of your hair, weather conditions, bad diets, or even genetics, as some people are born with fabulous hair, and some are not so much. But regardless, even not maintaining your good natural hair can result in damages. To have beautiful hair, you must put in the work! Here are some innovative products that will help you take care of your hair better!
Dry-washing
Washing your hair every day is horrible; even if you have overly greasy hair, your scalp will only suffer more if you keep scrubbing it every day. Our bodies produce natural oils that are helpful and beneficial for our hair's overall state, so if you strip those oils each day, your scalp will make more and more oil instead! Having a break between washes is a must.  
You need to let your hair regenerate on its own using your oils! And on those days when you need to be somewhere, you can always use a bit of dry shampoo. It will help with absorbing and masking the grease without stripping the scalp too much! 
Nutritious shampoos
Some people think that shampoo only has one purpose - to make your hair clean. So why spend more money on something that's just going to go down the drain? While this statement is true, many people often forget how harmful and destructive cheap shampoos are! 
Sure, it cleans your hair, but it also causes damage to the scalp and strips it from natural oils that help maintain your hair's health. So why not opt for a more realistic option? Why not even try out a shampoo bar instead of your regular shampoo. Think about the ingredient list; the more natural and organic the ingredients are, the better it is for your hair - not to mention to the environment!
Masks for moisture
Using your essential conditioner for detangling will help you only a little bit, but if you genuinely want to have beautiful and luscious hair, you need to bring out the big guns! Adding hair masks to your daily hair washing routine is a must. You can do them after washing your hair and rinse them, or you can even do them the night before the wash.  
Let your hair absorb all the nutrients and moisture while you sleep! The good thing about these masks is that you don't even need to buy them; you can make a DIY hair mask from the ingredients you already have at home. The critical thing is, make sure to use a cover suitable for your hair problem, there are so many masks for dryness and breakage, so it's up to you to choose!
Oils
Once your hair is all dried and styled, there is an additional step that can truly make a difference. It's common knowledge that essential oils have been around for a long time, used for many different reasons - one of them being hair health! People shy away from the idea of putting oil on their hair—especially those that already have a greasy scalp.
But the thing is, if used in small amounts at a time, essential oils don't grease or weight down the hair any more than it already is! There are so many options out there, argan oil for damaged hair, macadamia oil for dullness and frizz, rosemary oil for hair growth, and many other options, whatever your hair type needs!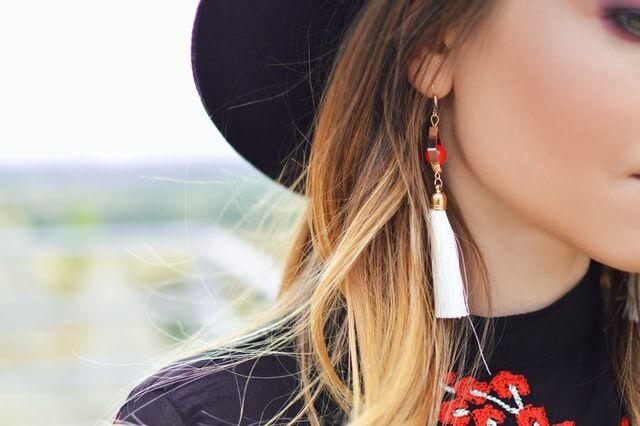 Adequate brushes 
People often forget about this crucial element; any brush can work, right? That's false, as many types of meetings are rather damaging to the hair - especially when the hair is wet and most fragile. Wide-tooth combs are the best while the hair is wet, as it's not ripping your hair out, but it's still detangling it! 
When your hair is dry, the best option is to use brushes with wooden bristles. Not only is this natural and good for the environment, but it's good for your hair too! The rigid bristles help gently brush your hair without pulling it, and it also helps distribute the natural oils from your scalp to your ends!
Final words
Nobody is born with perfect hair, and even if you are one of those lucky few - maintaining that quality is essential too! So don't be lazy when it comes to taking care of your hair, make sure you are using the best products suitable for your hair type, and never settle for less - you only have one scalp, so take care of it correctly!