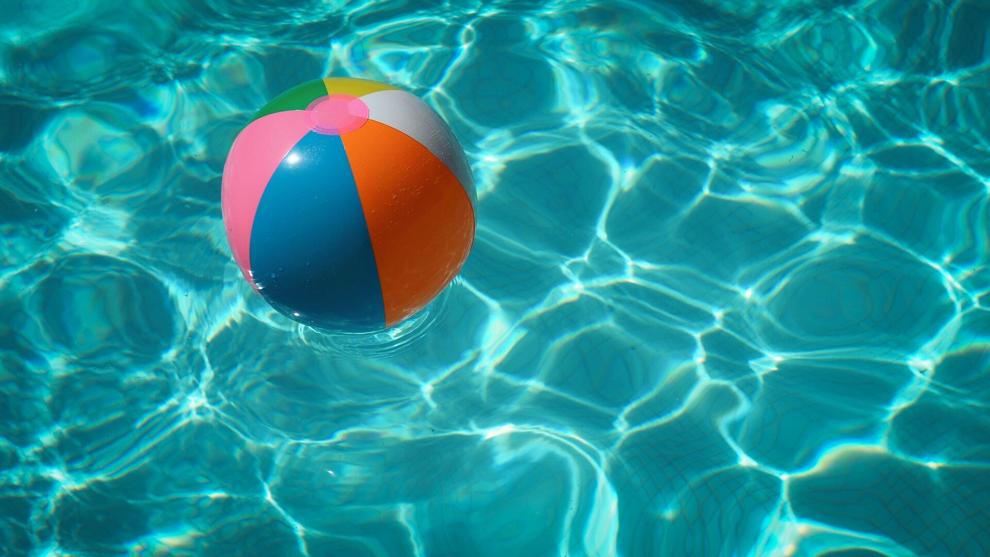 At the time of writing this article, there isn't much of a wait left until summer is here in full swing. Regardless of what your plans are or where you live, there are several things about one's wardrobe that needs to be adjusted to account for the warmer weather.
Regardless of whether you want to find good-looking dress socks to match with a more laid-back style at the office, or if you're interested in giving your wardrobe a complete overhaul, summer is a fantastic time to revamp your closet. Going through all of your clothes and seeing what has served its purpose and identifying what you might be interested in buying for the future can be a fantastic way to spend an afternoon. In this article, we're going to dive into this further and give some tips for different ways to get your wardrobe ready for the summer. 
Take the Time to go Through Your Old Clothes
Whether you're someone who enjoys fashion or not, chances are pretty high that you have a lot more clothes than you actually wear. Over the years it's very easy for clothes to pile up, and before you know it, you can't even remember half the clothes you own. Taking the time to go through them properly is a great way to get a good overview of what you own, and what you're missing from your wardrobe. More often than not going through them all and getting rid of those you don't wear can take some time, but is well worth the investment. If you also decide to sell some of your old clothes, you use that money to buy new and other exciting things for summer vacation.
Buying Second-Hand can be a Great Option  
If you're looking to renew your wardrobe, buying these second-hand can be a great option. Whether you're looking for basic T-shirts or high fashion, second-hand is often a great place to find these. Big charity shops can be a great way to find new clothes, but some of the best finds are usually done online. If you're willing to spend some time on websites like Facebook marketplace and similar sites you can often find really interesting clothes for a fraction of the price.
Organize a Clothes-Swapping Day with Family and Friends 
This is something that's been popular in certain parts of Europe for quite some time and is now starting to become popular in other parts of the world as well. As implied by the name, this can be an event where you invite your friends and family to come over and bring clothes that they no longer use. Over some food or drinks, you can then go around swapping clothes with each other, and kill two birds with one stone: at the same time that you're getting rid of clothes you no longer want, you can fill in the gaps in your wardrobe. 
Here are Some Other Articles Related to Your Search:
Timeless Summer Wardrobe Essentials