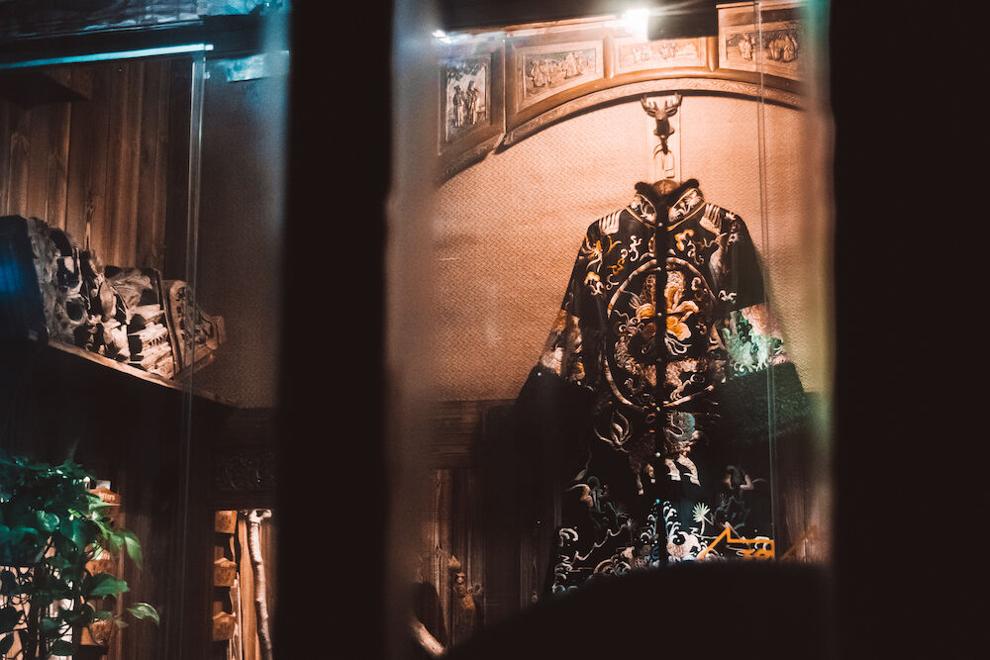 "Wearing ethnic clothes is like wearing centuries' worth of traditions "- Shilpa Ahuja.
The Asian countries are known to be rich in culture and traditions. Ethnic clothes have maintained their legacy, meaning, and history for centuries. While some remained unchanged, many traditional clothes evolved to become suitable for modern customs and uses. In this article, you'll discover the top 6 most elegant Asian traditional male clothing. Although you might know a few already, this article will amaze you with superb styles and dashing designs traditionally found in Asian countries.
1. Hanfu and Changshan
Historically worn by the Han people, a Hanfu predominantly belongs to Hong Kong and China. The Hanfu consists of a long shirt or a robe that is tucked under a skirt. The knee-length tunic is tied together with a sash. In addition to this, the little ankle-length dress, also known as chang, is usually paired with a bixi, a piece of clothing that reaches the knee. With that said, Changshan is traditionally worn by the Chinese people for formal events and functions. A black Changshan, when paired with a black rounded hat, makes the burial attire.
2. Hanbok
Native to South Korea, the Hanbok was traditionally worn by ancient Korean royalty. What were once the everyday clothes for the Korean kings and queens are now reinstated as clothing for special occasions. Although there are many styles and designs, a complete set of Hanbok for men includes a top jacket honed over a vest and paired with pants below. With that said, Hanbok for men may also come in a one-piece dress or overall. Usually designed to fit loosely, a Hanbok may consist of multicolored jackets and vibrant skirts. However, they are also found in neutral and solid colors.
3. Kurta Pajama
Worn by men in India, Kurta Pajamas are a symbol of festivities and celebrations. They are probably the most comfortable ethnic attire worn by Indian men. A kurta is a loose shirt that reaches knee-length and consists of long sleeves. In addition to this, designer Kurtas for men usually flaunt a buttoned placket. They can be sewed with a variety of materials that include silk, cotton, and brocade. The bottoms are called pajamas that can be loose or snug, depending on the style. A Kurta Pajama can be styled for both casual and formal occasions.
4. Kimono
Originating from Japanese traditions, the Kimono is probably one of the most popular Asian attires. Like several other traditional clothing, Kimonos can have a variety of styles and designs. However, the most commonly found type of Kimono is a full-length T-shaped piece of clothing held together with a belt, also called an Obi. The most exciting thing about the Kimonos is that their colors symbolize certain things that include age, marital status, or political class. The history of Kimonos suggests that they were once used like everyday clothing and were replaced by Western clothes in modern culture.
5. Ao Dai
Popular as Vietnam's traditional clothing, Ao Dai is worn at weddings and other functions. In addition to this, Ao Dai is also worn as a uniform by students, teachers, receptionists, attendants, and more. "Ao" and "Dai" translate to "shirt" and "long" in English, respectively. This traditional piece of clothing is essentially an ankle-length one-piece that is paired with loose trousers. The sleeves of Ao Dai are generally long and may have slits that extend to the hip on both sides.
6. Barong Tagalog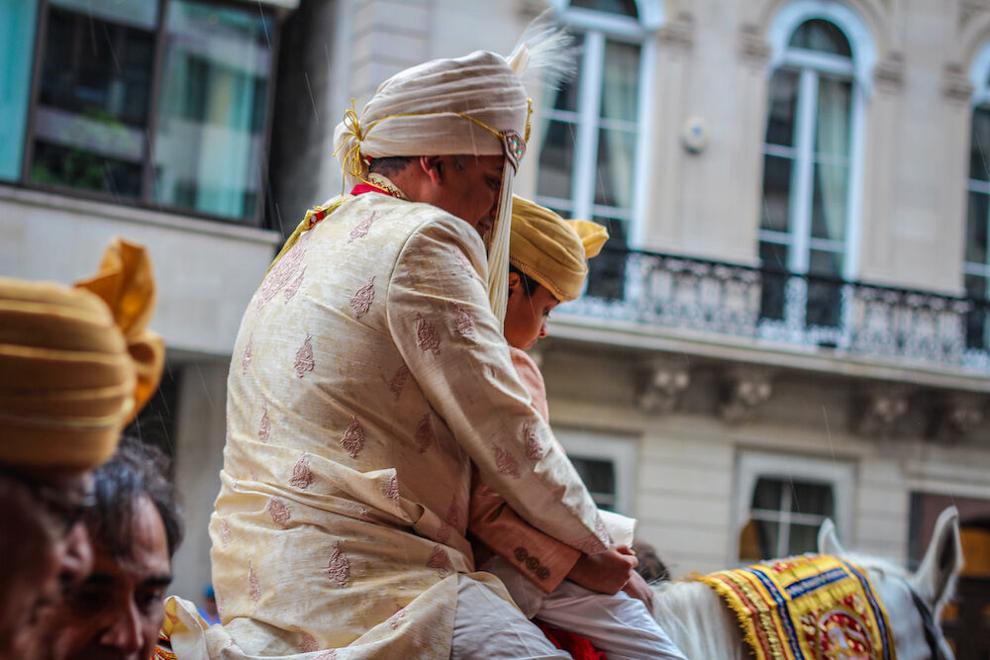 More commonly known as barong, the Barong Tagalog is the Philippines' national dress. The name roughly translates to Tagalog dress in English and is occasionally called a baro. This beautiful piece of clothing consists of a long-sleeved embroidered formal shirt for men. The essence of Barong Tagalog emits a vibe that is a combination of colonial Spanish and pre-colonial native Filipino dressing styles. Traditionally woven from abacá and piña, the Barong Tagalog can now be found in silk or ramie. You can find men dressed up in Barong Tagalog on special occasions and festivals in the Philippines.
To conclude, let's go through the top traditional Asian clothing list for men in brief. Hanfu and Changshan are the traditional clothes for Chinese men. Hanbok is the ethnic clothing worn by men in South Korea. Indian men at weddings and festivals flaunt kurta pajamas. One of the most popular Asian attire, the Kimonos, originated from Japan. With that said, Ao Dai is an integral part of Vietnam's tradition. The Barong Tagalog is celebrated as the national dress of the Philippines. Whichever attire you may be more in favor of, it's good to know how these simple clothes represent a nation's tradition.