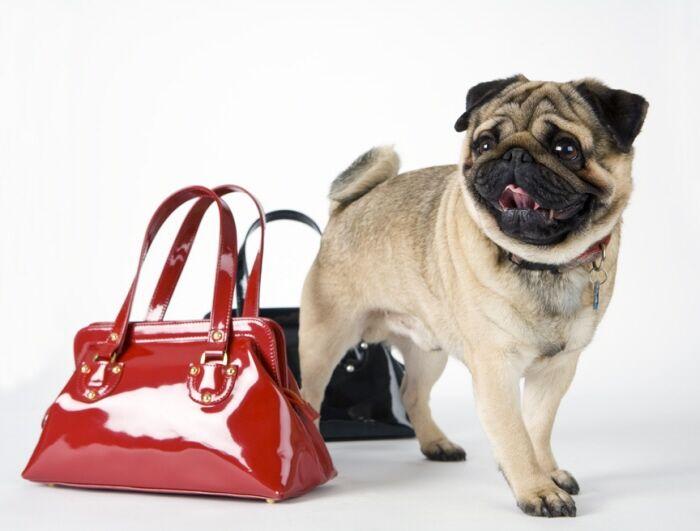 Where Pugs and Fashion Collide
Rocco & Dante handbags is a new Direct to Consumer Italian leather fashion handbag & accessories line based out of San Diego, California. The designer/founder Tara Sauvage has over 18 years in the fashion industry as footwear, handbag, and fashion accessories designer. She has managed fashion production in factories all over the world for dozens of fashion brands.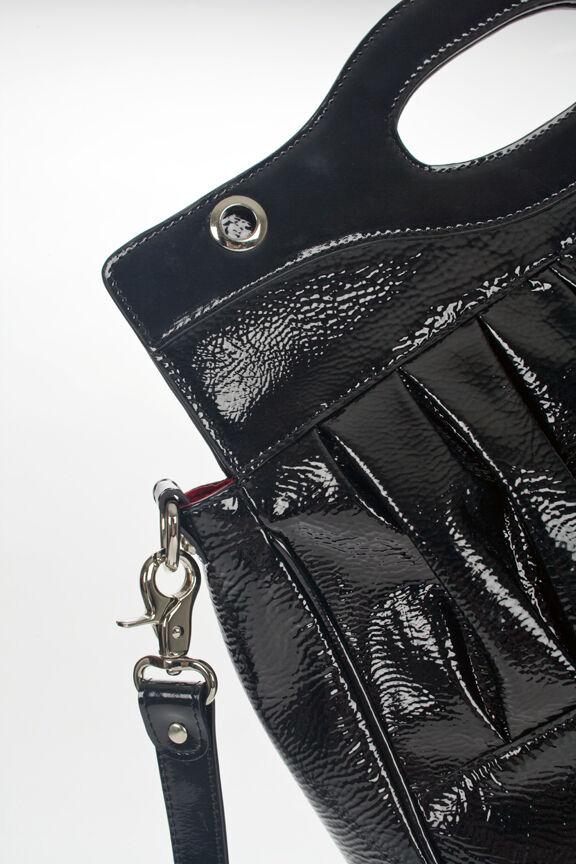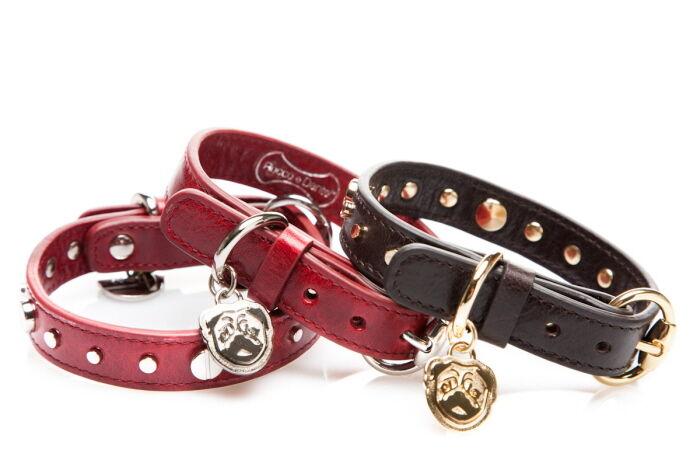 Rocco & Dante handbags feature clean lines, custom-designed hardware, and structured silhouettes. Accessories include luxury dog collars and cuffs. The designer, Tara prefers bags that stand up when they are resting on a counter so they are more user friendly. As a result, most of the bags in the collection are structured bags that keep their shape. The bags feature the finest Italian leather in bold colors that can be worn year-round, red being a go to fan-favorite.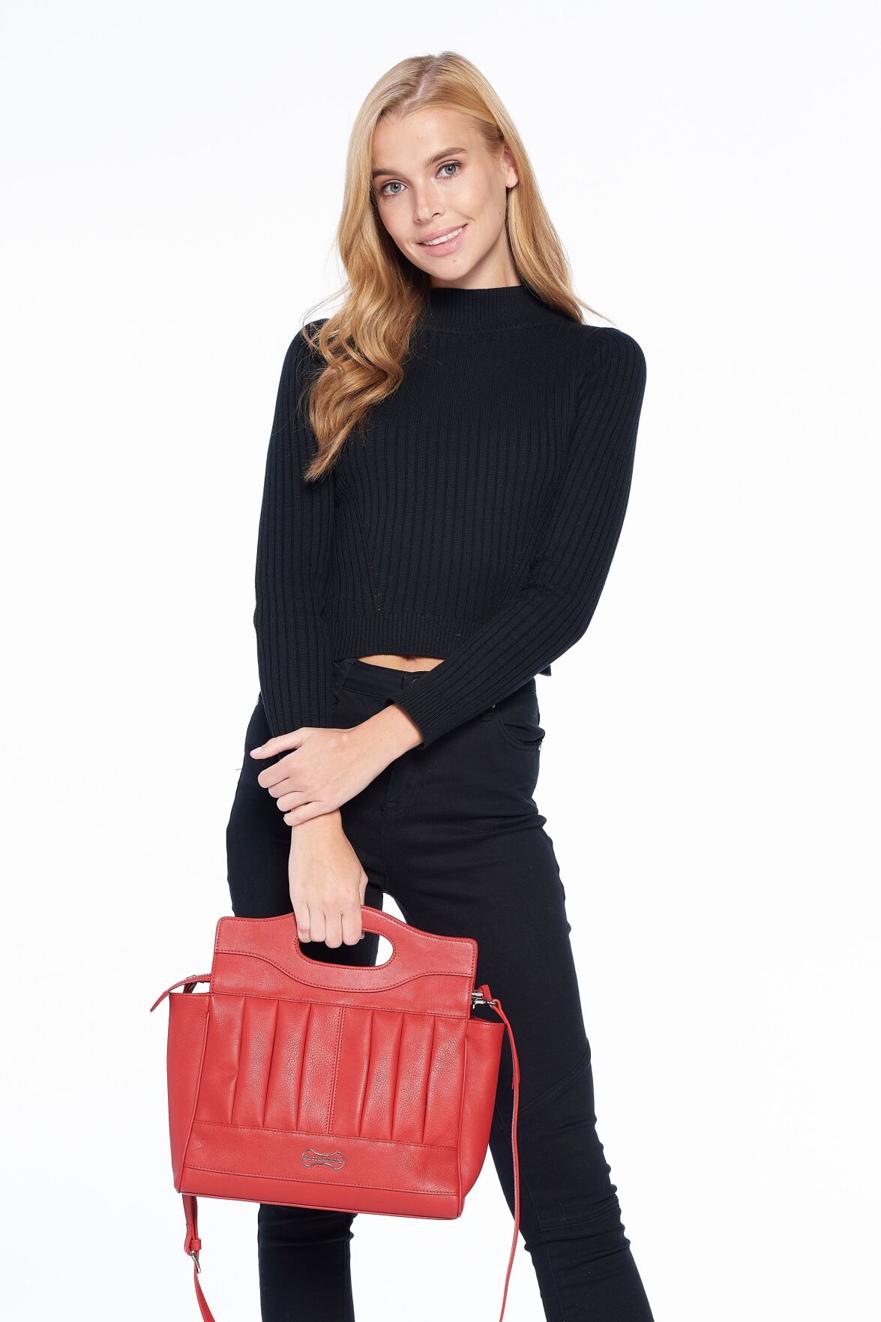 Rocco & Dante handbags are named after her two pugs, Rocco & Dante. As a long time pet lover and a huge fan of the breed, a portion of the net profits goes to the San Diego Pug Rescue. www.pugsandiego.com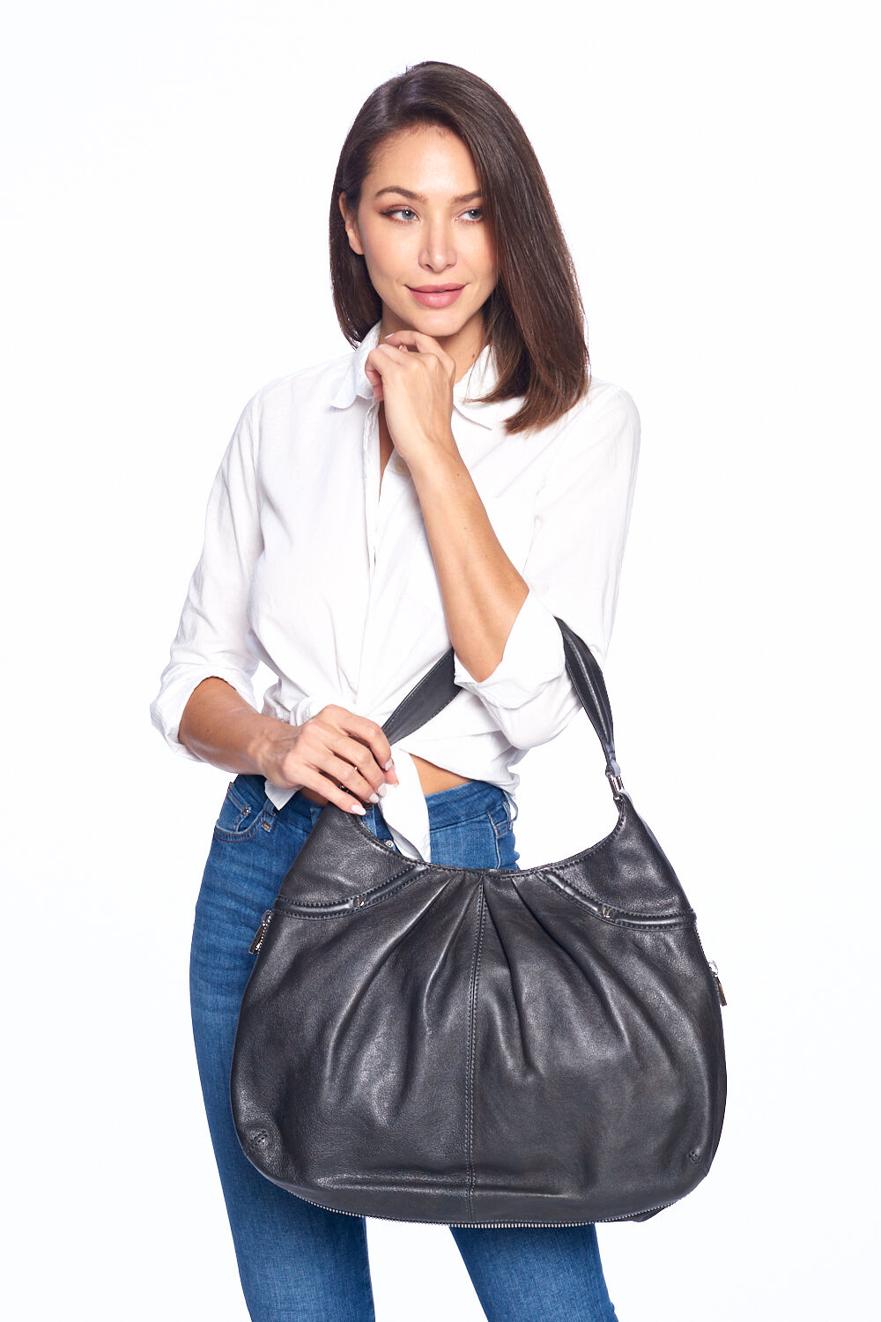 As part of the slow fashion movement, Rocco & Dante handbags are meant to be worn from season to season so the brand does not follow the traditional fast fashion calendar. The designer believes in quality over quantity so Rocco & Dante handbags are built to last and make perfect capsule wardrobe staples. (link to an article capsule wardrobe?)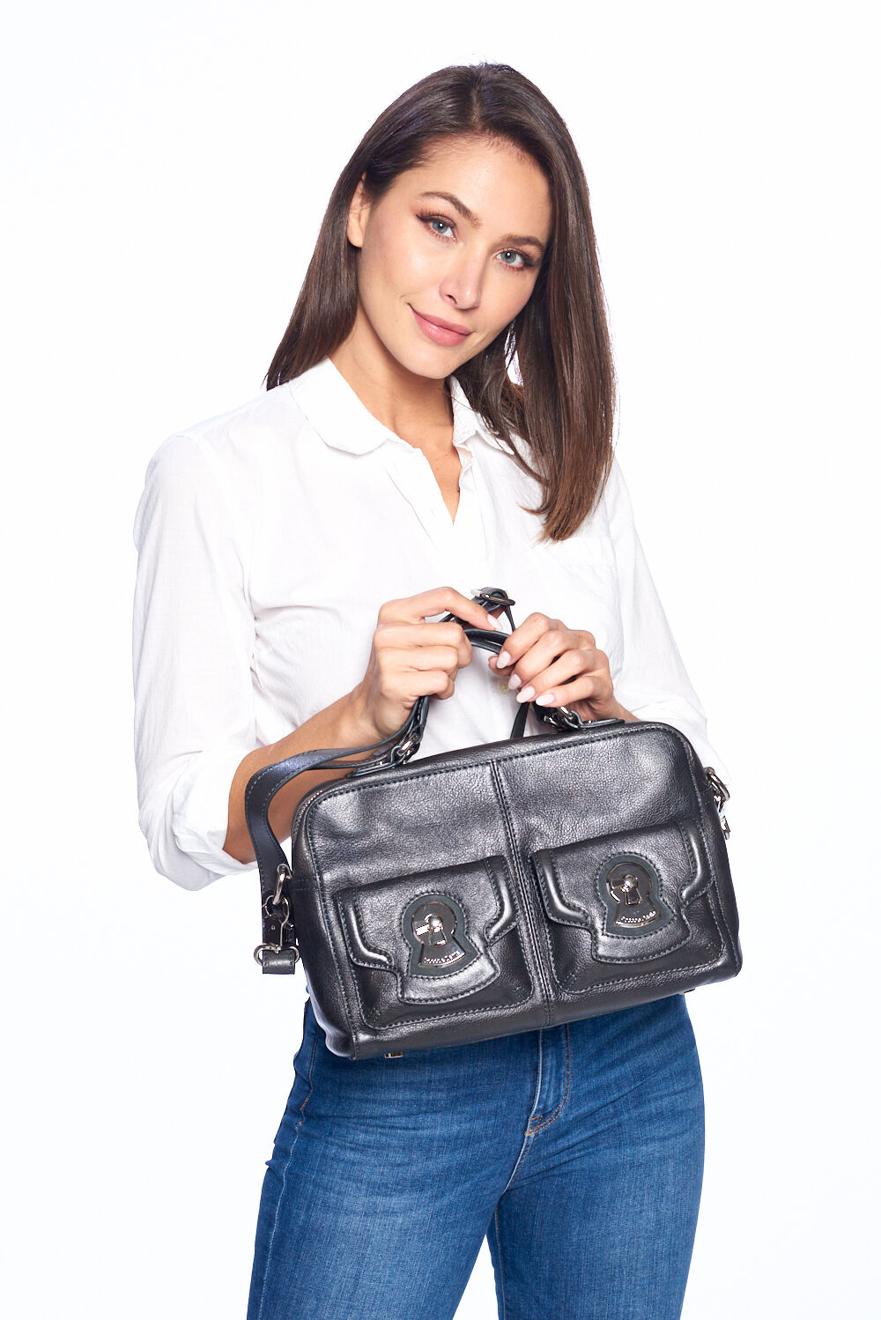 Keeping with the change in the fashion landscape due to the Pandemic, Rocco & Dante handbags are priced at Direct to Consumer pricing. The collection is not found in big-box retailers such as Nordstrom or Macys so the brand is able to cut out the middle man and sell directly to the general public. This saves customers 40-50% off normal retail pricing.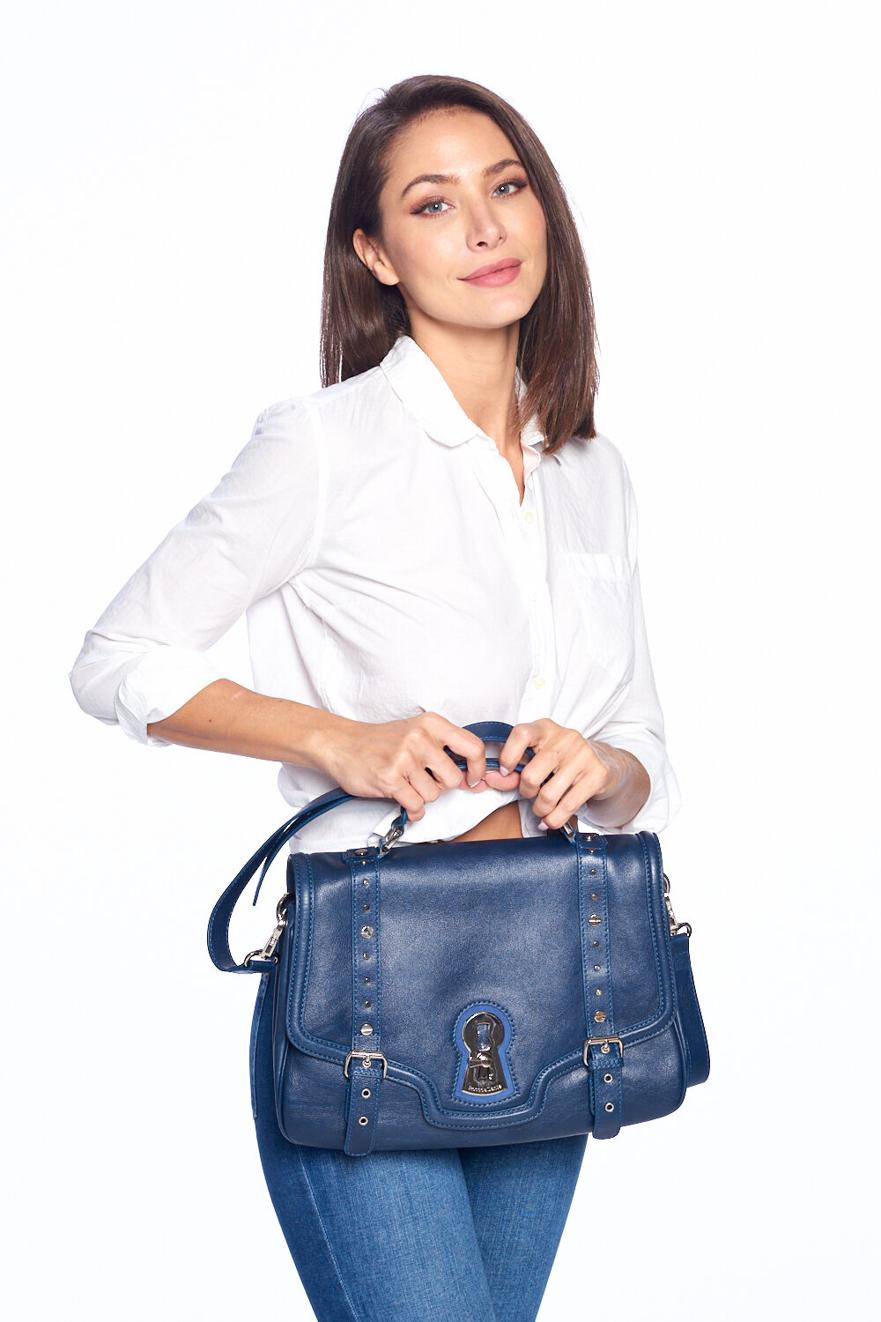 To support local small business and a local San Diego female entrepreneur (and get an amazing deal on an Italian leather bag!) go to www.roccodante.com  
There is one boutique in the Greater San Diego that features Rocco & Dante handbags and that store is Two Neighbors at 7863 Girard Ave in La Jolla, CA 
Follow Rocco & Dante on Instagram @roccodantebags
Follow Rocco & Dante on Facebook @roccoanddante