It may be in your best interest to book your next getaway sooner rather than later for the best availability and rates. The Caribbean offers access to some of the world's best beaches, resorts and activities, and could be the perfect place for you to begin your winter. These five destinations offer something for everyone, whether you're a diver, a hiker, a jetsetter, an adventurer, a cocktail-by-the-pool sipper, a parent or all of the above. What better way to reflect on your life than beneath the hot Caribbean sun? Grab your partner, your kids or just your own luggage, and follow the sun to one of the Caribbean's beautiful islands. 
Soufriere, St. Lucia
Soufriere, often referred to as the "heart and soul" of St. Lucia, lies on the picturesque west coast. Visit Soufriere to enjoy a bustling, brightly colored colonial town, a famous Caribbean seafront and the breathtaking surrounding landscape. Soufriere attracts hikers with its Pitons, a UNESCO World Heritage Site with giant volcanic plugs, various waterfall-dotted rainforests and coastal hiking trails. Being a geo-thermally active area, Soufriere also offers access to numerous hot springs and has no shortage of beautiful, golden beaches. Soufriere is more than a beach getaway: it is also the perfect place to stay active and add some scenic shots to your photography portfolio. Moreover, it offers some of the world's best hotels, including the Anse Chastanet, a resort dubbed one of the best hotels in the Caribbean by numerous consumer reviews.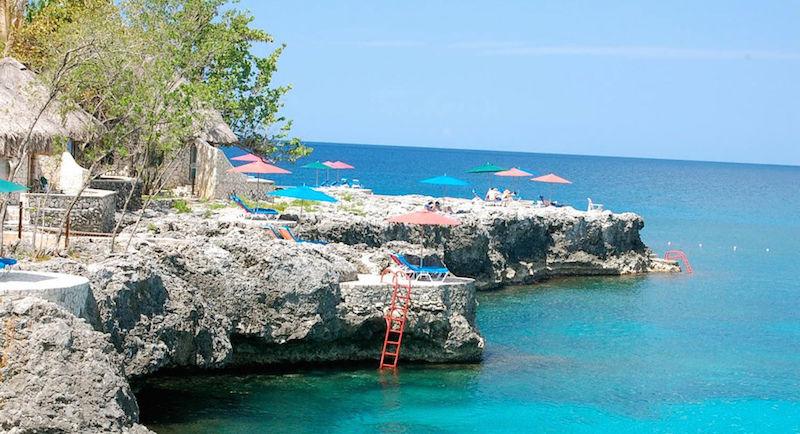 Negril, Jamaica
For something more family friendly, Jamaica has been a travel favorite for years. Negril of Jamaica's west coast is famous for miles of uninterrupted white sand beaches with particularly calm, warm bay waters. Its numerous all-inclusive resorts are family-friendly and laid back and offer great deals for the early booker, as well as local activities for you and the kids. Negril's famous cliffs beckon the adventurer and the Blue Mountains nearby welcome the day tripper and wildlife enthusiast. Don't miss a tour of Mayfield Falls, with waterfalls, natural pools and exotic plants and wildlife. Presumably, it is one of Jamaica's best-maintained eco-tourism sites and welcomes the entire family.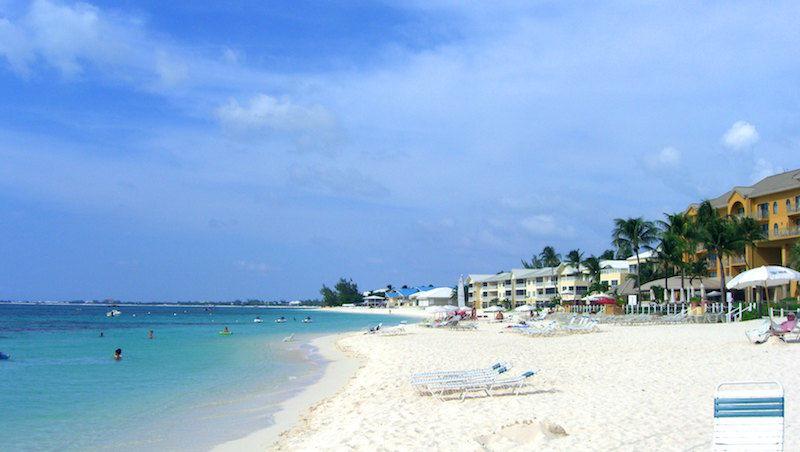 Grand Cayman, Cayman Islands
The Cayman Islands in the western Caribbean Sea have been a go-to Caribbean destination for years, and with good reason. Grand Cayman, the largest of the three Caymans, offers some of the Caribbean's best beach resorts and sites for either scuba diving or snorkeling. Sign you and your loved ones up for a group diving excursion to witness the island's unsurpassed undersea visibility and lush coral reefs. Visit the island's East End District for hundreds of restaurants and accommodations, or its West End District for the dreamy Seven Mile Beach. Grand Cayman's beachfront Ritz-Carlton has been voted by Traveler's Choice as best in luxury, and is conveniently located by Seven Mile Beach. If the balmy Caribbean sea isn't refreshing enough on a sunny day, the Ritz offers excellent poolside amenities as well.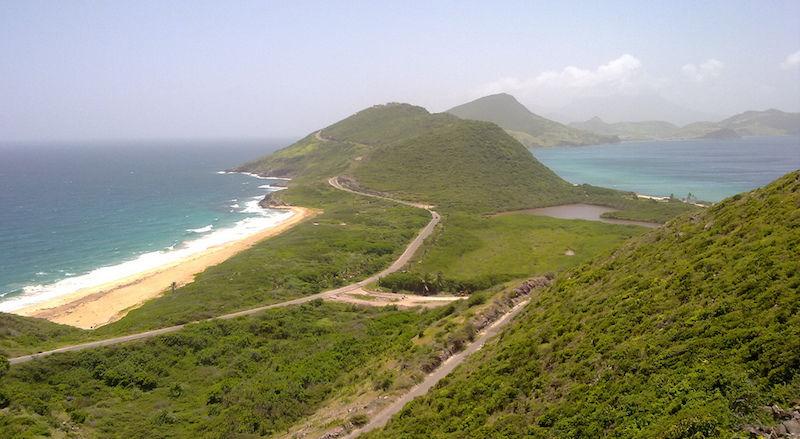 St. Kitts
St. Kitts is an island known for its rainforested mountains, nightlife and festivals and, like most Caribbean destinations, its pristine beaches. To find St. Kitts' best beaches, follow the locals to either South Friar's, Frigate Bay or Sand Back Bay, which is off the beaten path. Pinney's Beach, offering an unparalleled shoreline and plenty to do, eat and drink, is the Caribbean's most star-studded beaches. Visit the city's capital Basseterre, one of the Caribbean's oldest cities, for a heritage tour of St Kitts' old French colonial architecture. The island's festivals range from the quaint and rural (like the Saddle Fiesta Community Festivals to the robust and musical (like the Annual St. Kitt's Music Festival), so know when to book to make the most of your time in St. Kitts.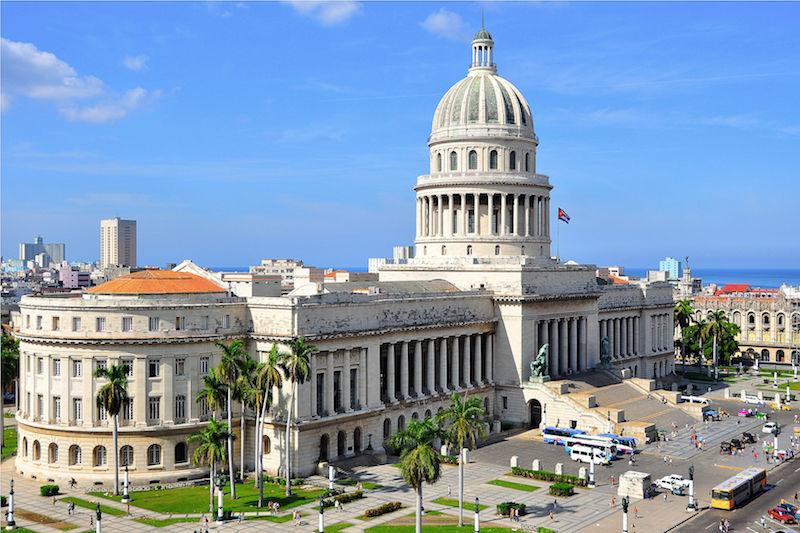 Havana, Cuba
Havana, Cuba isn't a beach destination, but it's certainly the most culturally rich item on this list and is finally open to US tourism. A city frozen in time, Havana is unlike any other city in the world, with its 1950's American-made cars and colorful and aged Spanish colonial architecture. History buffs will love its various military structures, including the Fortaleza de San Carlos de la Cabana, and the Museo Nacional de Bellas Artes is a must-see for any art lover. Stroll along Havana's grand, whimsically colored avenues, dance to salsa in one of its lively clubs, or watch a cabaret at the famous Tropicana. Don't miss Old Havana, a UNESCO World Heritage Site, or a photo opportunity of the sun setting over the Malecon. And lastly, don't forget to thank one of the numerous friendly locals who will offer you directions or a kind greeting; Havana is famous for a people who are proud of their city's rich history and love to share it with the rest of the world after years of neglect. 
For Related Articles Try: