With clean lines and stunning dresses, European fashion brings a refined beauty to the couture world. Handmade shoes, elegant satin gowns and painstakingly stitched jackets litter the Italian fashion scene with gorgeous garments, the envy of all. While Milan offers some of the most pristine fashion in the world—known for its exclusive fashion week—the historic piazzas in Rome inspired this photoshoot.
Every breathtaking corner of Rome fills your eyes with splendorous sights of history, art and old-world charm. From the crumbling Colosseum built from concrete and sand to the statues of men and gods carved into the carrara marble of the Trevi Fountain, Rome melds the enthralling past with modern marvels. History and sophistication draw thirteen million people to the cobblestone streets of Rome every year. One of the most traveled cities in the world, the rustic ruins and ornate palazzos turn Rome into a dream sewn into the silk skirts of a floor-length gown.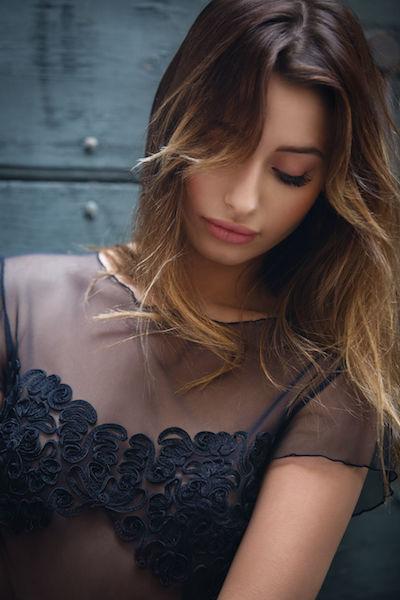 Created with fashion and accessories from Italian designers and shot on location, say arrivederci to last season's looks and welcome in a Roman wardrobe. Ciao!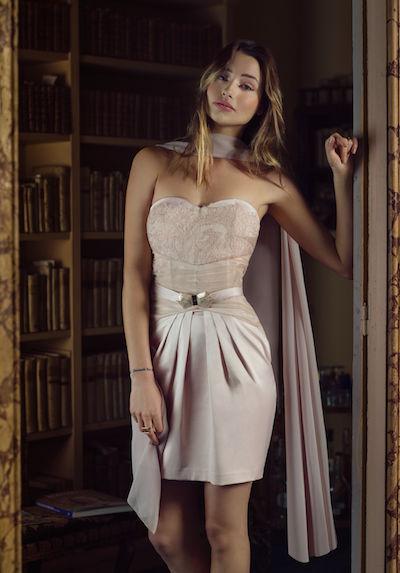 Photographer: Raoul Beltrame
Assistant Photographer: Riccardo Piazza
Model: Diana Danilescu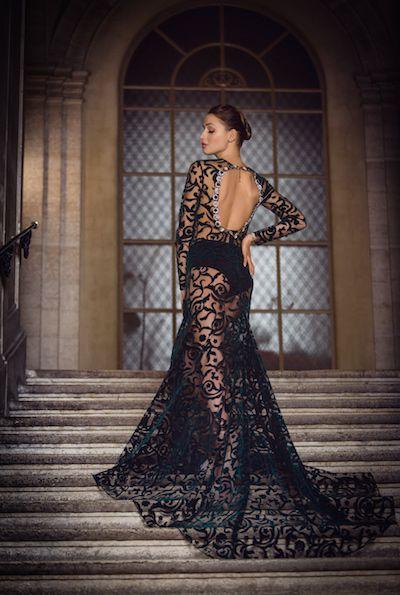 ​Wardrobe Stylist: Khrystyna Visconti
Makeup and Hair Stylist: Andrea Michilli
Art Director: Giulia Benassai
Retoucher: Stefka Pavlova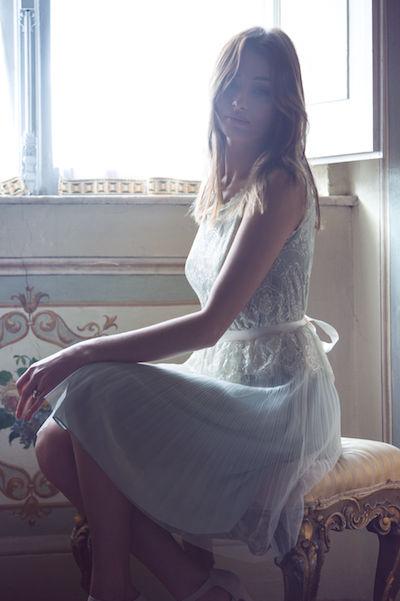 Dress by Soma London. Ring by Periplo Experience.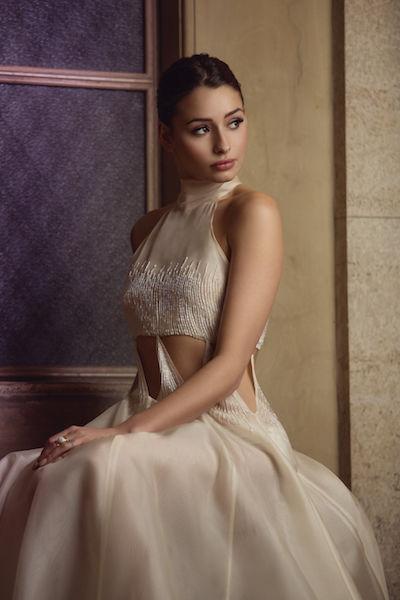 Dress by Riccardo Scotini. Ring by Periplo Experience.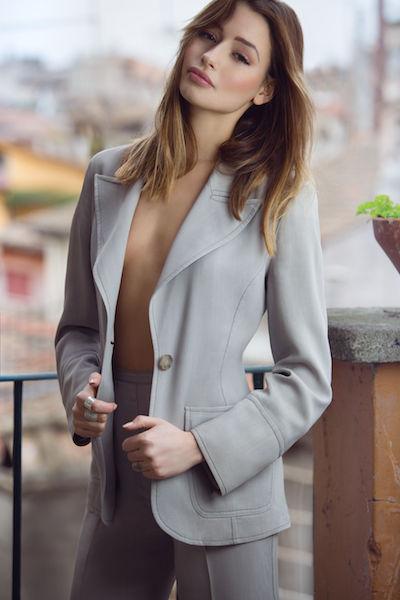 Pantsuit by Giorgio Armani Resort. Ring by Periplo Experience.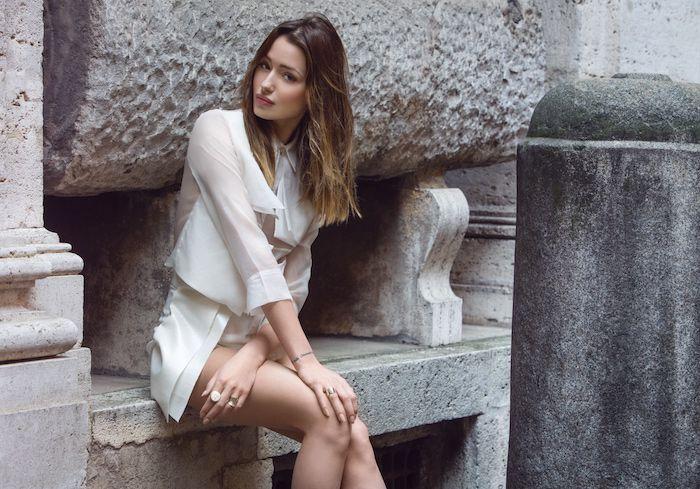 Shirt and shorts by Flaminia Pietravalle. Jewelry by Periplo Experience. 
For Related Articles Try:
Sporty Spring Fashion Photoshoot
Fierce Fashions for the Del Mar Racetrack