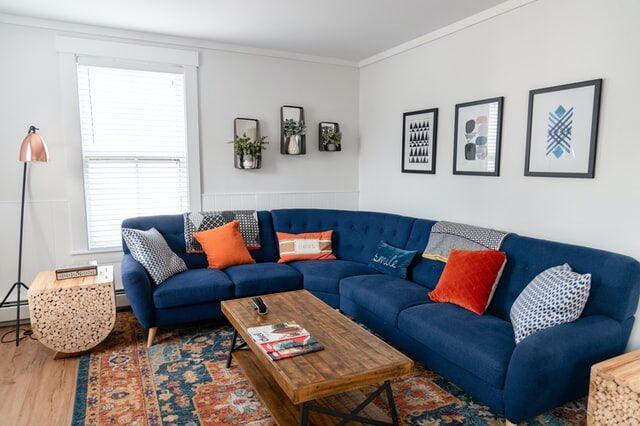 As is evident from the name itself, the living room is an area in your house where everyone comes together. Along with this, the furniture inside should be chosen in such a way that it can fulfill the additional needs a particular family might have. Whether you are a beginner or professional, the tips in this post will help you choose the ideal furniture for your living room. 
The first thing that you need to do is to plan your space. This will help in deciding on the furniture that will best fit in your living room. It will also give you an idea of the types of furniture and how many pieces you need. You will see that the market is full of a wide variety of furniture for your living room. 
You can choose according to what suits you best. Keep in mind the kind of activities that are being carried out in your living room. If it is mainly used for hosting guests, then the furniture needs to be stylish and elegant.
Choose a Theme Before You Shop
Many times, you will already have a sense of what your tastes are when it comes to picking furniture. For instance, if you want a more modern look, you may want to go with a stainless steel table and chairs. If you go with a more contemporary theme, you might want to choose something with clean lines and straight designs. 
Regardless of which look you want, having a plan in mind will be able to keep you from getting overwhelmed with the dozens of options for living room furniture. This is especially true if you will do the shopping for furniture online because you can close out of browser windows that don't fit your look.
Look for High-Quality and Stainless Fabrics
One of the most important decisions that you can ever make when it comes to improving your entire home and, of course, a living room is to replace the wooden and uncomfortable sofas and chairs with ultra-flexible and highly comfortable pieces of furniture. By doing so, you will significantly improve your living room by ensuring that all visitors are comfortable at all times. 
Proper furniture pieces can make a massive difference in the overall look of your living room. You need to take time and research for the best companies offering quality furniture pieces for your living room. The decorators at Comfy Sofa Studio suggest that you should choose masterfully crafted home furnishing pieces that will not only last for years but will also complement your room's ambiance.  
Additionally, it would be best to consider the category of people you are living with or who will spend time in the living room more. For instance, if you have children or pets, you may want to get stain-resistant fabrics and can withstand a lot of climbing.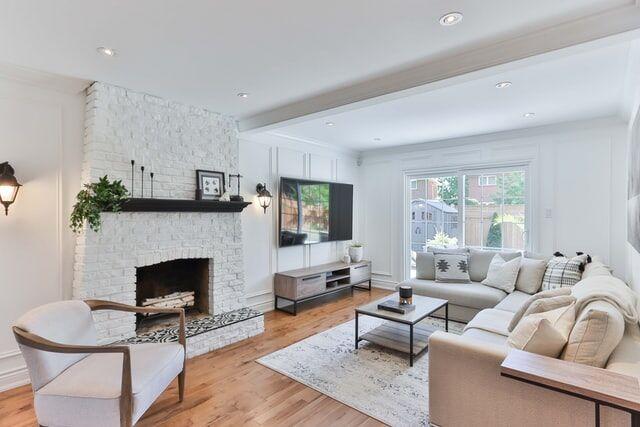 Be Color and Texture Curious
There are so many designs that you can choose from, especially now that most furniture is being made on-demand. But one of the essential parts of your new living room furniture is the colors and textures of your pieces. These two elements should be something that you are very curious about. The surface of a piece can be very styled and can add a lot of depth to a room when it is combined with some color accents. 
A piece with a lot of texture could be leather or denim. For example, suppose you have lighter shades in the room, such as white or cream. In that case, you should take advantage of it by adding some colorful pillows or throws to play off the textures so that they make a statement without overpowering another element in your room.
Think about the Number of People Living in Your Home
Before we start talking about the pieces of furniture that you're going to need for your living room, it's crucial to think about how many people will be using this space. This is because one of the most important considerations will be comfortable, and there will be certain pieces that will create this more than others. For instance, A family of four should have more oversized furniture than a family of two. 
When it comes to decorating a living room, one of the most important things to consider is the furniture you'll be putting inside. Given its primary purpose as a space for people to relax and hang out, you must-have furniture that complements the rest of your room and allows your guests or loved ones to enjoy their stay.