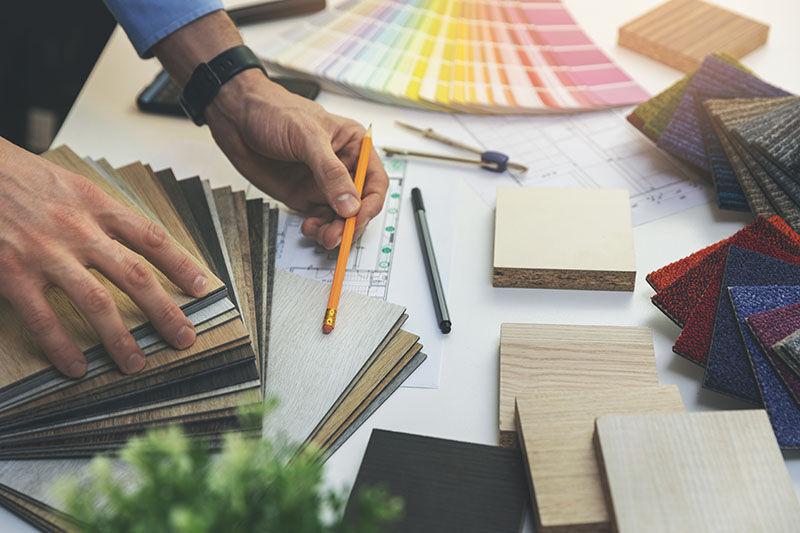 Living in a big city can be busy, stressful and tiring. For many, it can cultivate a yearning to trade this costly and demanding lifestyle for something less expensive, quiet and valuable, away from the bustle of city life.  
There are several options to consider when you begin to feel this way. You could choose to book an expensive holiday as a short-term remedy, or you could invest your money into building a luxury cabin—a place to take much-needed getaways for years to come. 
If the idea of a luxury cabin getaway appeals, read on for how information on to create one.
Creating a Luxury Cabin: What You Should Know
Embarking on a quiet, luxury getaway can be a life-changing experience. It's the ideal escape from the stress and chaos that comes with inner-city living, providing you with the space to replenish your body and mind.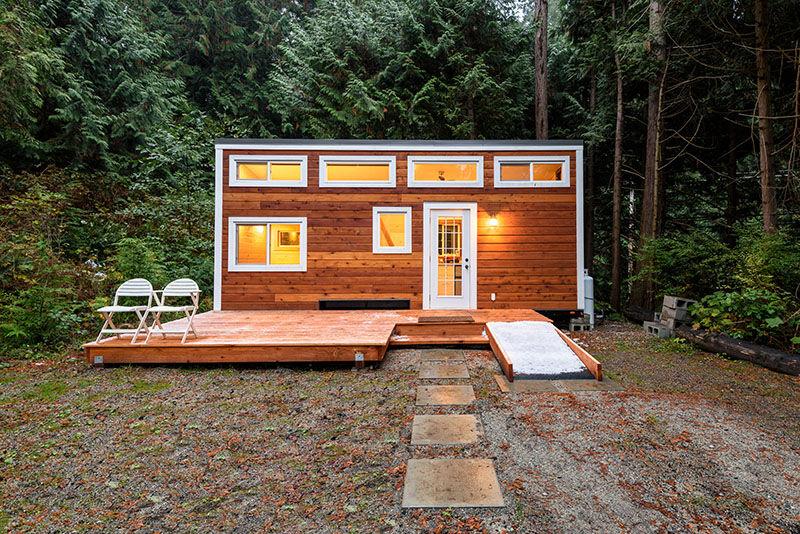 As cabins are usually semi-permanent or permanent structures, they are cost-effective to build and maintain, provided you do sufficient research on location and requirements. In the long term, they can be a cheaper option compared to the cost of exotic overseas holidays, not to mention less harmful to the environment. If you're not up for building a cabin, it's possible to rent one and furnish it to your taste.
Unlike staying in someone else's home or at a bed and breakfast, building or renting your own cabin gives you the opportunity to create a home away from home. They can be as basic or extravagant as you wish. These days, some cabins contain just the essentials, while others are fitted with full kitchens and complete with air conditioning for heating or cooling a tiny home—essential in locations that experience hot summers and frosty winters. 
Moreover, cabin getaways are great opportunities to bond with friends or family, away from the challenges of modern life. You may choose to learn a new skill, play games or simply spend more time with nature surrounded by fresh air.
8 Tips to Create a Perfect Luxury Cabin Getaway
Consider Your Reasons for Building a Luxury Cabin
Before you begin the building and planning processes, you must first consider your reasons for building the cabin. Do you plan to invite friends to stay with you, or will it be a quiet place for you to holiday alone? Do you want a cozy place to escape everyday life, or a holiday home equipped with internet? Deciding early on is essential as it can influence the location you choose and the number of rooms you need.
Pick a Location
The second most important decision to make when creating a cabin getaway is deciding on the cabin's location. If you live in a forested area fit for a cabin, you may like to build nearby but if you reside in a city or urban center, you should research the most suitable locations for your luxury cabin—whether you'd prefer somewhere isolated and snowy in winter, or a quiet spot close to town.
During this process, make sure to learn about local laws, as you may need to obtain licenses or even purchase land before beginning construction on your cabin. The location is vital as it will have a significant impact on factors like the types of activities you can partake in and the amenities you need to include. Factors including the surrounding environment, nearness to other facilities, weather conditions, and potential hazards are also important considerations.
Popular cabin locations include the woods, a lakeside, or in the mountains. 
Decide on The Type of Cabin
There are many different types of cabins, and they come in various sizes, shapes, and decors. They can be log cabins, ranches, lakeside cottages, treehouses, ski chalets or portable tiny homes. Your choice of a cabin is dependent on how luxurious you want it to be and the style you prefer. Modern cabins, for example, will have modern features while rustic ones have more of a simple, country feel.
At this point, it's also vital you decide on the size of the cabin and number of rooms. This consideration is mostly dependent on the number of people you are inviting and what you want the place to contain. For instance, while some cabins are very large with several rooms, some are small and have limited space. 
Choose a Heating and Cooling Solution
In places where temperatures can range from scorching hot to freezing cold, you should consider a cooling and heating solution. Maintaining the interior temperatures year-round is key to a comfortable stay. 
There are temperature control measures to suit every budget, whether you prefer to integrate insulation into the build, install a comprehensive heating and cooling unit, or go with a simple ceiling fan that complements the interior. Just be sure to factor this into the budgeting process.  
Light Up the Cabin
A cabin's lighting is vital in transforming it from ordinary to luxurious. Opting for soft, sheer curtains or wooden shutters over thick block-out curtains is one easy way to change the mood and allows natural light to illuminate the space.
You can also add smaller, decorative light sources like table and floor lamps to brighten dark spaces and swap basic bulbs to LEDs. Installing cozy lights will add ambiance to the bedroom, making it more welcoming. 
Invest in Artwork
Artwork is a fantastic way to spruce up your walls and give your cabin a distinct aesthetic. During the building process, it pays to research different decorating styles, so you can begin to pick out colors and select décor that you'd like to incorporate into the design.
Great artwork doesn't have to be costly, either. Strategically placing artistic works and paintings can create a feeling of elegance and add beauty to your cabin, making it a more comfortable place to stay on a getaway. 
Add Luxury Touches
You can add character to your cabin by scattering touches of luxury throughout. From custom art pieces to bespoke furniture, there are countless ways to give the place a deluxe feel. Depending on the size of the cabin and your budget, these touches could be big, like a custom-built wine rack with quality bottles on display, or small, like a beautiful bouquet of artificial flowers.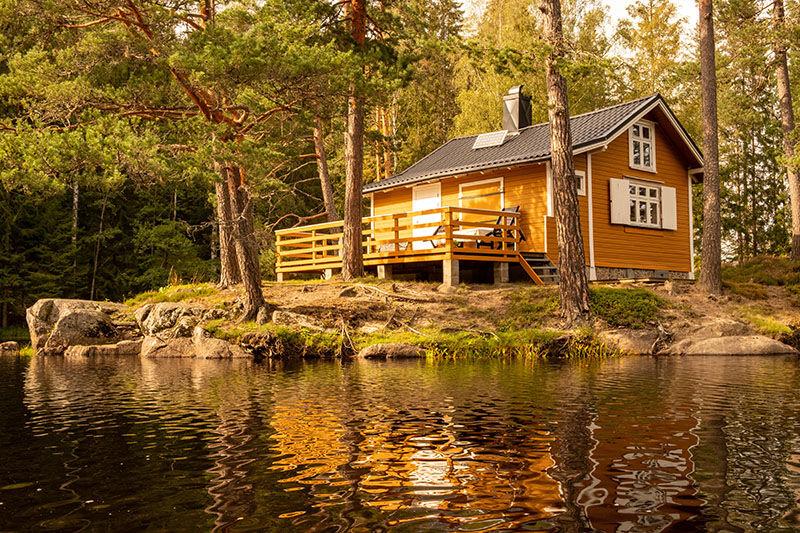 Fortunately, you don't necessarily need to break the bank or exhaust massive amounts of resources to make your cabin luxurious. Many homeware stores stock beautiful items that can tie in to and compliment your desired style, without costing hundreds of dollars.  
Design Your Exterior
If you're dedicated to creating a luxurious cabin, you should give the exterior design and surroundings as much thought as the interior. Depending on your chosen location, you could build a vegetable patch, or perhaps create a deck area where you can relax outdoors. You could even create a garden with different tools for outdoor games such as swings and lawn games, among others. 
Be sure to give some thought to the look of the outside, too.
Conclusion
Building a luxurious cabin can be a fantastic long-term getaway idea, because it allows you to escape from the busy city life and enjoy nature. However, the process requires careful planning, especially if you want to build a luxurious one. Following the tips above can help you turn your cabin idea into a luxurious haven that you can visit to recharge and relax.