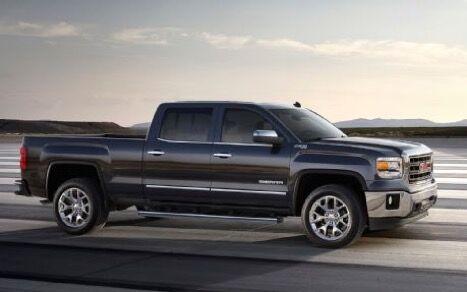 Owning a truck requires you to invest some time and money into taking perfect care of it. From time to time, you'll also want or need to upgrade it in one way or another. Doing the upgrades might be necessary, but it will also be a really fun and pleasant experience. Who doesn't like enhancing their vehicles?
When the time comes to do the upgrades, you'll start searching for pickup truck accessories in Jacksonville, all ready and excited about finally doing the improvements you want. That's when you'll realize that the most populous city in Florida really has a lot to offer when it comes to these accessories. Unfortunately, that means that you'll have a hard time choosing the right supplier.
It goes without saying that the accessories you choose for your truck need to be of perfect quality and look amazing as well. In other words, you don't want to buy these from certain shady suppliers who are most likely selling poor quality products. Let me give you some tips on how to find the right supplier in Jacksonville, so that you don't end up wasting your money on those poor quality products.
Get Referrals
If you told me that none of the people you know drive a pickup truck, I would find that hard to believe. There must be at least one person in your circle who drives this type of vehicle or has at least driven it in the past. Their input may serve as a great starting point for you. In other words, they can tell you where to start looking for accessories, as well as which suppliers to avoid at all cost.
It might happen that they have had some bad experiences with certain suppliers and the input they share can help you avoid bad experiences yourself. On the other hand, they might have also been rather satisfied with particular products and shops. In such a case, you should remember the supplier that they recommended, as well as the accessories they bought.
Here are some of the must-have accessories to take into consideration: https://www.readersdigest.ca/cars/accessories/6-essential-truck-accessories/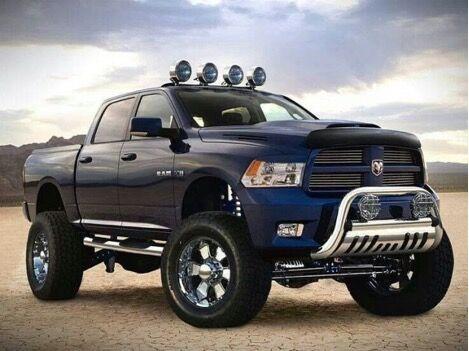 Check Out Their Websites
After getting a couple of recommendations and after finding a couple of nice choices online, it's time to take a look at the websites of those suppliers. First, make sure to check whether they are actually selling those pieces of equipment that you're looking for. There's no point in looking any further if the accessories you want are not on the list of their products.
In addition to that, you'll need to check whether they also offer installation services if you need them. I'm guessing you'll probably need them and doing everything in the same place will make things much easier. Make sure to go through a couple of websites and compare everything, including the quality of their work and the prices. Making these comparisons is the best way to actually choose the perfect shop for you.
Read Reviews
You might be wondering how on Earth you can check the quality of their work if they've never done any work for you. Should you risk it and pay them some money to have one accessory installed while sitting back, waiting and hoping for the best? That's not the smartest idea. There's an easy way to check the quality of both their products and their services.
When you learn more about how you want to accessorize your truck and when you start thinking you have found the right people to do it, it's time to read some reviews about those people before agreeing on anything. You can look for those reviews on their websites or on other places online. The outcome of reading those will be the same in any case.
You can easily find out that a lot of people weren't happy with the products and the services they received, in which case you should avoid that particular supplier in Jacksonville and continue looking further. On the other hand, you can find out that a lot of their previous clients are rather satisfied and that they would strongly recommend their services and products. In that case, you should feel free to contact the particular supplier.