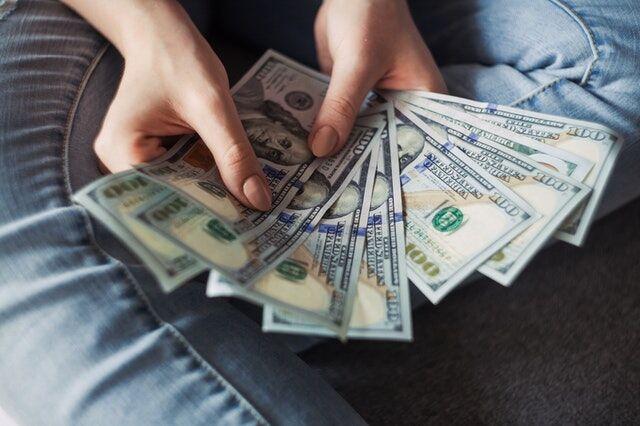 Let's face it; we could all do with a little extra money. Whether you're saving for an unforgettable holiday, need to undertake house repairs, or want to enjoy life a little more, you'll have considered what you could do with an extra income.
The good news is that you can boost your income without taking a second job. You need to know the following five ways to increase your revenue. 
Rent A Parking Space Out
If you have a driveway or a garage and you can manage without it, you have the potential to create an extra income. You'll need to check out a site such as parking Melbourne CBD. 
It doesn't take long to realize that car parking is expensive. But, for many people that work in the city, it's not an option they can avoid. They have to park their car while they work and can't afford to be too far away.
Your driveway or garage can be a cheaper option for them. All they do is pay you for space, and you keep it free for them. They're happy, and you're satisfied with your extra income.
Car Boot Sales
The car boot sale is a traditional way to drum up some extra cash. It can also be an excellent way to meet other people and make new friends! 
All you have to do is look through your home for items in good condition but that you never use anymore. You can box the things up and then fill your boot to pay the small entrance fee at the car boot and make yourself some money.
It can be fun! But, be careful not to spend your money at the other car boot stalls; that will ruin the point of doing the exercise!  
Start A Business
You don't want to quit your job, but you probably have a hobby that you're passionate about. Consider what your hobby is and how you could make money from it as a side business. For example, you may wish to offer advice and consulting services to other people. Or, perhaps you're able to make specific items needed for your hobby.
You'll be surprised at what skills you already have that can be used to make you money with minimal effort. 
Ask For A Promotion
Potentially the easiest way to boost your income is to ask your boss for a pay rise. Of course, you can't just ask them. It would be best to create a plan that shows them how much you're worth to the company.
That means noting the average industry rates and the jobs you do above and beyond what you need to. In short, show your boss you're worth it, and they'll have to offer you more money.
Go Back To School
Alongside asking for a pay rise, you should find the time to go back to school and improve your qualifications. With better capabilities, you'll be able to apply for and get better-paying jobs. This proves that you are in control of your destiny. It would help if you considered what option works best for you.