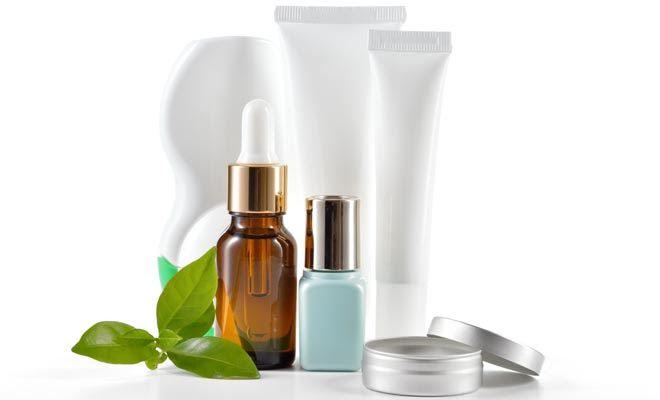 When you know that skin around your eyes are thinnest and most sensitive, eye creams and eye serums are a must for your anti-aging skin care regimen. Eye products have special formulations that make them non-irritating to your eyes, and help both prevent and protect skin around the eyes from fine lines, wrinkles, crow's feet, eye bags, and dark under eye circles.
Different products use a variety of active ingredients in their formulations with the primary objective of making skin plump and moist so as to improve the appearance of signs of skin aging and prevent new ones from forming.
Although eye products often contain very mild ingredients, some people may still get rashes and other skin irritations from their use. If you are one of the super sensitive skin types, try using eye creams that are packed with peptides.
Unlike retinol, peptides have been shown to be mild and gentle on skin. And yet, peptides remain effective in restoring and locking in moisture on skin.
What Are Peptides?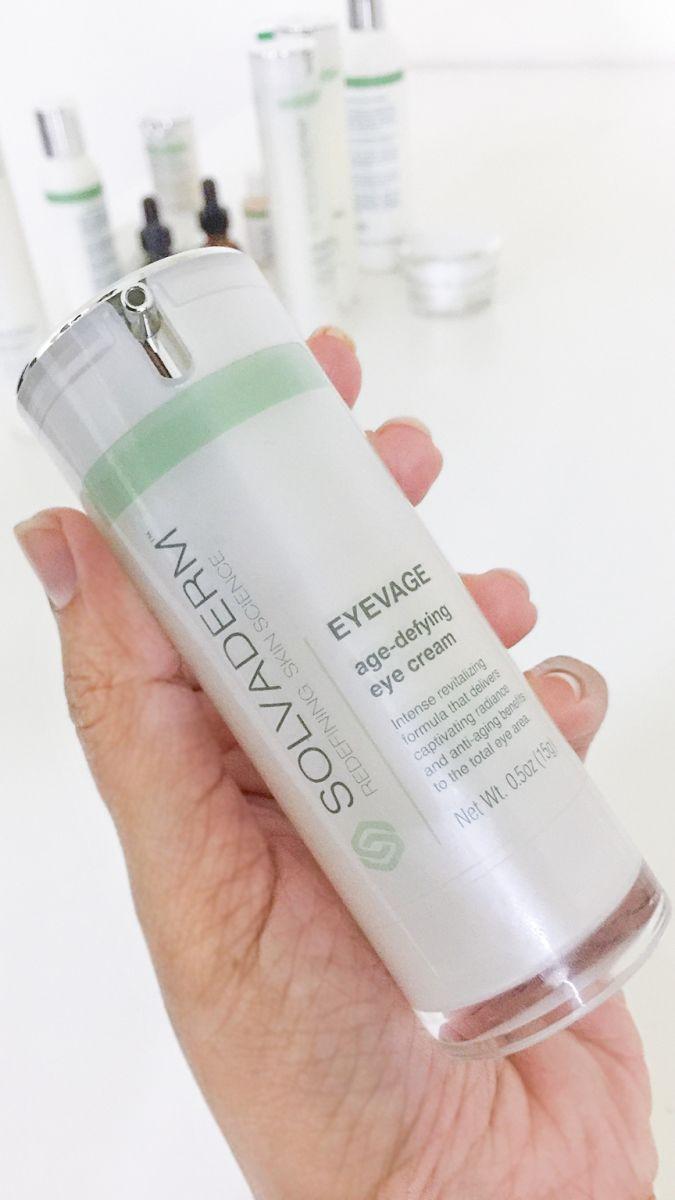 Peptides are tiny parts of an amino acid chain that resemble collagen strands. Peptides found in most commercially-available products are synthetic.
Peptides, in essence, work like glue which hold together collagen strands. Collagen fibers facilitate skin cell repair and rejuvenation. Peptides have also been shown to help lighten dark spots and improve the appearance of puffy eyes. Peptides have a lifting effect which stretches skin and improves skin firmness.
Related studies that claim most of the skincare benefits associated with peptides, however, are those conducted by manufacturers themselves which could be biased. Independent studies remain limited and inconclusive.
Peptides stimulate collagen production as they are able to determine if skin needs to be restructured and repaired. It signals this message to the body, and as soon as the body recognizes this signal, collagen production is stimulated.
While peptides have beneficial effects to the skin, they have to be able to penetrate skin so that these little giants can work their magic on you. Thus, the rest of the ingredients mixed with peptides must be easily absorbed by the skin as well or else, peptides will just fall off your skin and that will be such a waste of time, effort, and money.
Peptides Which Are Popular In Anti-Aging Eye Creams
Peptides are marketed in anti-aging creams by many names other than just plain "peptides". Some of the peptides most popular in anti-aging eye creams are as follows.
Neuropeptides: These peptides are incorporated in eye products, including eye makeups. They have been shown to result to improved skin tone, firmness and elasticity, and texture.

Acetyl-hexapeptide-8: This compound, AHA, works on improving the appearance of skin aging around the eyes by relaxing facial muscles and smoothing out wrinkles by improving collagen and elastin production. Both skin fibers are important in keeping skin spongy and moist.

Palmitoyl Oligopeptide: This compound is characterized by its long peptide chain and yet too short to be considered as a protein. Thus, this compound closely resembles a strand of collagen. Palmitoyl Oligopeptide works on improving signs of aging by boosting the body's natural processes to produce collagen and hyaluronic acid, thereby facilitating skin cell repair and renewal.
Some of the most popular anti-aging eye creams in the market today contain peptides as their primary active ingredient. The most popular ones among skin care specialists and users are:
Solvaderm Eyevage Eye Cream

Dermajuv Eye Revolution Gel,

Elite Skin's Elite Eye Serum,

Oil Of Olay's Regenerist Eye Lifting Serum,

DDF Bio-molecular Eye Firming Serum.
What Other Things To Look For In Anti-Aging Peptide Eye Creams
To improve your eye skin health, go for anti-aging eye creams that contain ingredients which compliment your skin and skincare needs.
Daytime anti-aging eye creams and serums must come with a broad spectrum sunscreen that has at least an SPF 30.

If you come across a peptide-enriched eye cream or serum, try the ones enriched with added vitamins like Vitamin A, C, E, and K and other antioxidants. Although Eyevage reviews would say that antioxidants should not be applied together with peptides because of possible reactions, there has yet to be a reliable scientific research to back up this claim.

Whenever available, always choose an eye cream or serum that is water-based rather than oil-based.

If you need to be more familiar with your skin and your skin type, see your dermatologist to get a skin evaluation to make sure that the products you are using to boost your skin's health are the best ones available in the market.