It is well known that a roof is one of the essential aspects of ensuring that your building structure remains in top shape. This is because it keeps the elements at bay, such as rain, snow, and even hail. Yet, many people believe that once they have installed a new roof, their problems end there. However, with time, your roof will begin to degrade. Here are some roof maintenance tips from the pros that you should know.
Inspect Your Shingles Regularly
Shingles are the most common roofing material, and they are familiar to almost all homeowners. They are composed of materials like asphalt, felt paper, and wood fiber. Some have granules that make them light reflective and assist in heat retention. New shingles come with a manufacturer's warranty for at least 20 years under normal conditions. However, you should not only focus on your shingle's life expectancy but also inspect it regularly.
Look for Leaks in Your Attic & Ceilings
When inspecting your attic for leaks, the main things to look for are noticeable water stains, entrance or exit holes made by animals, and discoloration of the drywall. Wearing overalls makes it easier to get around without worrying about moving boxes onto your head. And it helps keep all that junk from falling into your hair. If you find a leak (or two), you can concentrate on fixing those areas first.
Wash Your Roof
Keeping a clean roof is essential. Grit and dirt can damage a roof and weaken its waterproofing. But the way you clean your roof matters, too. Hosing off your roof could be more damaging than helpful, especially if you're going for pressure washing or using soap.
Examine the Roof After a Storm
Whenever a storm comes along - whether it's rain, sleet, hail, or snow, it's going to damage your roof in one way or another. Either the wind will rip shingles off (or worse yet), or the remainder of the ceiling will leak. As the homeowner, you should get a ladder and get up on your roof to inspect any damages. If you find no leaks and everything seems fine, then feel free to do nothing more than wait until it snows again before clearing off any accumulated ice in the future.
Schedule a Roof Inspection
You need to consider inspection and maintenance of the roof among your top priorities regarding home care. It is always advisable to schedule roof maintenance with your Maryland roofing company to check up on your home. You should check the roof every two years or when you see some signs of damage. Nobody knows better about the importance of roof maintenance than a professional roof inspector.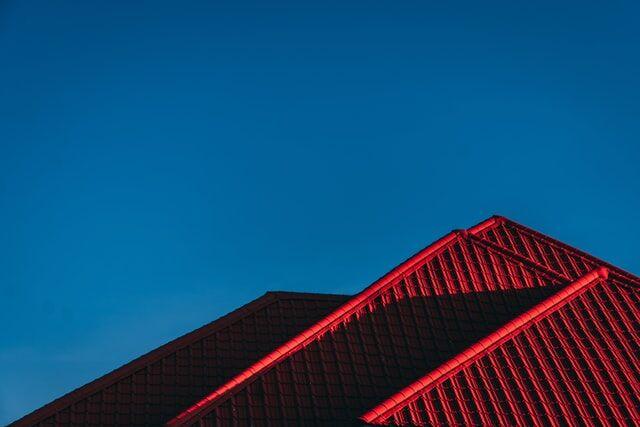 Roof maintenance is vital for your roof's life expectancy and the preservation of the value of your home. When you pick licensed professionals to do the roof repair and maintenance, you can be assured they will do a great job. The best professionals provide different kinds of services like shingle replacement, roof repair, and installation.