Did you know that fishes are considered the third most popular pet around the world; after cats and dogs? This might simply be because of how easy and less hectic can it be to keep fishes as a pet, right? But hey! That's not the case when it comes to cleaning your pet fish and maintaining safety measures for it and everyone around. And for that, there are a variety of safety tips one should keep in mind all along.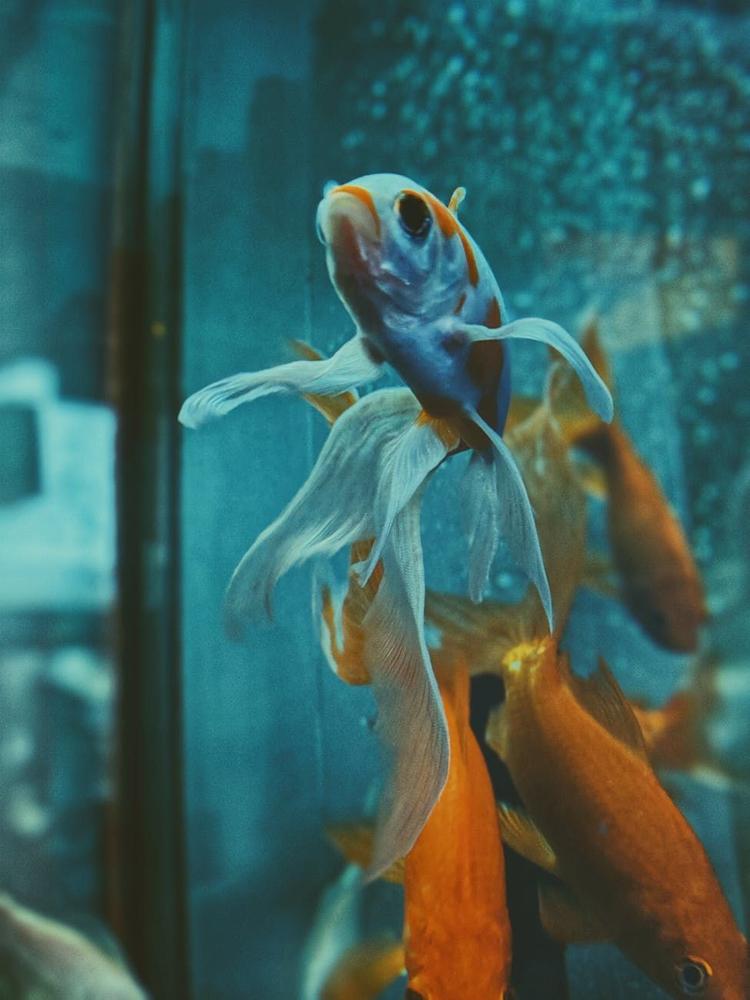 These tips don't only include the safety of the pet fish or the tank in your home, but also for your safety. Similar to having any other pet around; there's a lot one should look after when having a pet fish in the house. And because in every case – safety should be considered a priority; it's important to understand how you can do so. Now don't worry about not knowing the 'what's' and 'how's' of the safety tips regarding fish tanks at home, as we've got you covered. So without further ado, let's just go ahead now and discuss such safety tips. 
Protect Yourself from Harmful Bacteria
There are a variety of germs present in fish tanks that might not be very harmful to the fish. But, other than that; usually such germs can be very harmful to human beings. This also results in getting infected with various diseases, by having sores or open wounds in contact with either dead or infected fishes or otherwise with the dirty tank water. Such cases include diseases like; vibrio, tuberculosis and other major/minor infections. Now to stay protected from such germs and avoid having any health issues while changing the water of the tank or removing fishes; it's important to avoid doing it barehanded. This simply means the usage of gloves while you work on anything inside a fish tank, at home.
Select a Solid Aquarium Foundation
The process of setting a fish tank/aquarium in your home is extremely exciting as well as worth paying extra attention to. Like, there's a variety of things you might need to keep in mind while setting your fish tank anywhere in the home. This includes; if it's suitable in the room you choose, whether it's got a solid foundation and/or it's not set either too high or too low. Now all this might come obvious to everyone, except the solid foundation fact. That's because many consider having a light fish tank or a small one, thinking that it can be placed anywhere easily. But that's surely not it, as you might not be aware of how much the weight of your fish tank might end up being. And obviously, no one would want to lose all that excitement and longing for having a fish tank in your home – by having it crash down and break in bits and pieces, right? So, to take a safety measure in advance before keeping a fish tank in your home, you should surely consider looking for a solid foundation in your home or arranging one – that is especially for the tank.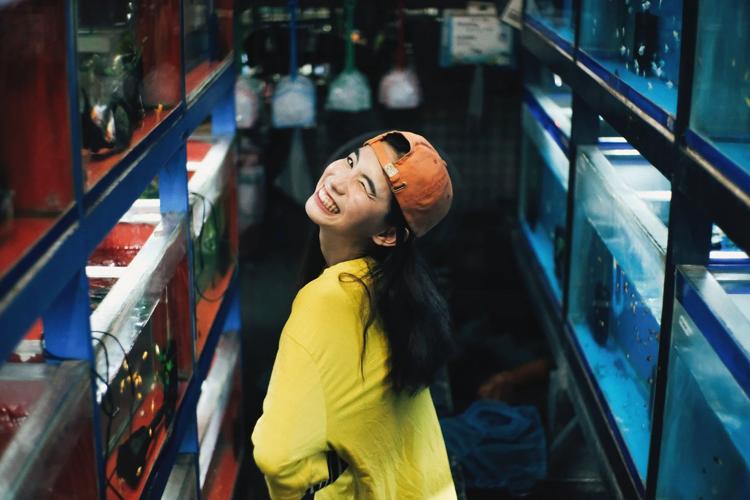 Choose the Best Internal Aquarium Filter
So whether you want to have your small fish tank hanged on the wall, or are looking for additional filtering options for a larger one, you surely don't need to worry about it! That's because you've always got an easier, more suitable and cost-effective option of going for an internal aquarium filter. As other than that, when it comes to buying a filter for a smaller fish tank or one that is easy on the pocket; internal filters are perfect to go with. And when it comes to buying an internal filter for better filtration, then you should surely look for online reviews for it. This would save you the struggle of going through stores to find a suitable filter for your fish tank. Also, this way you can end up having the best one reviewed by others – for both its cost-effectiveness as well as good performance. 
Prepare for Regular Maintenance of the Fish Tank
To promote healthy living of the fishes in your fish tank, as well as a healthy environment around your home; you must maintain your fish tank properly. This safety tip would surely keep your fish tank clean and hygienic while allowing others to stay healthy around it too. Regular maintenance would include regular monitoring of your fish tank and the fishes inside it and its overall cleaning. Also, when it comes to proper cleaning of your fish tank; make sure you keep an eye out for the algae build-up – and clean it as soon as it starts appearing. Another beneficial way to keep the water of the fish tank clean is to replace 25% of the tank water every month with fresh water. 
Maintain Electrical Safety Too
When it comes to setting a fish tank in your home, there's not just the tank and the filter of the tank that is in contact with electricity. Instead, to make your fish tank run smoothly; there's a variety of electrical equipment including the heater and lighting system – that is needed with a fish tank. That is why in terms of having your fish tank properly managed and to reduce the risk of having anyone in the house or the fishes face electrical shocks; it's important to maintain proper safety measures. This means that when you plug all the equipment with a wall outlet, make sure it isn't near or in contact with the tank water in any way. Also, whenever you're nearby, keep an eye out on the fish tank regarding this factor.
Having pets at home is quite easy. But being able to look after them rightly and ensuring the home's and their safety and hygiene comes as quite a responsibility. This goes for about any and every pet; whether it's a huge dog or a small fish. So, it's highly important for one to re-consider their options of having an aquatic life (fish tank) in their home; if they don't feel like looking after it. Yet, if you're passionate about having a fish tank in your home and looking after it properly; then combining these safety tips with your time and effort would surely work like wonders – while keeping everything safe and maintained.