Winter is just around the corner. It's a time filled with snow, Christmas magic, and tons of fun. But as winter approaches, you need to get ready for all that it brings, which means it's time to stock up on some seasonal necessities.
If you aren't sure what you need to get ready for our favorite snowy season, then check out our five recommendations of products that are sure to make your winter wonderful. Each one of these is going to make winter easier for you and your family.
1- A Quality Pair of Ankle Boots For When You Head Outside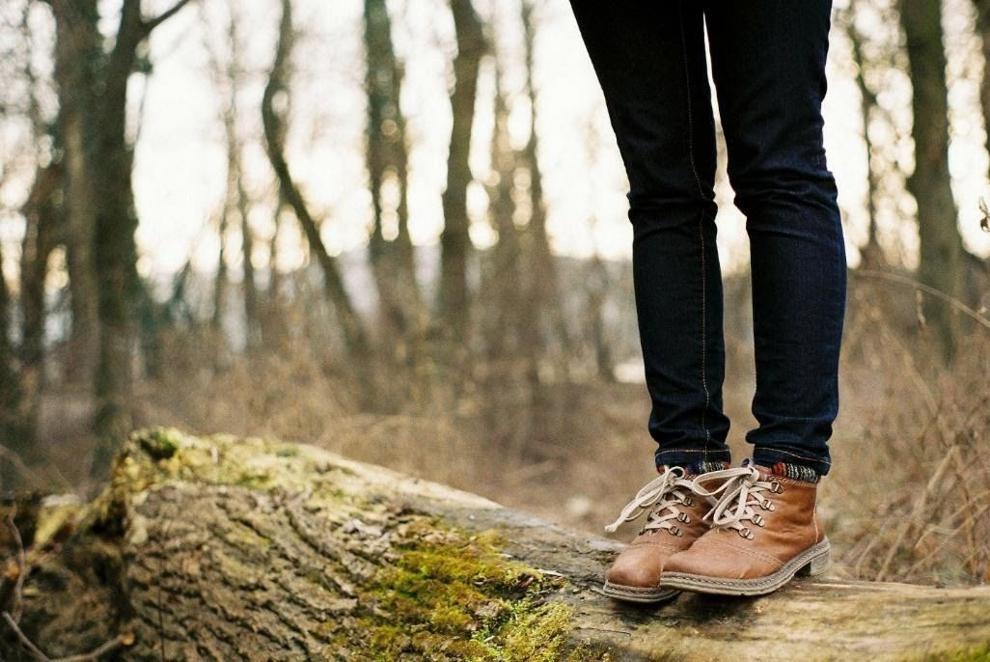 First off, you need a good pair of boots to survive this winter. Ankle boots are great for traversing snow, because they tend to provide tons of grip for your feet, and support and stabilize you as you walk.
Ankle boots are a quick and easy solution to walking on ice. Moreover, ankle boots look stylish and can be worn in other seasons too, which means they won't sit in your closet rotting away when spring and summer finally come. 
If you're not sure what boots will hold up over the years, check out Sarah's top picks for boots and get a pair that will last you for years to come. 
2- A Hot Water Bottle For Those Cold Winter Nights
If you want to stay warm this winter and be kind to the environment, then you need to pick up a hot water bottle today. Hot water bottles are an old school solution to keeping you and your bed warm without having to turn on your electric heater.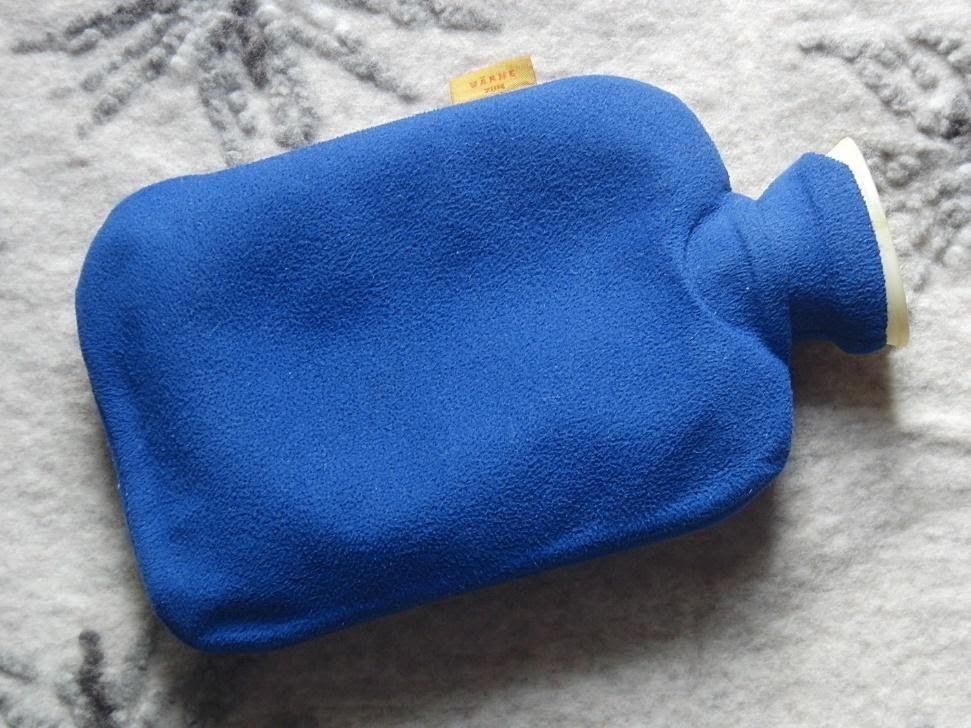 Fill your rubber hot water bottle with water from a kettle and stick it in your bed before you jump in. The heat will disperse throughout your covers without raising your electricity bills. Plus, you can cuddle the bottle all night for extra warmth. If having a water bottle in bed makes you nervous, check out alternatives that are plush and microwavable to avoid any chances of leaks.
3- An External Phone Battery to Help You Take On the Cold
The best tech accessory you must have this winter is an external battery. External batteries are devices you can charge that hold enough power to recharge a phone. They can connect to your device so you can charge your phone or tablet without needing an outlet. 
Battery packs are the perfect accessory for winter because the cold can make your battery on your phone die faster, according to CNN.
Plus, you never want to be stranded waiting somewhere in the snow without a way to contact a ride. Having an external charger gives you some peace of mind that you'll never be left alone in the cold. 
4- Touch Screen Finger Gloves Help You Tackle Typing
Another great accessory to keep around this winter is a pair of touch screen gloves. These are gloves that have unique fabric on the tips of your fingers. That fabric allows you to maintain connectivity to your touch screen devices without having to pull your hands out of your gloves. 
These kinds of gloves are increasingly popular and cheaper year after year. They are perfect for commuters who have to wait for buses or trains and need to stand outside while they do so. All in all, they are a low-cost swap for traditional gloves, and once you have them, you'll never want to go back.
5- A Powerless Way To Keep Busy
One crucial and often overlooked thing you need to make your winter survivable is a low-tech way to keep busy. For example, if you are stuck inside because of poor weather, you need a way to pass the time that doesn't rely on staring at a screen. 
By and large, most of us have been quarantined because of COVID- 19, and that time inside has shown us all that when we are bored, we rely on technology to remain entertained. But if you're snowed in, you may not have consistent access to power. That's why it's essential to keep some low and no tech boredom busters around to keep yourself sane in a blizzard or other storm. 
Try things like puzzles, knitting, or even woodworking to keep you busy if you're stuck inside after a snowstorm this winter.
In The End
All in all, you want to make sure you and your family are taken care of this winter. Be proactive and plan for what you can. Make sure you have the best gear for everyone and you're ready to take on whatever the winter brings. Enjoy all that the snow brings.